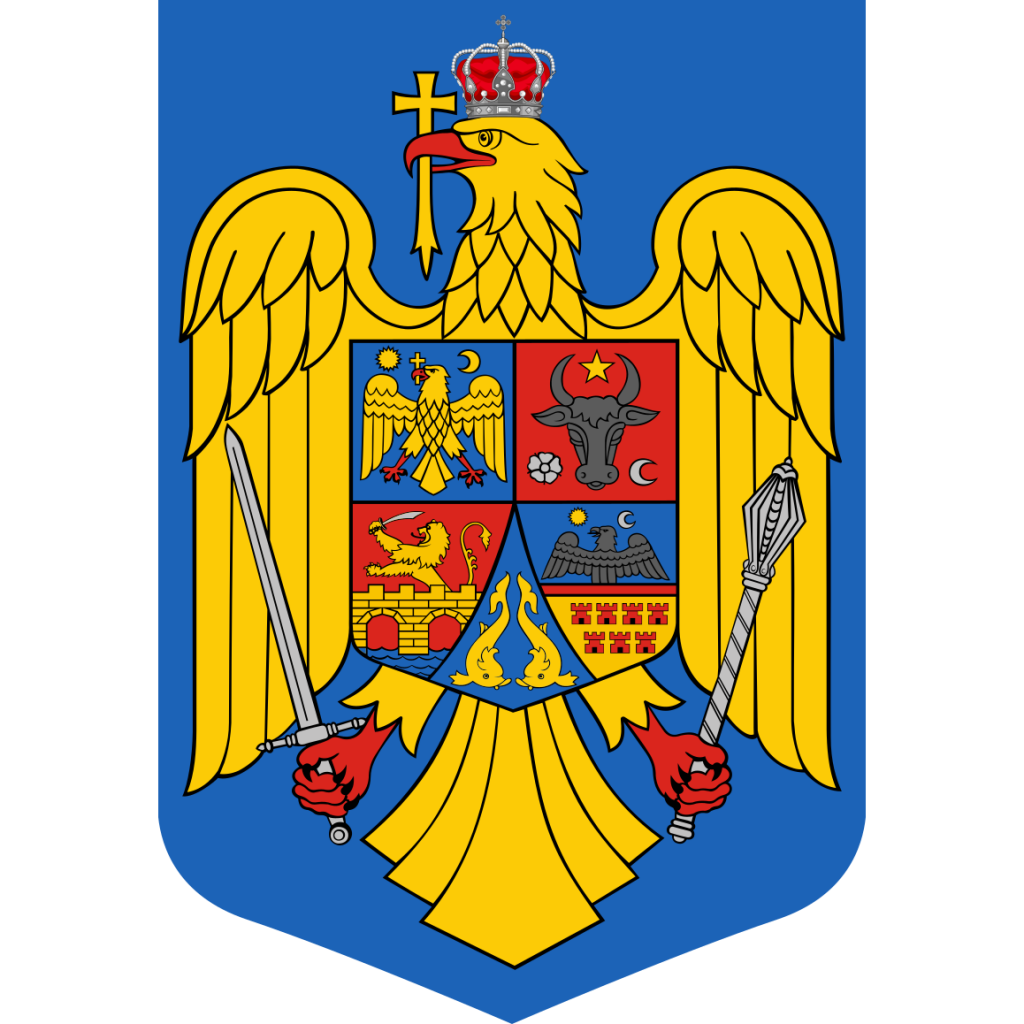 The Department of International Cooperation, Ministry of Science and Education of the Russian Federation informs about the study opportunities in accordance with the Note of the Embassy of Romania in the Russian Federation.
The scholarship program offer by the Romanian state, through the Ministry of Foreign Affairs, is based on G.D. 288/1993, for the academic year 2021 – 2022. The scholarships are offered to foreign citizens from non-EU countries for bachelor, master and doctorate. Please, see the information and registration forms here.
The training takes place in Romanian. If necessary, an opportunity to take a preparatory course in the language will be provided.
Applicants must submit the following documents:
Copies of received diplomas and applications with certified translation into English, French or Romanian;
Copy of birth certificate with translation;
Copy of passport;
Resume;
If available, a certificate of language proficiency.
The documents package must be sent to the Romanian Embassy via e-mail to: moscova@mae.ro.
Documents are accepted until 30 April. Contact person in Russia is Olga Poleshuk, tel .: 8-495-788-65-91, Email: poleshuk@list.ru.