In accordance with the order of the Acting Rector of Perm State University Dmitrii Krasilnikov, from the beginning of the summer term, from May 11, 2021, the exclusive use of distance learning technologies is canceled. The decision to return to the traditional format of education was made considering the opinion of the Trade Union Organization of PSU students.
Measures are continuing to be in place on campus to limit the spread of the COVID-19 virus. We ask all the students and staff to use protective masks, sanitizers, and maintain social distance. In addition, the vaccination of employees and students with a two-component vaccine "Gam-Covid-Vak" (by NF Gamaleya Research Center for Electrochemistry and Electronics) continues.
International Relations Department of PSU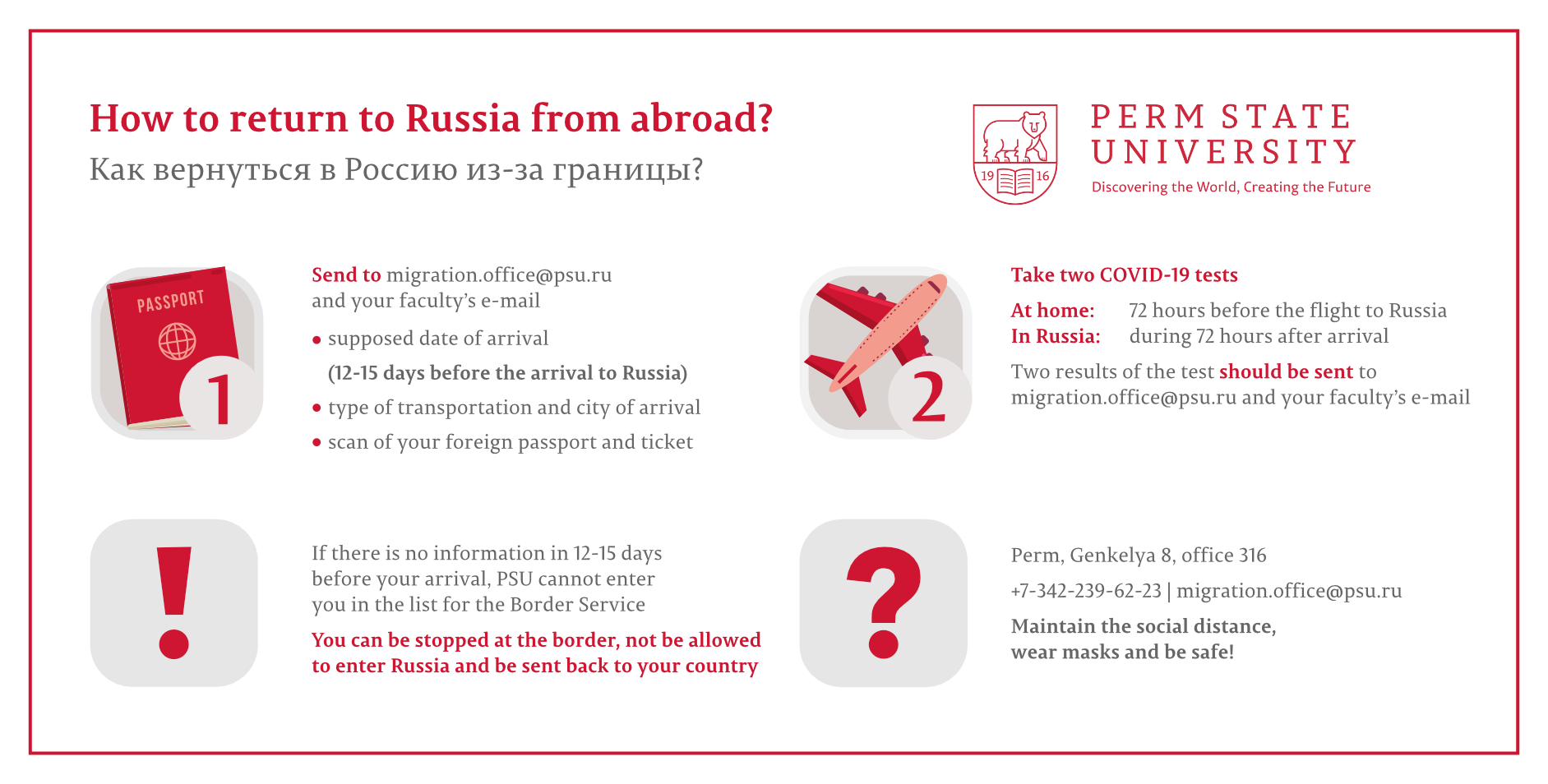 Please note, that this is a beta version of the PSU website, which is still undergoing final testing before its official release.
Some information can be unavailable & links can be broken.
FOR INTERNATIONAL STUDENTS
FOR INTERNATIONAL STUDENTS
A team of students from Turkmenistan, studying at the Faculty of Philology, PSU, has become a winner of a national competition in Russian language competency. The contest brought together international students from several Russian universities coming from the Republic of Botswana, Cameroon, China, Egypt, Guinea-Bissau, Iran, Morocco, Syria, Turkmenistan and Uzbekistan. The competition marked
Read More »
Polina Sairanova, a post-graduate student of the Faculty of Biology, and an engineer of the Hydro-Chemical Analysis Lab at the Faculty of Geology, PSU, has entered Top 10 winners of Youth Outstanding Paper Award (YOPA) by World Association of Soil and Water Conservation (WASWAC). The YOPA WASWAC Prize aims to encourage young scientists to
Read More »
Imagine a situation when it is a robot doctor, who helps in a hospital or public place with assistance and navigation – greeting visitors, providing first health diagnostics, reducing coronavirus' spread and other safety risks. Fantasy? Well, a reality, already. Besides doctor's task, having offered such a service, the team needs to perform programming,
Read More »
Enhancing education programmes in Arts and Humanities via European STEM methods and tools
Development of a flexible, innovative and practical framework for Work-based Learning in higher education of Armenia and Russia
Perm State University has officially joined the partners of International Internship Programme for the students of Oxford University for 2014. In Russia this status has been acquired by two universities and one international organization.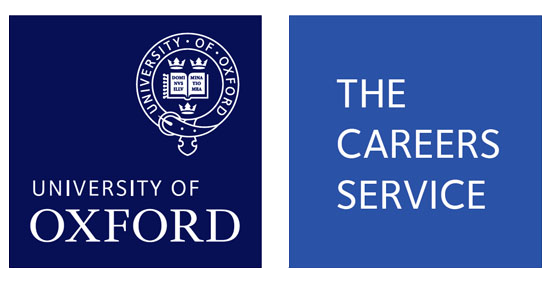 Russian language course
for russian citizenship
We are
Perm State University
Discover more about studying and living in PSU