Attention!
Dear all, according to PSU Order #651 from 14 October, 2020,
Since Monday, 19 October, part-time and full-time PSU students will completely switch to distance learning. Those classes requiring the use of laboratory equipment and specialized software will keep to the full-time format.
Please, ask your questions to PSU International Department for any further clarification: +7 (342) 239-68-58, international@psu.ru
Dear students, if you meet any concerns or problems concerning online education during 2020-2021 academic year please address your questions directly to your faculty by following emails. For ensuring continuous educational process Perm State University's academic staff use such online platforms as ZOOM, Big Blue Button and Skype.
Perm State University
Please note, that this is a beta version of the PSU website, which is still undergoing final testing before its official release.
Some information can be unavailable & links can be broken.
FOR INTERNATIONAL STUDENTS
FOR INTERNATIONAL STUDENTS
Want to make career in hi-tech? Interested in programming? Love computers, and eager to meet new friends for future projects? Take a closer look at what the Faculty of Mechanics and Mathematics, PSU offers to our students, and how they succeed further on! Three teams from the Faculty of Mechanics and Mathematics, PSU have
Read More »
PSU Faculty of Economics has started the International Business Bachelor's Program. The program is designed for foreign and Russian students keen to upgrade their knowledge in Economics, using the English language in the first place. PSU international students from China were the first ones to sign for the program. "This year we have enrolled
Read More »
47 students of Perm State University took part in the Russian language test TruD (@Тотальный диктант, @TruD), a global event aimed at promoting literacy in the Russian language. All of PSU participants showed good results. Yasir Jasim (Iraq) was announced the best, locally, having received 79 points out of 100. "The participation in the
Read More »
International Credit Mobility
TRAINING AND RESEARCH PROJECT «EFFECTIVE SUPPORT FOR YOUNG PEOPLE IN DISPLACEMENT»​
Perm State University has officially joined the partners of International Internship Programme for the students of Oxford University for 2014. In Russia this status has been acquired by two universities and one international organization.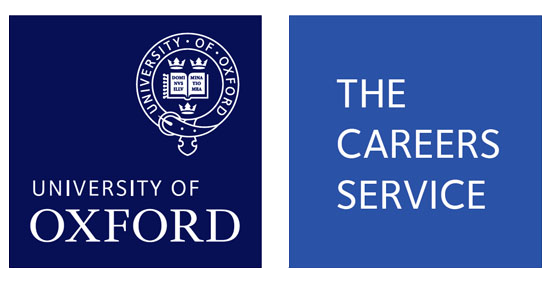 Russian language course
for russian citizenship
We are
Perm State University
Discover more about studying and living in PSU