Start your education

Create your future

Open your Russia
at PSU
In accordance with the order of the Acting Rector of Perm State University Dmitrii Krasilnikov, from the beginning of the summer term, from May 11, 2021, the exclusive use of distance learning technologies is canceled. The decision to return to the traditional format of education was made considering the opinion of the Trade Union Organization of PSU students.
Measures are continuing to be in place on campus to limit the spread of the COVID-19 virus. We ask all the students and staff to use protective masks, sanitizers, and maintain social distance. In addition, the vaccination of employees and students with a two-component vaccine "Gam-Covid-Vak" (by NF Gamaleya Research Center for Electrochemistry and Electronics) continues.
International Relations Department of PSU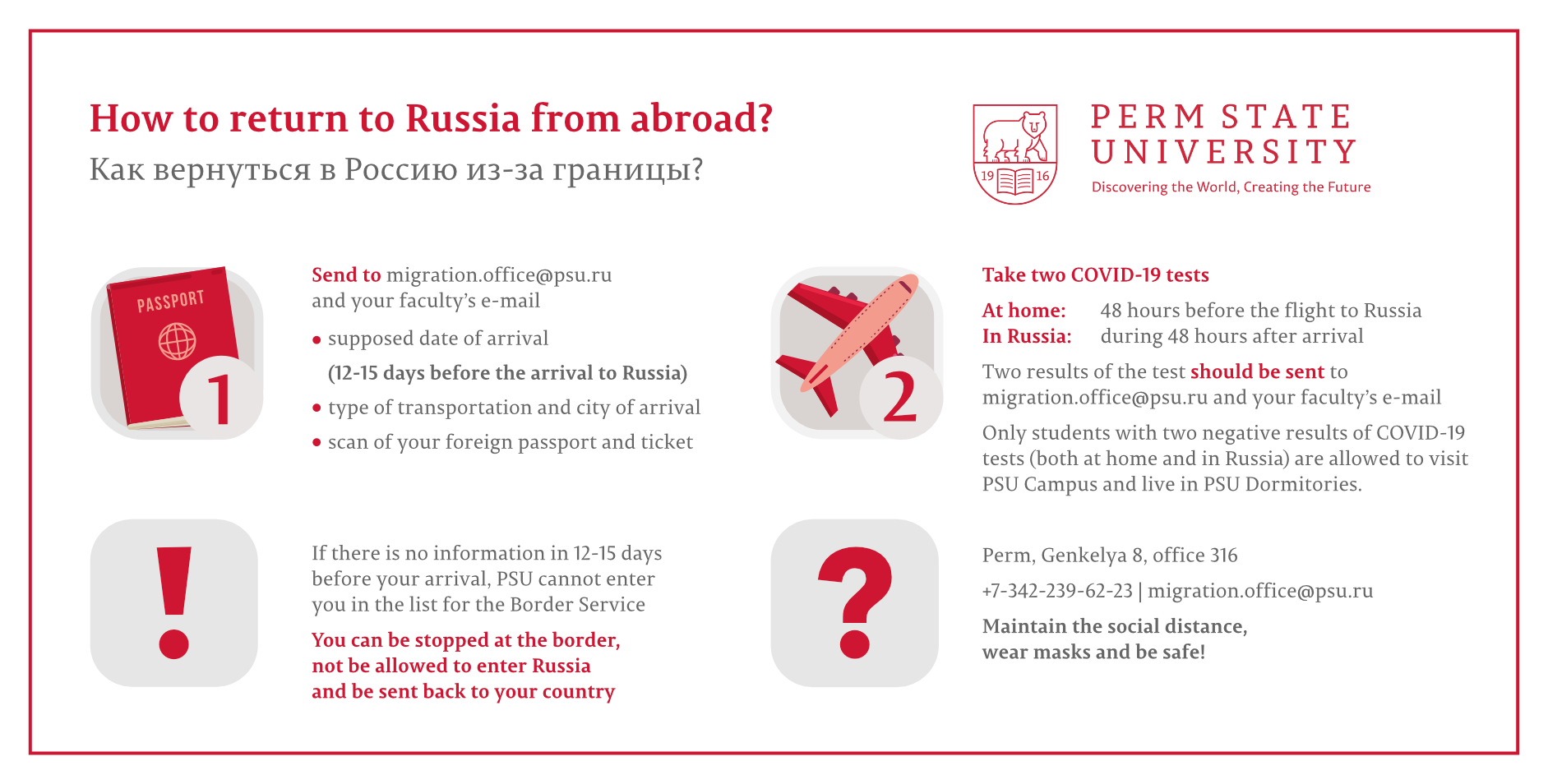 Please note, that this is a beta version of the PSU website, which is still undergoing final testing before its official release.
Some information can be unavailable & links can be broken.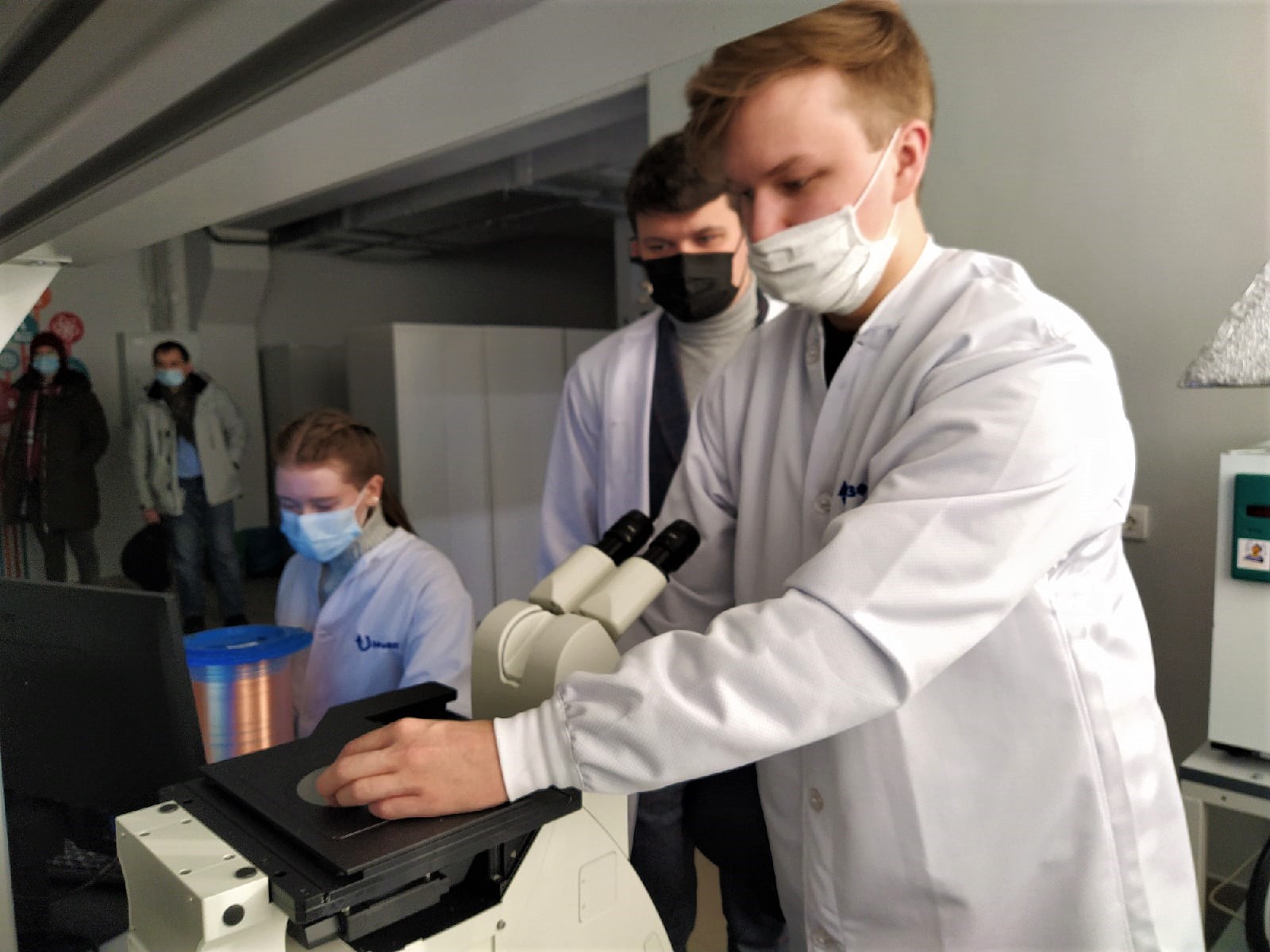 ❯ Biological and Biotechnological Sciences
❯ Mathematical, Information and Computing Sciences
❯ Medical and Health Sciences
❯ Physical, Chemical and Earth Sciences
FOR INTERNATIONAL STUDENTS
FOR INTERNATIONAL STUDENTS
Mr. Vadim Gataulin, head of the Department of International Relations at Perm State University (PSU) took part in the Executive Council Forum 2022 at Woxsen University (Hyderabad, India). The Forum, titled "Defining Purpose in HighEd: From India to the World" took place on 20-21 December, 2022, uniting international partner universities, along with Indian corporate
Read More »
The PSU Academic Council has made a decision to launch a Center for East Asian Studies, as a part of the Faculty of Philology, PSU. The Center will be led by Dr. Boris Kondakov, a known researcher of Chinese literature and culture, and a Professor at Perm State University. The Center will perform research
Read More »
Duong Thi Phuong Chi, PhD student at the Faculty of Philology, Perm State University (PSU) has successfully defended her PhD (Candidate of Sciences) thesis. The defense took place at Ural Federal University (UrFU) at the end of 2022.   Five years ago, Duong Thi Phuong Chi came to Perm from Ho Chi Minh City,
Read More »
Enhancing education programmes in Arts and Humanities via European STEM methods and tools
Development of a flexible, innovative and practical framework for Work-based Learning in higher education of Armenia and Russia
Perm State University has officially joined the partners of International Internship Programme for the students of Oxford University for 2014. In Russia this status has been acquired by two universities and one international organization.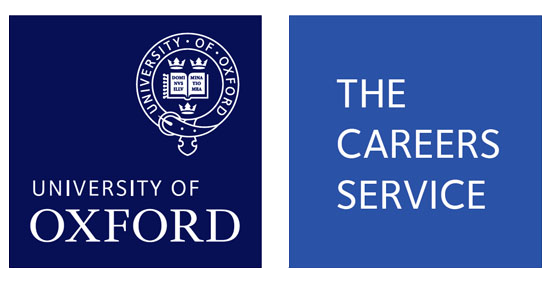 Russian language course
for russian citizenship
We are
Perm State University
Discover more about studying and living in PSU