Please note, that this is a beta version of the PSU website, which is still undergoing final testing before its official release.
Some information can be unavailable & links can be broken.
FOR INTERNATIONAL STUDENTS
FOR INTERNATIONAL STUDENTS
Want to start your own business in pharmaceuticals? Eager to explore how medical drugs work? Interested in creating the new remedies? The Faculty of Chemistry, PSU, offers a 5-years specialist degree course in Pharmacy, for the study year 2020-2021. Throughout the course the students learn to identify the activity of newly synthesized substances, develop
Read More »
How many universities offer you a job contract after the graduation? Due to PSU partners in Nano-Techs, our graduates' future gets brighter and clearer! In companionship with Perm Scientific and Production Instrument-Making Company (ПАО «Пермская Научно-Производственная Приборостроительная Компания») PSU elcomes applications for the target-oriented masters' program "Nanotechnology and Microsystem Engineering". The MSci program is
Read More »
Interested in international diplomacy? Looking for careers in governing bodies? Want to know more about the history of the West, to build adequate policies? The Faculty of History and Political Sciences invites new applicants for the MA program "The West and the Civilization Challenges of Our Time" (academic year 2020-2021). The program is suitable
Read More »
International Credit Mobility
TRAINING AND RESEARCH PROJECT «EFFECTIVE SUPPORT FOR YOUNG PEOPLE IN DISPLACEMENT»​
Perm State University has officially joined the partners of International Internship Programme for the students of Oxford University for 2014. In Russia this status has been acquired by two universities and one international organization.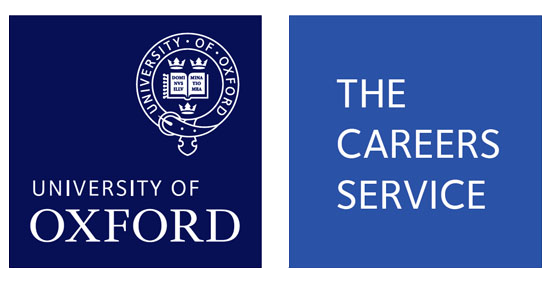 Russian language course
for russian citizenship
We are
Perm State University
Discover more about studying and living in PSU