Dear students, if you meet any concerns or problems concerning online education during 2020-2021 academic year please address your questions directly to your faculty by following emails. For ensuring continuous educational process Perm State University's academic staff use such online platforms as ZOOM, Big Blue Button and Skype.
Perm State University
Please note, that this is a beta version of the PSU website, which is still undergoing final testing before its official release.
Some information can be unavailable & links can be broken.
FOR INTERNATIONAL STUDENTS
FOR INTERNATIONAL STUDENTS
Interested in presenting break-through ideas? Looking for inspiration? Fishing for experts' support and advice? The Falling Walls Lab Perm, a known blitz conference in popular science will be held at PSU on 21 September, 2020. This year, the Falling Walls Lab Perm takes place in online format. The participants are offered 3 minutes to
Read More »
Times Higher Education (THE, UK) has published a new ranking of best universities, worldwide. Perm State National Research University (PSU) is still ranked 1001+ internationally, and 35th among Russian higher educational institutions. A total of 48 Russian universities were included in the top list. PSU has improved its performance in several areas: teaching quality,
Read More »
More than 250 citizens from 23 countries will continue their studies at PSU since the start of the new academic year 2020-2021. The geography of international students is wide: the Caucasus and Central Asia, the Greater Middle East and Sub-Saharan Africa, Southeast Asia, Latin America and the Caribbean. From 1 September, the University continues
Read More »
International Credit Mobility
TRAINING AND RESEARCH PROJECT «EFFECTIVE SUPPORT FOR YOUNG PEOPLE IN DISPLACEMENT»​
Perm State University has officially joined the partners of International Internship Programme for the students of Oxford University for 2014. In Russia this status has been acquired by two universities and one international organization.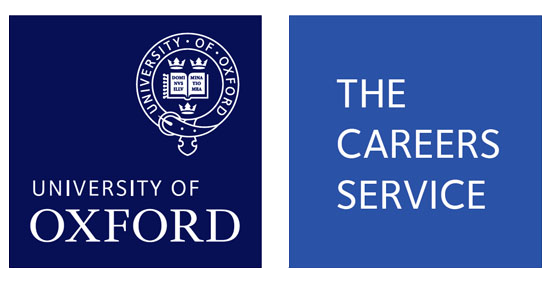 Russian language course
for russian citizenship
We are
Perm State University
Discover more about studying and living in PSU