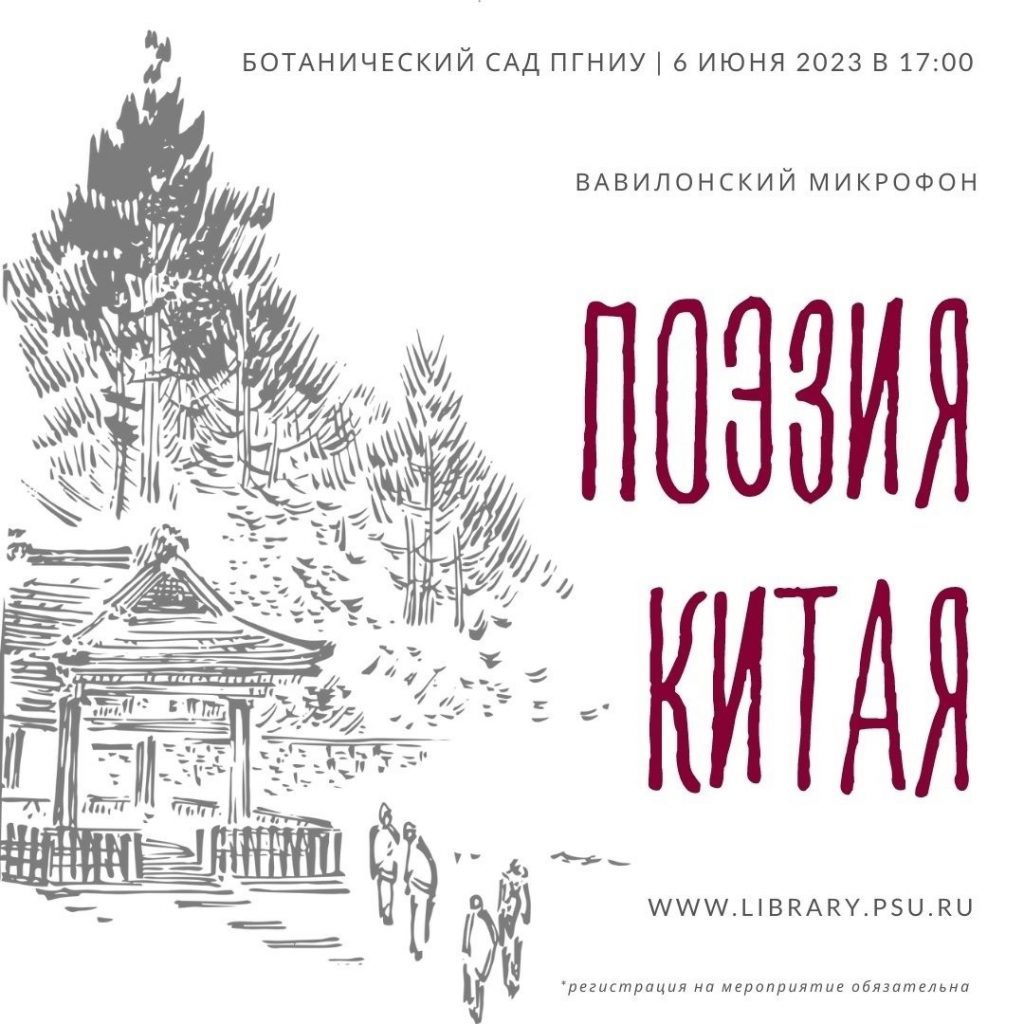 On 6 June, the Babel Mic project, a flashmob and a public reading event will take place at Perm State University, uniting PSU Botanical Garden, Academic Library and Department of Public Relations.
As part of the Babel Mic format, students, staff and graduates of the University, residents of Perm city and other territories get together both on campus and digitally to read poems by their favorite poets, prose or archive documents. This is the eighth event of the kind since February 2019; three out of seven Mics have been held online.
The recent venue will be held in the Oriental Yard of PSU Botanical Garden. Dr. Boris Kondakov, director of the Center for East Asian Studies, PSU, will give a lecture on Chinese classical poetry. Tatiana Margina, head of the Merchant Tea Co, will talk about tea varieties and its cultural phenomenon, including the history of Chinese tea in Perm territory – followed by a tea brewing ceremony at the Garden.
The audience will read poems both in Chinese and translations, accompanied by the sounds of the Garden and world music. Original poems will be accompanied by comments in Russian, so that the listeners could comprehend their meaning, along the rhythm and melody of the Chinese originals. Personal translations will also be made by PSU students and poetry fans.
The venue will be held on 6 June from 5pm till 8pm, Perm time (3pm – 6pm Moscow time). For a detailed program, please see here. For participation, please register here.
Interested in participating or other events of the kind? Got ideas or want to share practices? Please, contact Svetlana Solaryova, Head of PSU Academic Library, at solar@psu.ru, VK page or by phone: +7 (342) 2 396 505.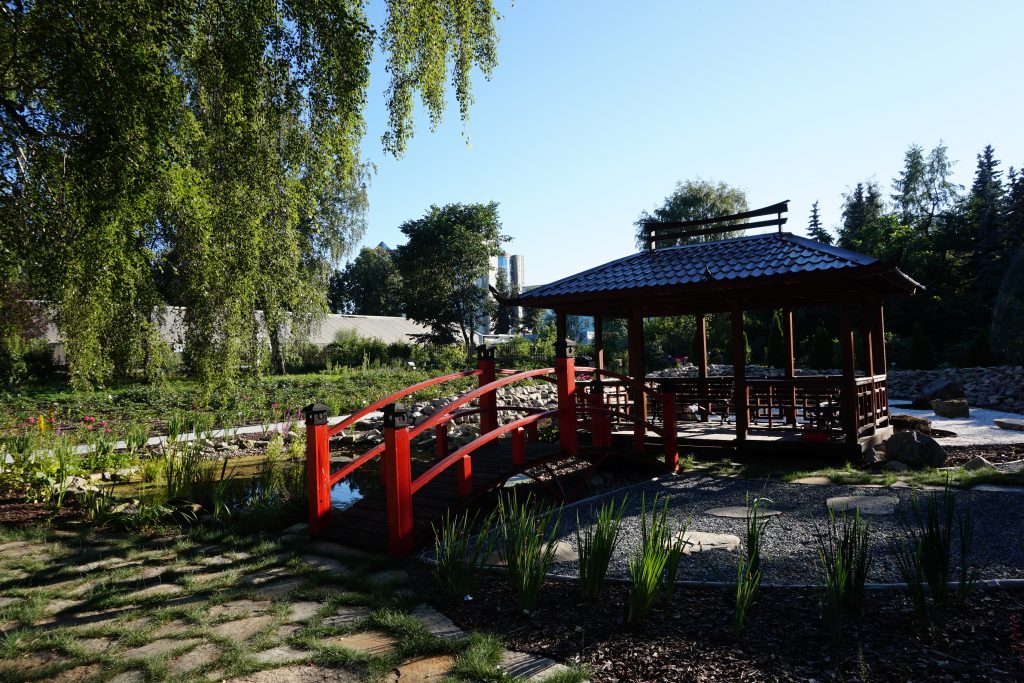 On the Roots of the Babel Mic
While the Tower of Babel traditionally serves an image of misunderstanding, it's image picked by PSU community to explain the roots of multiple languages, praising identities and overcoming communication failures.
According to the myth, the generations of humanity following the Great Flood spoke a single language. Uniting their efforts, people agreed to build a city and a tower tall enough to reach Heavens. The builders gradually lost communication, and were scattered around the world.
Challenging the opportunity, the University staff, including international and Russian students, present extracts of their favorite works in various languages and topics – paying tribute to national identities and unifying values.