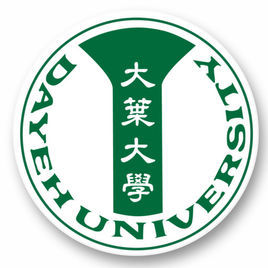 The Department of International Relations, PSU reminds about the opportunity to apply for the on-line Summer School of Chinese Language at Da Yeh University (Taiwan), from 7 June to 27 August. The applications should be sent due to 3 June.
Perm State University signed a partnership agreement with Da Yeh University (Taiwan) in June 2020. Da-Ye University (Taiwan) is a private higher education institution that has been active in scientific, research and educational since 1990.
Da Yeh University has over 11,211 students enrolled in 6 different disciplines offered by six different colleges: the College of Engineering, the College of Design and Arts, the College of Management, the College of Foreign Languages, the College of Biotechnology and Bio-Resources, the College of Tourism and Hospitality, as well as the College of Nursing and Health Sciences, founded later in 2014.
Detailed information on courses, application and tuition fees (pdf).
Schedule of classes (pdf).