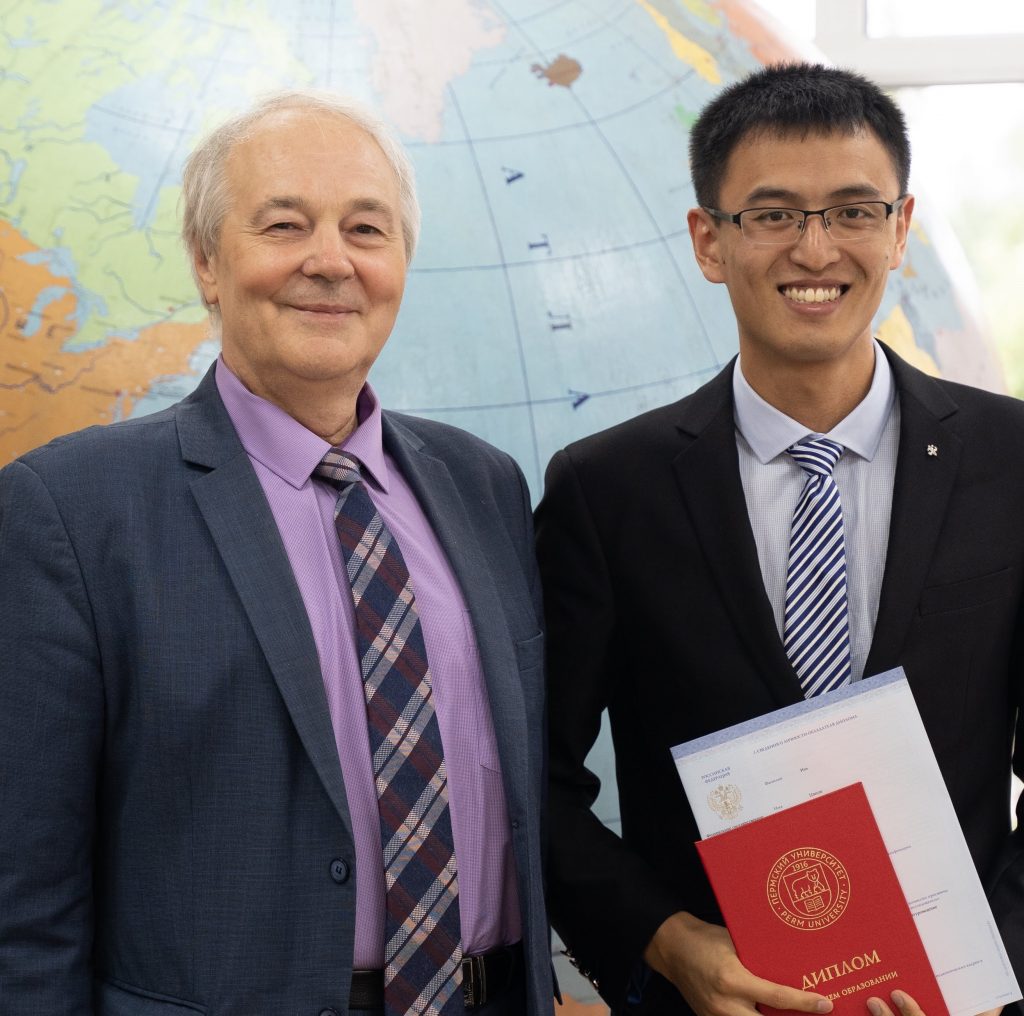 The PSU Academic Council has made a decision to launch a Center for East Asian Studies, as a part of the Faculty of Philology, PSU. The Center will be led by Dr. Boris Kondakov, a known researcher of Chinese literature and culture, and a Professor at Perm State University.
The Center will perform research in linguistics, literary criticism and cultural studies of East Asian region, as a part of the Faculty of Philology; it will also run educational activity in those fields. The Center staff, who come from the Department of Theoretical and Applied Linguistics, and the Department of Russian Literature, PSU, have been already teaching Chinese and Japanese languages, and Eastern Oriental literature and culture. The Center plans to employ post-graduate students from Japan and China studying in Perm, as well as promote cooperation with Chinese and related Russian universities.
"The Center will focus primarily on the study of Chinese and Japanese languages, culture and literature. There will be several new master's programs in Philology and Pedagogical Education. For masters' we will also offer several programs which incorporate studying Chinese. This year, we are planning to open admissions for the new program "Chinese and Japanese Languages" within the core course in Linguistics. We are also about to obtain a license for running the "Oriental and African Studies" program, shares Dr. Boris Kondakov, Head of the Center for East Asian Studies.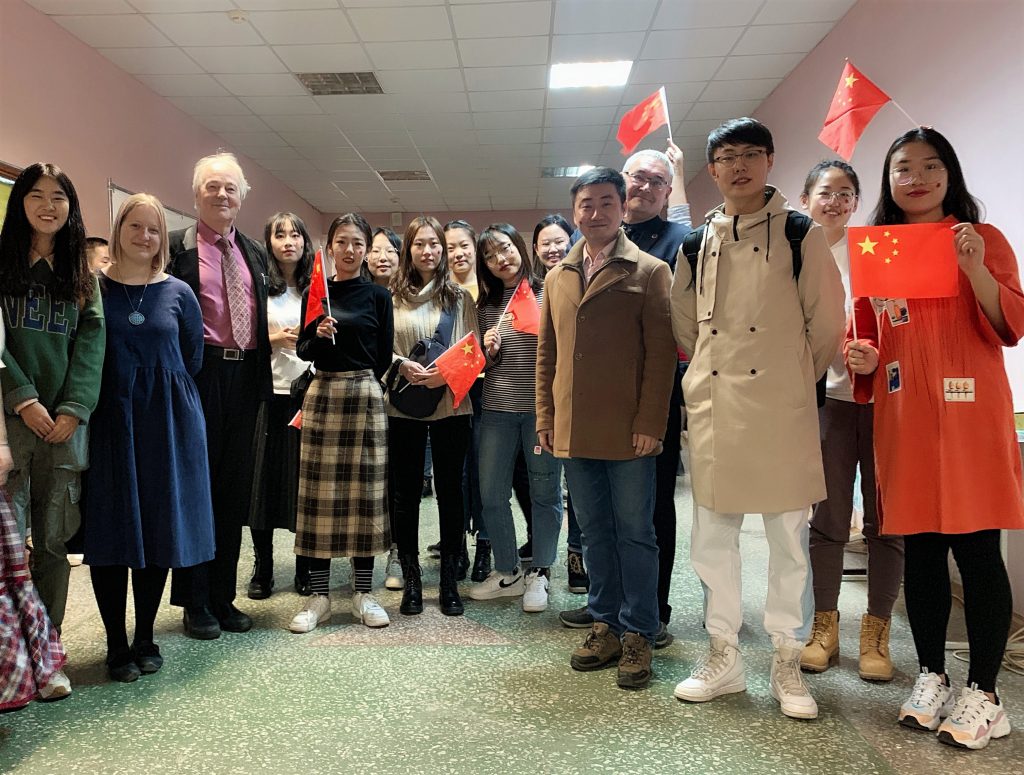 The Center will continue teaching two popular bachelors' programs in Pedagogical Education – "Russian as a Foreign Language and Chinese language" (available for Russian and other students in Russian), and "Management in Education" (for Chinese students in English). Preparations for the master's program "Pedagogical Education", implemented with universities from Anhui and Shandong provinces (China), are also being made.
A series of meetings and workshops by teachers and partners of the Center addressing both applicants and students from PSU and other universities, will start in February, 2023.