Interested in presenting break-through ideas? Looking for inspiration? Fishing for experts' support and advice?
The Falling Walls Lab Perm, a known blitz conference in popular science will be held at PSU on 21 September, 2020. This year, the Falling Walls Lab Perm takes place in online format. The participants are offered 3 minutes to present their innovative approach through a research, business idea or project, using English as the language of presentation. The selected winner's performance will be professionally recorded and sent to Berlin (Germany) to participate in the Falling Walls Lab 2020 finals competition.
"All the participants' ideas and projects presented at the selection stage, beyond any doubt touch upon most urgent challenges. Preventing plane crashes, making mining waste-free, dealing with inflammatory diseases, as well as many other issues from various fields of researchers' competence serve an example for that. Running a blitz conference in a new format is surely a challenge, both for the participants and organizers,"

admits Natalia Dobrynina, head of the Department of Network Programs and Educational Projects.
The winner of the Falling Walls Lab Perm will be provided an opportunity to participate in the Innovation Week. There, workshops on effective presentation of scientific ideas, turning them into a successful business project will be run by international experts and coaches. This year, the Innovation Week will also be held online.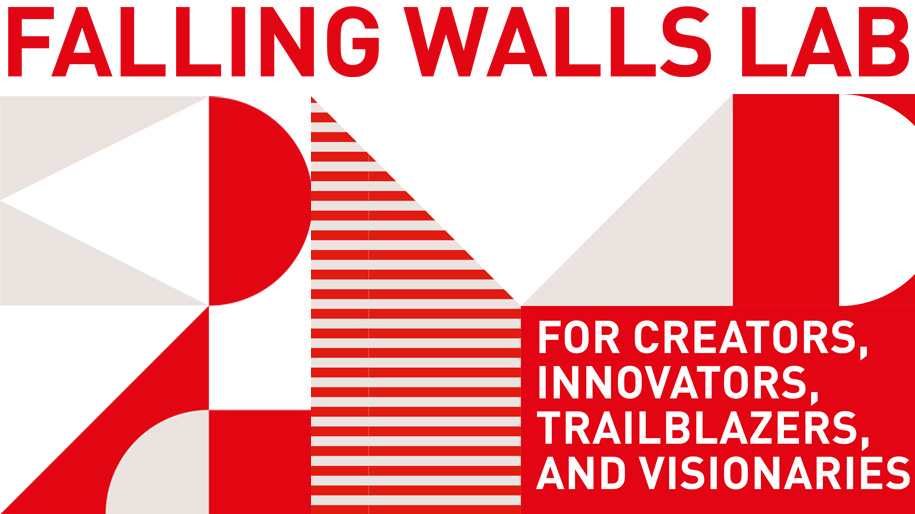 The event takes place within the framework of the Russian-German Year of Scientific and Educational Partnerships 2018–2020.
The honorary members of the Perm jury in 2020 include: Mr. Mathias Kruse, Consul General of Germany in Yekaterinburg (Deutsches Generalkonsulat Jekaterinburg, also: Deutsche Botschaft Moskau; Dr. Andreas Hoeschen, Head of the regional office German Academic Exchange Service (DAAD) in Russia and Director of the German Centre for Research and Innovation (DWIH) in Moscow; Professor Dr. Eileen Eckmeier, NMUN Ludwig-Maximilians-University Munich Ludwig-Maximilians-Universität München); Professor Dr. Jürgen Hermes, (Universität zu Köln); Professor Dr. Ralf Brüning, University of Applied Sciences for Medium-Sized Companies (Fachhochschule des Mittelstands (FHM) -Köln). The Jury will be headed by Dr. Ludwig Stroink, Head of International Affairs Office, GFZ Helmholtz Centre Potsdam GFZ German Research Centre for Geosciences (Internationalen Büro des Deutschen Deutsches GeoForschungsZentrum GFZ Potsdam).
Spectators are also welcomed to register for the event, using the following link. A welcome address will be sent to the email specified in the registration form.
Please, follow the Falling Walls Lab Perm updates and news of the event here. Photos kindly borrowed from the Falling Lab Perm Jury participating parties, official pages, web links above.
Please, follow the Falling Walls Lab Perm updates and news of the event here.