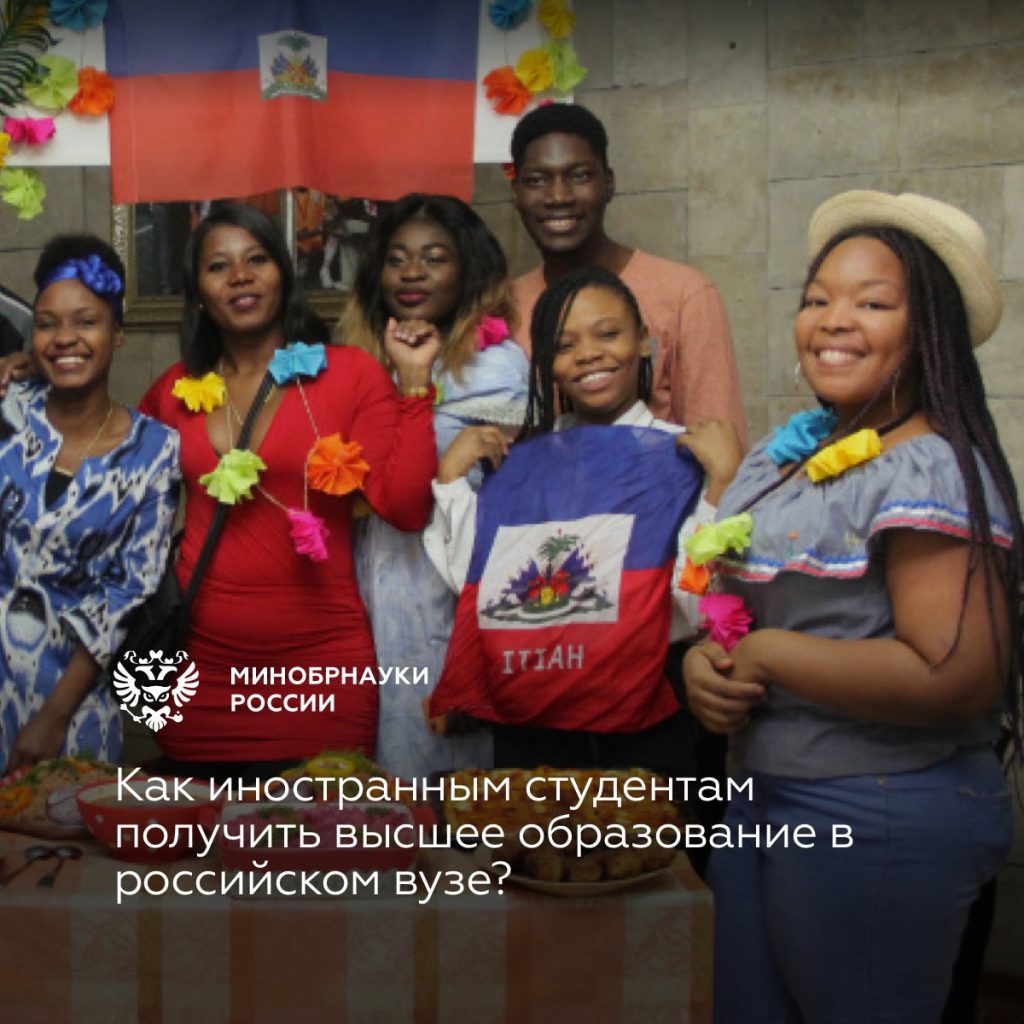 In Russia, the number of applications by residents of foreign countries is constantly growing. In 2019/2020 academic year, more than 13,000 foreign residents were admitted according to a special quota, and 15,000 people in 2020/21. The admission quota for 2021/22 is 18,000.
To apply for a free (state-funded) place, a foreign applicant needs to:
The Ministry of Science and Higher Education of the Russian Federation has already received more than 7,000 applications for training. More than 2,000 of them have been approved by Russian universities, the rest are under consideration by educational institutions. More than 7,000 new applications are expected in the near future
The President of the Russian Federation set the task of increasing the number of foreign residents studying in Russian universities, at least as twice. According to the Decree by the Government of the Russian Federation (8 December, 2020, # 2150) "On the establishment of a quota for the education of foreign citizens and stateless persons in the Russian Federation", since 2023, 30,000 people will be able to receive higher education on such conditions, annually.
Got questions on being admitted within the quota by the Russian Government? Call the hotline of the Ministry of Education and Science of the Russian Federation: 8 (495) 122-22-68 (Mon-Fri: 08: 00-20:00 Moscow time; 05:00-15:00 UTC).
News and Picture Source: Ministry of Science and Higher Education of the Russian Federation (avoid gaps in the link).