Are you friendly with numbers? See your education as an investment? Do you know, that PSU graduates are in Top 20 salaries ranking among IT specialists, nationally?
Perm State University (PSU) recently entered the annual Superjob ranking in terms of salaries for IT specialists – reaching up to RUB 100,000 ($1,350), based on 2015-2020 graduates' feedbacks. PSU took 16th position in the final list, including 58 Russian universities.
In September 2021, PSU starts a brand new network program in partnership with Moscow Institute of Physics and Technology (MIPT), a leader among technical universities, nationally. Within the program, students of the Faculty of Mechanics and Mathematics, as well as the Faculty of Physics will be certified in Artificial Intelligence and Big Data.
The Faculty of Mechanics and Mathematics at PSU has been attracting a galaxy of promising mathematicians and engineers from higher institutions of Tsarist to Soviet Union and Russia, since the start of the University in 1916.
Today, the Faculty conducts series of joint research with colleagues from Australia, Germany, Israel, Spain, Norway and the USA. Among the most promising projects is the use of inflatable envelope membranes in space under patronage by the Russian Space Agency.
The Faculty conducts applied research on mathematical modeling in various fields – from natural-scientific and technical applications to social studies and economic systems, including data mining, neural network technology, business intelligence and information security.
The Faculty prepares a wide range of professionals in information systems and processes, creating IT tools, developing simulation systems, providing safety and reliable operation on various IT systems' levels. Professions, acquired by the Faculty alumni, include:
• programmer – develops algorithms and computer programs;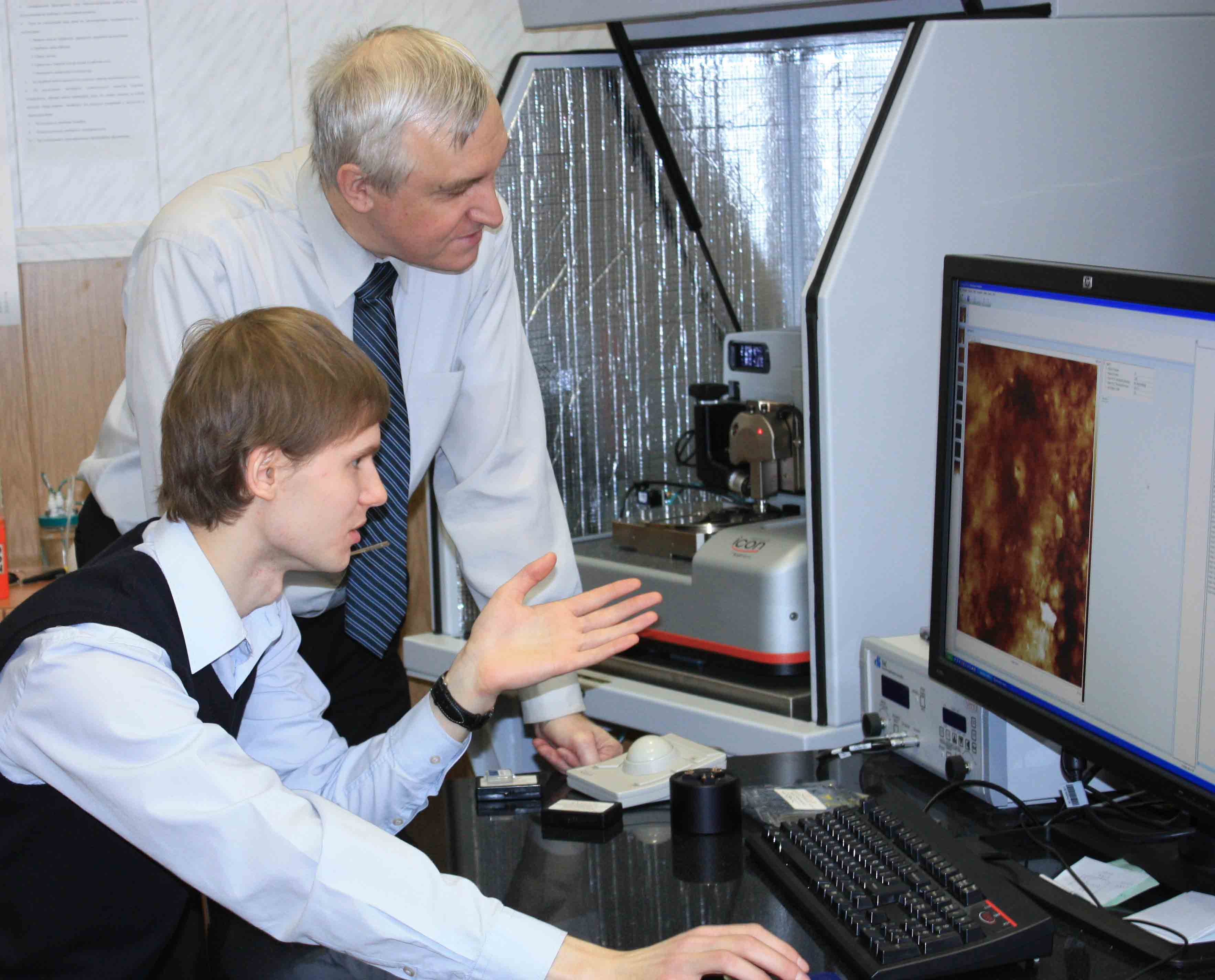 • database developer – engaged in the development of databases, processing and storage of data;
• specialist in mathematical modeling – engaged in modeling complex systems, creates forecasting models, models decision-making systems;
• system software developer – develops operating systems, interfaces to distributed databases, works with computer networks;
• system analyst – collects data within production, processes it and describes the functionality of the software;
• QA-engineer (software tester) – engaged in software testing, controls its quality;
• developer of web and multimedia applications – designs, develops and integrates information resources in the local network and on the Internet;
• software architect – creates and maintains software structure, evaluates software requirements;
• Internet services developer – develops information systems' components for web-based operations and other networks;
• IT consultant – advises on application of information technology in various fields;
• information systems specialist – participates in creation, modification and operation of information systems, automating tasks, including management of commercial enterprises and social institutions;
• mobile application developer – creates applications for mobile devices (smartphones, tablets, smart watches), according to a set of standards and information security requirements;
• information security specialist – performs comprehensive, information protection-related tasks based on particular programs and methods;
• engineer in telecommunications – maintains broadcasting technical support, deals with telecommunications equipment, networks, means and systems of communication;
• system administrator – deals with maintenance of computers and local computer networks;
• researcher – works in the field of mathematical and computer modeling, scientific and applied research for science-based, high-tech industries;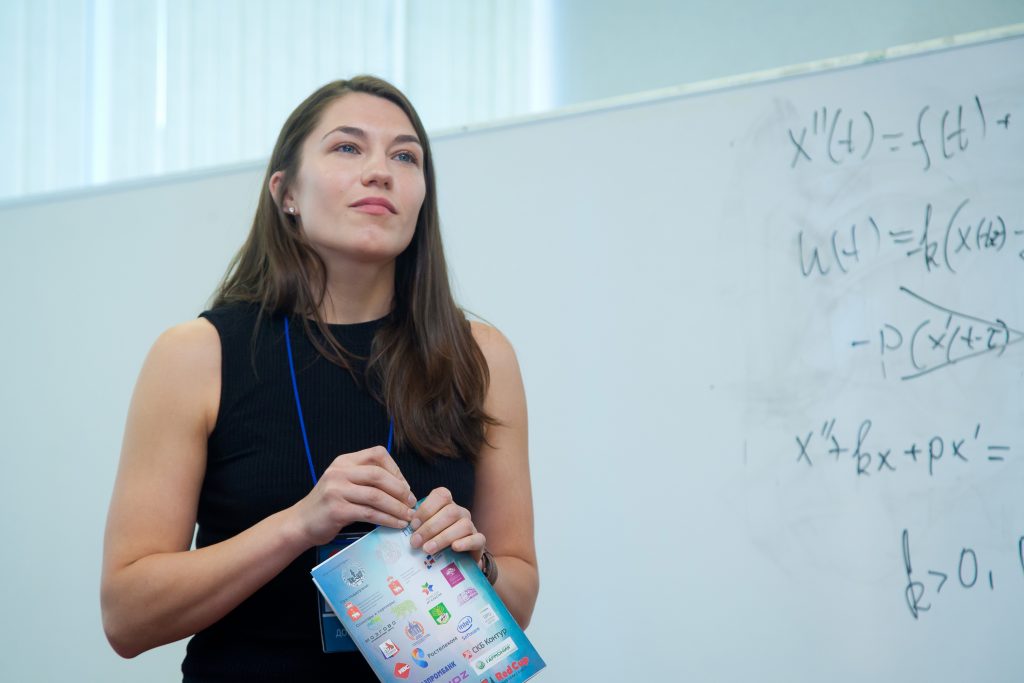 • research mathematician – works in the field of mathematical and computational modeling, scientific and applied research for science-based, high-tech industries. Organizes and conducts research and processing activities in particular sections: mechanics of deformable systems, mechanics of gas and liquid, nano-mechanics, mechanics of composite materials, including nanocomposites, mechanics of smart materials, optimal control of mechanical systems;
• analyst – engaged in modeling and processing of computer networks;
• mathematician – engaged in mathematical analysis, research and development;
• computer science teacher – teaches computer science in various types of educational institutions.
Upgrade yourself today with the Faculty of Mechanics and Mathematics, PSU!