The Perm Territories Ecologists 'Association by teaching fellows at PSU has become the winner of the social project competition by Goethe-Institut (Germany). The "Future Generation" international project initiated by the Association aims at one of the most pressing challenges of today – the climate change and sustainable development at the regional level, using the example of the Perm region. The competition is a part of the Year of Germany in Russia.
The authors of the project are Svetlana Kulakova, Associate Professor at the Department of Biogeocenology and Nature Protection, Catherine Köpke, Senior Lecturer at Department of Linguodidactics, Natalia Dobrynina, Head of Network Programs and Educational Projects Department, Andrey Zaytsev, Dean of the Department of Geography, PSU. Prof. Dr. Eileen Eckmeier became a German partner on behalf of the University of Munich (Ludwig-Maximilians-Universität München).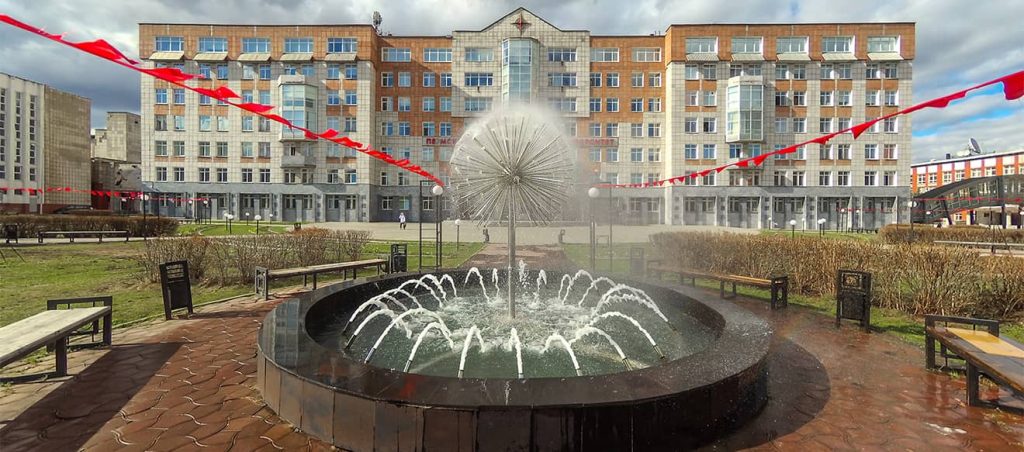 The "Future Generation" environmental project involves a series of workshops in five cities of the Perm Territory: Vereshchagino, Solikamsk, Chusovoy, Kungur, Perm. The final conference, regarding the concept of sustainable development in Germany and Russia is planned for all the project participants in November 2020.
"The Year of Germany will show the versatility and current picture of the German partners and give new impetus to cooperation between our countries, as well as contribute to solving global challenges in the future".

Andrei Vetrov, Vice-Rector for Science and Innovation, PSU
Since the end of August 2020 until the middle of 2021, within the framework of the Year of Germany, Russia is going to host a variety of events designed to emphasize the importance of relations between countries in such fields as education, culture, science, economics and politics. The Year of Germany unites governmental, cultural, and scientific organizations of Germany, including the Deutsche Botschaft Moskau, the Goethe-Institut – the German Cultural Center in Russia, the Russian-German Chamber of Commerce (AHK Russland), as well as higher educational institutions from both sides. This partnership will strengthen the ties that have developed over decades, as well as appearance of new projects.
The Perm Territories Ecologists 'Association was established in 2003 to develop ideas for environmental management and conservation, participate in formation of the ecological framework, and implement ideas for sustainable development.