Starting from 9 March, 2022, Perm State University resumes classes for full-time undergraduate and graduate students. The corresponding order has been posted on PSU website.
Mixed mode- and part-time students will continue studying online. Postgraduate students and individual graduate groups might continue incorporating online activities, on faculties' request.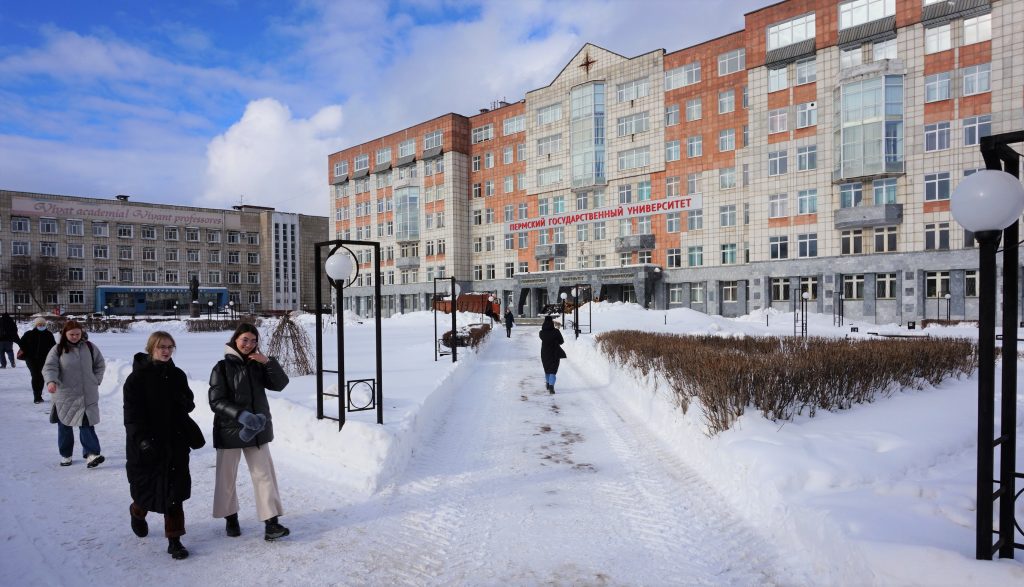 "Most of us have been online for a long time. Now that the steady character of the epidemiological situation allows us to get back to classrooms. The live communication with student mates and teachers should help switch to usual life. Please, show respect for the others and yourself: wear masks and use campus sanitizers. These measures are necessary to protect every staff member and student, as well as keep the full-time study mode going on,"

comments Dr. Dmitry Krasilnikov, PSU Rector.
Since 17 January, PSU has been working in a mixed study format. The campus has been open to those types of activity which require particular lab equipment and related software.