Eager to study and gain practical experience, as well as recognition? Want to contribute to the life of local community? Know French and Russian equally well? Join us for the experience!
PSU Students, studying French, will help the Resting Territory Center for People in Difficult Life Situations (Perm, Russia). 3rd, 4th and 5th year students will help assist a large study of homeless people, locally. The Center is planning to use best European practices in that, particularly, France. Volunteer translators will translate guidebooks and other documentation like questionnaires, data and instructions.
"I believe that among the practices that the department offers, humanitarian projects is the niche in which organizers may really need the creative help of translators," Aleksey Kozikov, PSU volunteer translator admits. "In terms of the French language, it became interesting for me to look at the Parisian methodological materials as authentic language material. And indeed, the questionnaires and brochures turned out to be informative and with a beautiful layout."
Previously, at the Université Grenoble Alpes International, Aleksey Kozikov had a chance to translate aseveral articles from an academic socio-economic journal. Using recent practice, he hopes to establish contacts with the organizers, as well as reach tangible results for the Center.
The Resting Territory is a place for a person in a difficult life situation, including those living in the street, to turn to and put oneself in order – like taking a shower, doing free laundry, having a cup of hot tea, as well as getting clothes, hygiene products and first aid. The Center encourages to evaluate one's individual potential and prospects hand-in-hand with social workers, a lawyer and a psychologist. A welcoming smile, friendly piece of advice and human touch are guaranteed.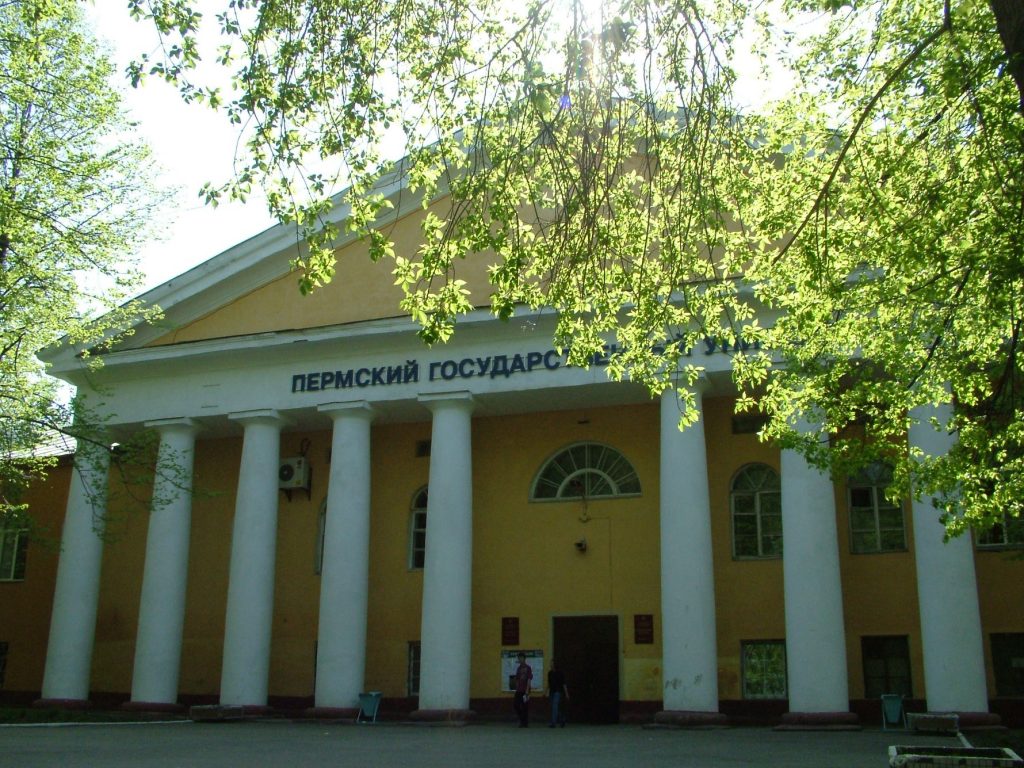 "We help those who are homeless or at risk of being so, on the street. Our mission is to grant them back the opportunity to live like humans," the Resting Territory Team states at its website.
The people who seek help from the Center might be quite different. Some are positive and try their best to make a difference. Others are in shock from what happened to them. There might be utterly desperate people, or those who in need of a short break. Some require a little encouragement, and some a daily support.
The Resting Territory is a practical-oriented division of the inter-regional public organization "Society for the Development of Productive Initiatives", aimed at people experiencing homelessness or at risk of homelessness. As part of the research team, PSU volunteers will be involved at various stages of its activity. Reciprocally, volunteers will get professional assessments, letters of gratitude, as well as collaboration experience and professional contacts.
For more info, please, visit the Resting Territory web-site: https://homelessperm.ru/