The meeting incorporating key figures – Vitaly Voytik, Adviser on Trade and Economic Issues, Embassy of the Republic of Belarus in Yekaterinburg, and Dr. Dmitry Krasilnikov, Acting Rector, Perm State University (PSU) aimed to promote cooperation of PSU with scientific and industrial organizations from Belarus. It has been stated, that education will become one of priorities for such interaction in the future.
According to Vitaly Voytik, the Republic of Belarus lays special emphasis on cooperation with the Perm Territory, since the official signing of the cooperation agreement in 2016. Since that time, the trade turnover between Belarus and Perm territories raised up to $ 500,000,000.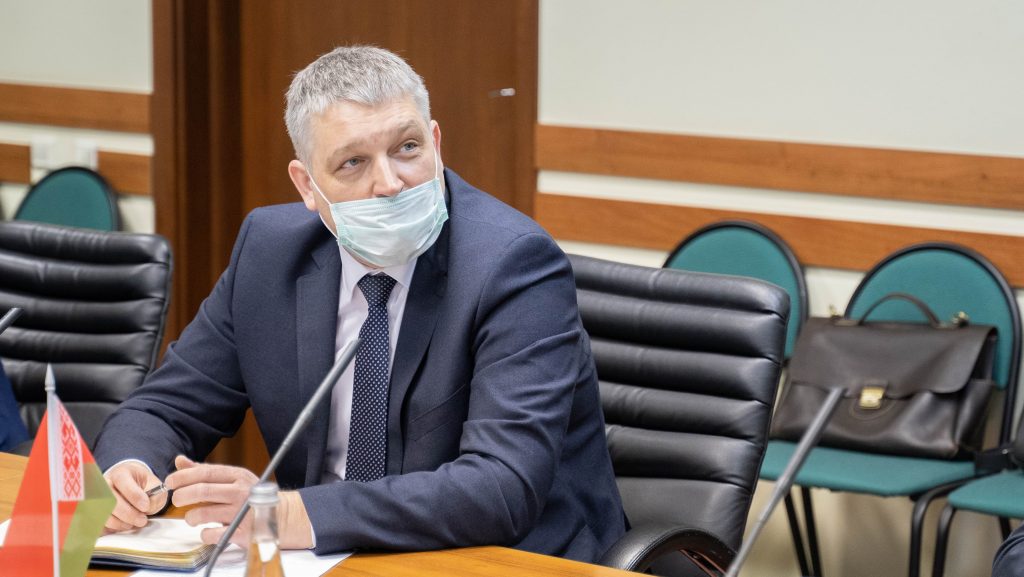 Dr. Alexander Maksimov, Associate Professor, Department of Microbiology and Immunology, PSU, reported about the opportunities of cooperation, like developing new technologies for processing agricultural waste into fertilizers. Dr. Elena Khairullina, Director, Natural Science Institute, PSU presented the results of cooperation alike within ecology, using universities and enterprises as actors. PSU provides help with environmental sustainability at all stages of production, from project support to waste disposal.
"The Republic of Belarus is becoming an important partner of the Perm Territory. This opens up wide opportunities for both PSU and Belarusian enterprises. The University acts as a key member of the Perm Scientific and Educational Center "Rational Subsoil Use", as well as the Photonics Competence Center, creating an extensive scientific and industrial base for international cooperation. As the IT sphere is extensively developed in Belarus and Perm, the interaction of the Faculty of Mechanics and Mathematics, PSU with Belarusian colleagues offers new prospects in artificial intelligence research,"

comments Dr. Dmitry Krasilnikov, Acting Rector, PSU.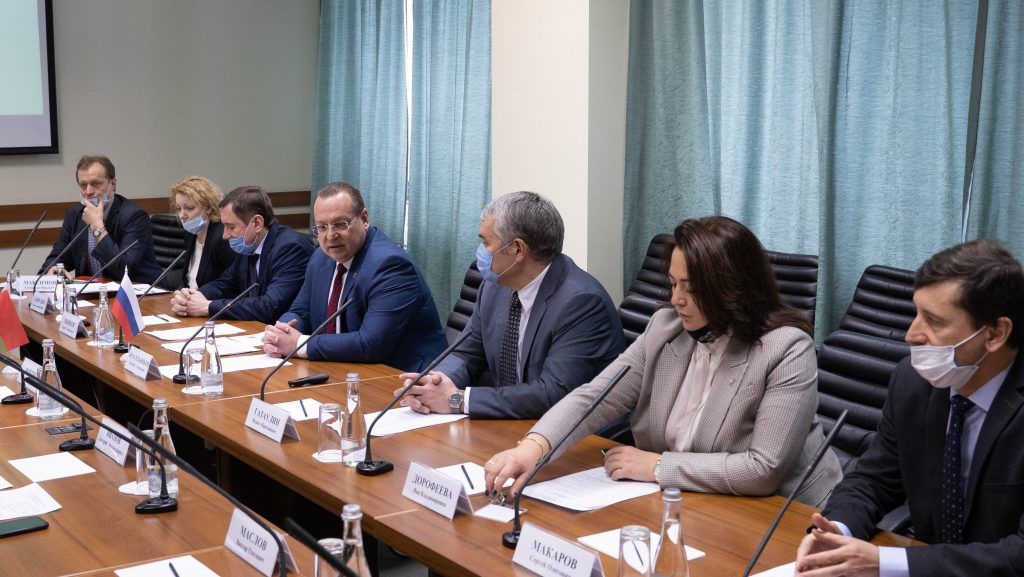 As for possible technical solutions by PSU, Vitaly Voytik expressed interest in ecology and agriculture. About 40% of global potash salts are being produced in Belarus and Russia, and so does bring their industries closer. Vitaliy Voytik talked about the prospects of processing potash production wastes. Following the meeting, all the mentioned initiatives will be addressed to the Embassy of the Republic of Belarus.