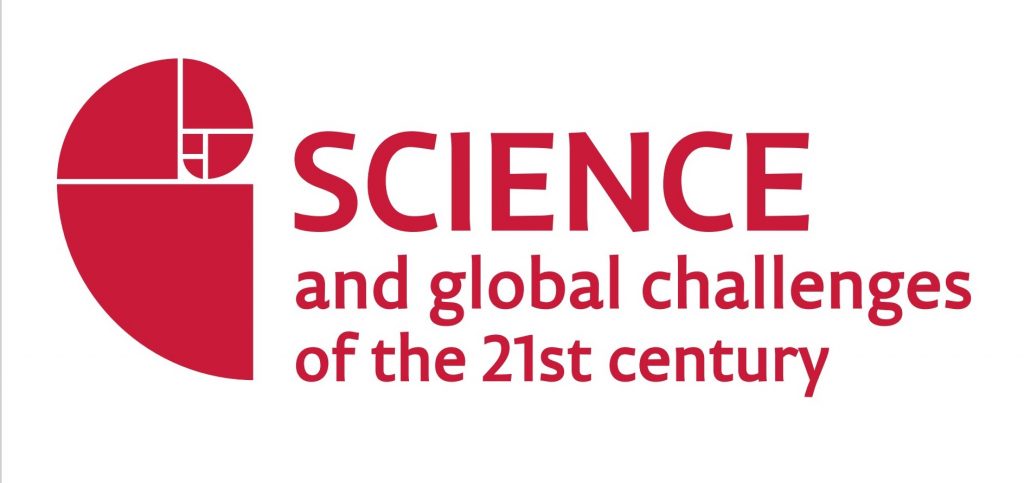 In October, 2022, the Department of Geography of Perm State University (PSU) held a round table "Modern Research in Geographic Systems" as part of the "Science and Global Challenges in the 21st Century" university-wide Forum. The Conference was organized by the Department of Physical Geography and Landscape Ecology, PSU.
The Conference participants included university professors and staff from large Russian companies, with reports presented by teams of researchers from Perm, Saratov, Kirov and Moscow. The distinctive feature of the research activity had been its inter-disciplinary character, as the teams included mathematicians and philologists besides geographers.
The topics for reports have been urgent global issues requiring joint environmental, hydro-meteorological, and geography-based solutions. Anisya Lyadova, Associate Professor of the Department of Physical Geography and Landscape Ecology, PSU, spoke about the tools and opportunities of preserving and developing the industrial heritage of the Urals. A group of scientists led by Sergey Kostarev, Associate Professor of the Department of Biogeocenology and Nature Conservation, PSU, investigated the case of formation of industrial wastewater discharged into paleokarst deposits.
Tatyana Subbotina, Associate Professor of the Department of Socio-Economic Geography, PSU, along with her colleagues studied extractions of a large urban center with a million-plus population, using the specific example of the city of Perm, Russia.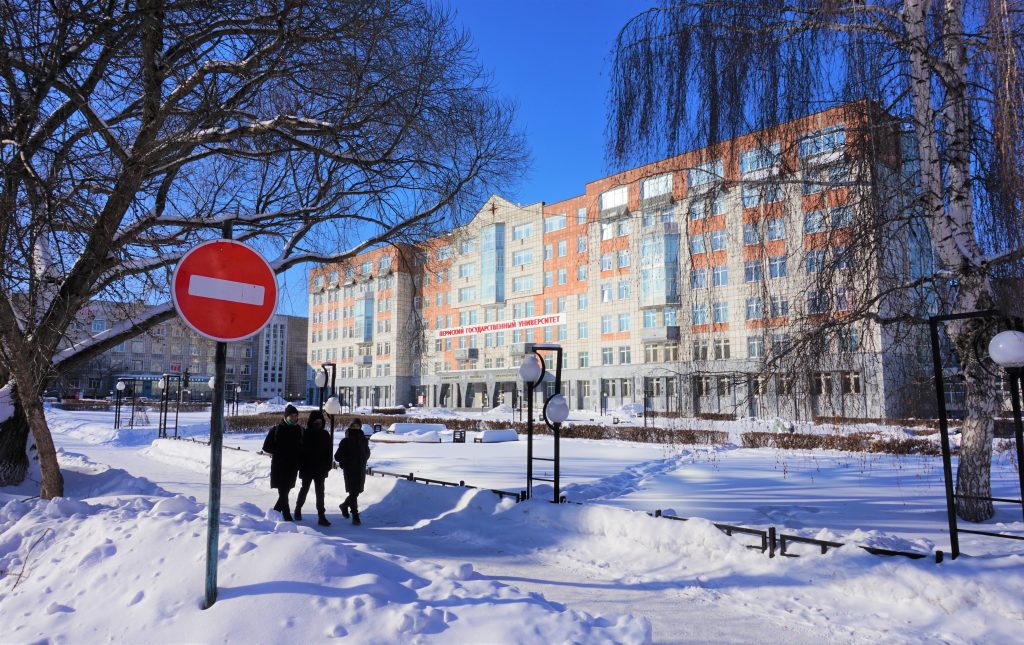 Evgeny Konyshev, acting Head of the Department of Socio-Economic Geography in a group of PSU scholars and colleagues from Vyatka State University studied the perception of the tourist and recreational space of the territory using text data analysis.
Professor Elena Polyanskaya and her team from the Department of Meteorology and Climatology, Saratov Chernyshevsky State University presented the studies of long-term forecasting of seasonal hydro-meteorological phenomena and the interaction of circulation structures in the northern hemisphere.
Scholars from the Plekhanov Russian University of Economics and M. V. Lomonosov Moscow State University analyzed the intraday population dynamics in natural and anthropogenic risks studies, using the example of the city of Moscow, Russia.
A total of 10 reports were presented, using the English language. A video recording of the roundtable is available here.
The Conference materials had been double-blind peer-reviewed by international and Russian scholars, and checked for plagiarism according to the required standards, with further results to be published in the "Lecture Notes in Networks and Systems" series by Springer, indexed in Scopus.