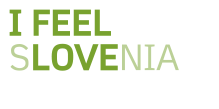 In accordance with the Agreement between the Government of the Russian Federation and the Government of the Republic of Slovenia on cooperation in culture, science and education, the Centre of the Republic of Slovenia for Mobility and European Educational and Training Programmes (CMEPIUS, ) provides students and postgraduates of Russian universities 16 monthly scholarships for the 2022/2023 academic year – the Ministry of Science and Higher Education of the Russian Federation reminds.
Candidates need to provide documents for both the Russian and Slovenian related bodies.
letter of introduction;
curriculum vitae;
certificate of knowledge of Slovenian or English;
an extract from the record book;
a copy of the diploma with an insert (if available);
a copy of international passport;
signed agreement to personal data processing.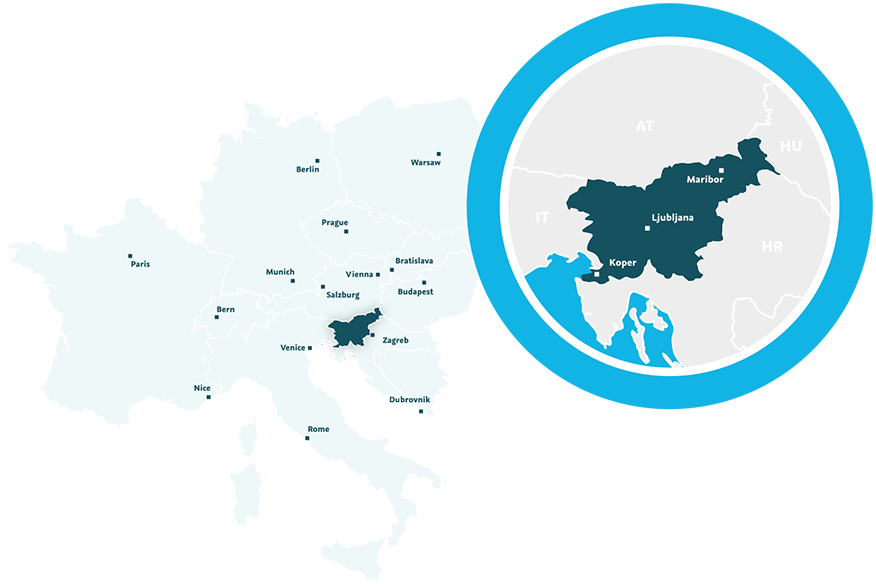 For the Slovenian side, the following documents must be submitted:
questionnaire;
letter of admission;
the passport;
letter of recommendation;
a copy of the diploma or an extract from the student's record book with a certified translation into English or Slovenian.
More detailed information about the scholarship and the required documents is available on the related website and in the information letter.
The deadline for accepting applications is 4pm, 5 March, 2022 (Moscow time).
Contact person – Olga D.Poleshchuk, phone: 8-495-788-65-91, e-mail: poleshuk@list.ru