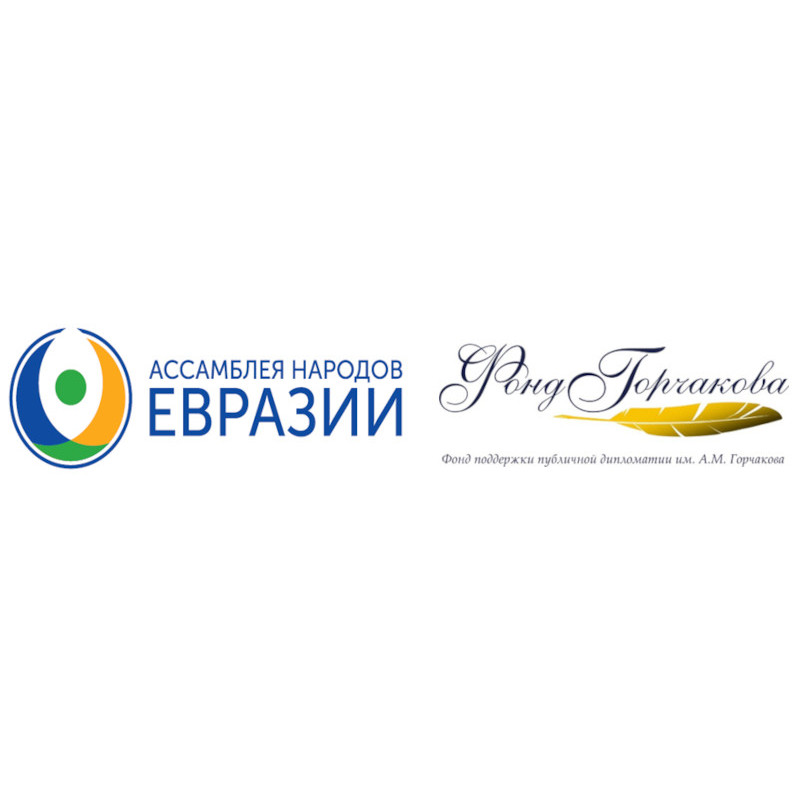 The Eurasian Peoples' Assembly under the support of the A.M. Gorchakov Public Diplomacy Foundation runs the international Competition "Smart Cities Solutions: East – West".
The Competition aims to enable a comprehensive dialogue hub for expanding the network of international contacts between young scholars in Russia and the countries of the Middle East and North Africa. The Competition acquires at increasing the level of young scholars' competencies in international scientific, technological and innovative cooperation in "smart" management and the use of urban life systems, following socially significant directions:
green cities;
urban regeneration;
safe cities;
accessible inclusive cities.
Young scientists (undergraduates, graduate students and non-degree researchers of higher educational institutions) from Russian Federation, United Arab Emirates, Syria, Egypt, Jordan, Morocco are welcomed to take part. The international jury will have to select 5 Russian and 5 foreign projects.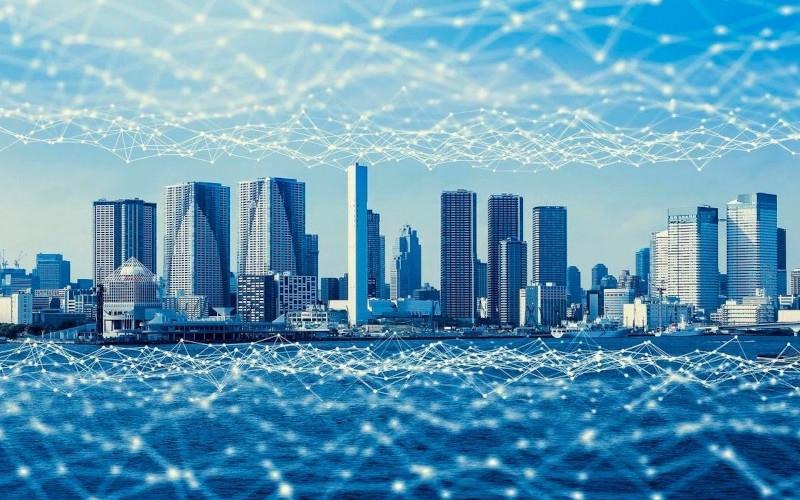 The winners of the Competition receive diplomas and are provided with air tickets and accommodation for participation in the International Forum "Smart Cities Solutions: East-West", which will be held in Belgorod on October 25-27, 2022.
To participate, young scientists submit their projects to the Organizing Committee in electronic form at smartcities@eurasia-assembly.org. The deadline for submitting competitive works is 30 September, 2022. The results will be announced on 10 October, 2022.
For more info, please, see:
the Eurasian Peoples' Assembly website, with a reference to the "Smart Cities Solutions: East – West" International Competition;
the Competition description (in Russian and English);
the Сompetition regulations (in Russian and English).