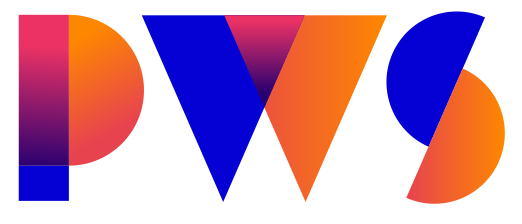 Interested in economics, global markets and world tendencies? Thinking over a new project, estimating profits? Looking for partners and co-thinkers?

On 26-27 February, the international Perm Winter School '21 will take place both locally and globally, due to its on-line format. The topic of the School in 2021 is "System Resilience: resilient markets and decentralized finance, sustainable development and climate risks, AI ethics and legal aspects". Perm State University will unite efforts with local manufacturers and global experts to contribute.

The key speakers for Perm Winter School '21 include: Albert "Pete" Kyle (University of Maryland), Anna Obizhaeva (New Economic School), David Chaum (Liquifinity), Sergey Ivliev (Perm State University), Stuart King (Babel Cover), Irina Fedorenko (Vlinder), Andrey Klimenko (Teleport), Alexander Alekseev (Perm National Research Polytechnic University).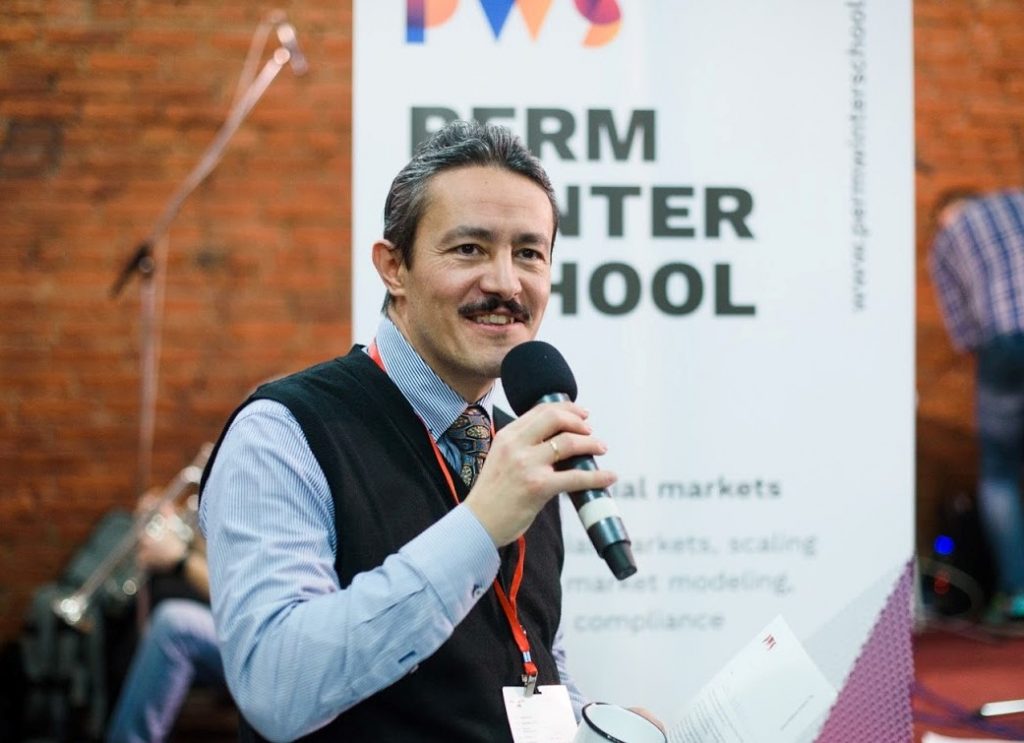 Perm Winter School is a community of bright students, forward-looking academicians, and innovative industry practitioners in the area of financial markets and latest financial technologies. Every winter the school's comprehensive program covers the latest empirical researches, theoretical models, and industry best practices.
The Faculty of Economics, PSU traditionally co-runs the event. The Crypto-Economics and Blockchain Systems Lab was founded at PSU in April 2016. The Lab's research is aimed at creating math models and apps for blockchain systems and smart, financial calculations in international business, e-voting and election, copyright on digital content, etc.
Find more information and register here:
http://permwinterschool.ru/
https://www.facebook.com/permwinterschool/