Got ideas of how international students could cooperate with each other? Looking forward to learn new skills and join cool projects? Eager to contribute to the University life? A new Center for Youth Policy Projects, launched at Perm State University, invites you to join – on campus, and far beyond!
"We regard our Center as a starting ground to grow the youth policy at the University – a place where everyone can find something to their liking. And, it is the real needs and interests of students that will count! Our team is waiting for all those interested in volunteering, developing communities and associations, event management, tech solutions, and many more,"

says Alexandra Goldyreva, head of the Center for Youth Policy Projects, PSU.
The Center for Youth Policy Projects aims at providing space and support for both individual ideas or already existing projects, spontaneous and organized, including informal youth communities and established associations.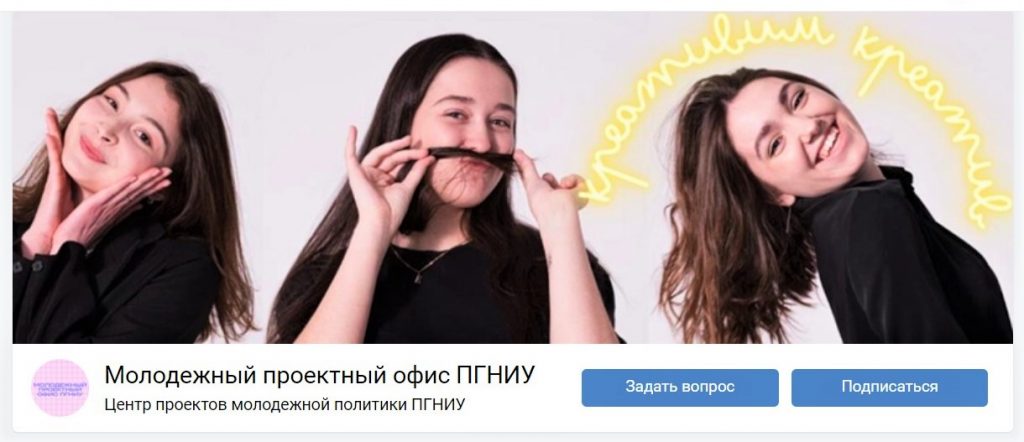 A great example of such activity is the Center of Foreign Culture launched by young PSU activists. Today, the Center team practices event management and volunteering, contributes to cross-cultural communication and learning, helps grow journalist, SMM and videographer skills, and even leads talk groups at the PSU Radio Station.
"The plans of our Center of Foreign Culture include working on their YouTube channel, participating local outreach events, writing grants, establishing links with universities in other countries,"

says Meylis Tuvakov, head and leader of the Center, a second year undergraduate, Faculty of Economics, PSU.
The Center of Foreign Culture has been created in February 2021 as a part of the PSU Student Media Center. Using the Center capacities, students may fulfil their academic creative and athletic potential, also complementing to the organization's activities are aimed at helping foreigners adapt to a new mentality. To join the Center team, please contact Meylis Tuvakov at meylistuwakaw@gmail.com
Overall, PSU student initiatives urge to develop those competencies the students will need outside the University, in social and professional spheres. This might be empowered by participating in student grant competitions and case championships, interacting with partner NGOs and volunteer organizations, acquiring to and with a help from the "Priority-2030" Russian federal program.