Elina Gabdurazakova, a 4th year student at the Faculty of Philology, PSU, has become an exclusive representative of the Russian Federation at the General Assembly of the European Youth Press (EYP).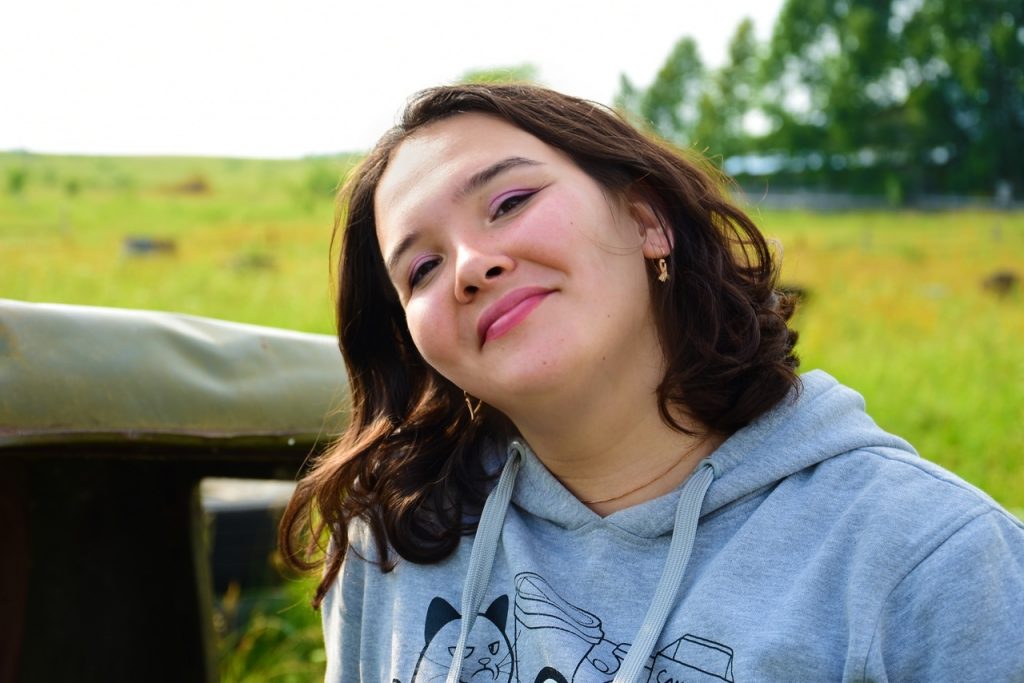 EYP is actively involved in discussions on standards of education in journalism and media policy, in the European Union and beyond. Elina's name had been proposed by the Yunpress media agency and federal public organization, Russia.
"Representing Russia means people's trust in me, I am very glad I was able to get 10 out of 13 votes, and become an EYP member. For the next two years, I will represent there the interests of Russian youth journalism. Having joined efforts with European colleagues, this is also a chance to reach for new horizons in professional activity,"

says Elina.
Annually, EYP members meet to discuss urgent issues and make important decisions. There, Elina had presented her speech in English, introducing herself and her professional intentions. The successful performance allowed her to join the EYP executive committee.
In December 2021, the first meeting of the new EYP members will take place in Antwerp, Belgium, where the roles and responsibilities of each national representative will be determined.