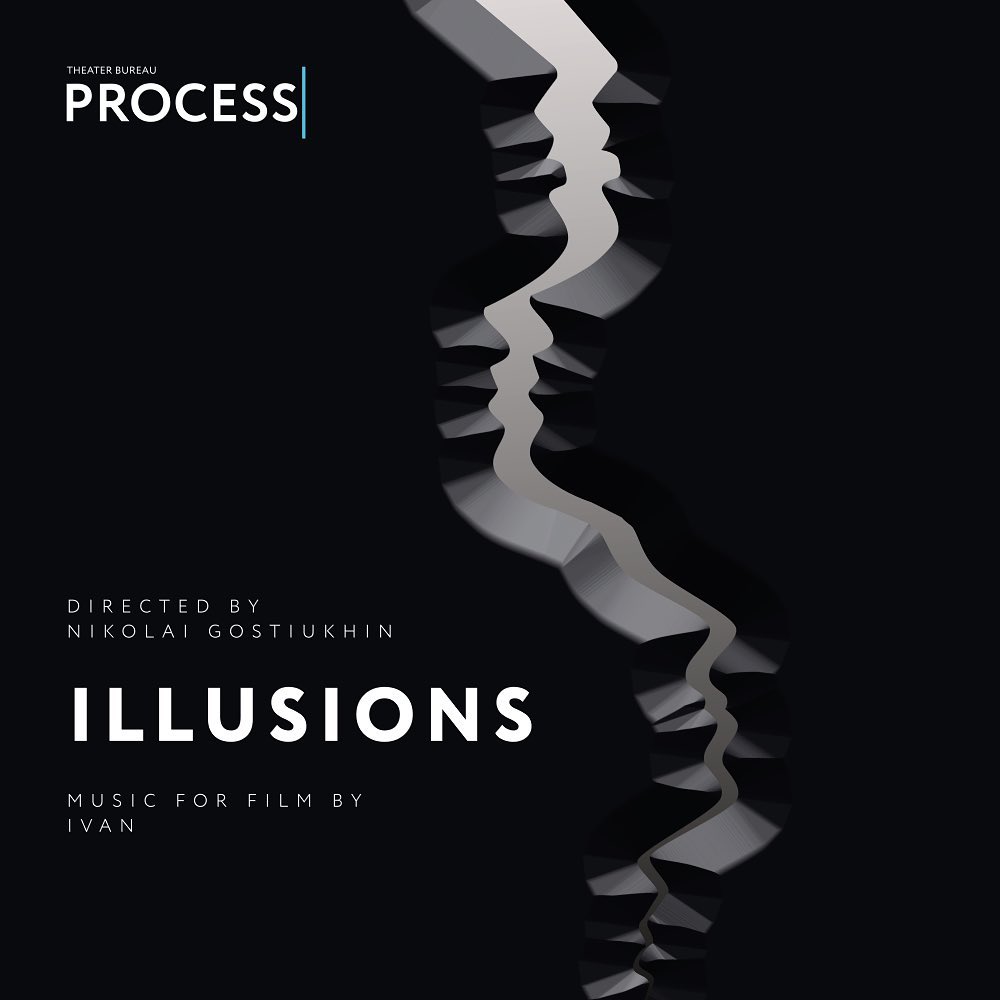 On the very first days of winter 2021, a German-based musician IVAN joins Nikolay Gostyukhin (Perm, Moscow, Russia; Berlin, Germany), graduate of the Faculty of Philology, PSU, for his production of "Illusions" – a theater play and its televised version by Ivan Vyrypaev a popular contemporary Russian writer.
The play by Vyrypaev is a story about the illusory nature of love. It consists of monologues by four people, telling a touching life story of two married couples who have been friends with each other for many years. The play characters step into a frank conversation and sincere contact – the act many of us, spectators, have been deprived of during the COVID-19 epidemic and the following lockdown.
Ivan Vyrypaev is a popular Russian playwright, screenwriter, film director, actor and art director. He is a regarded as a leading figure in the Russian New Drama movement.
The music for both projects was composed by IVAN (Ivan Axenov), a young Berlin musician of Russian origin. The play and the film share common musical pieces. For a recent play, IVAN wrote several more musical themes.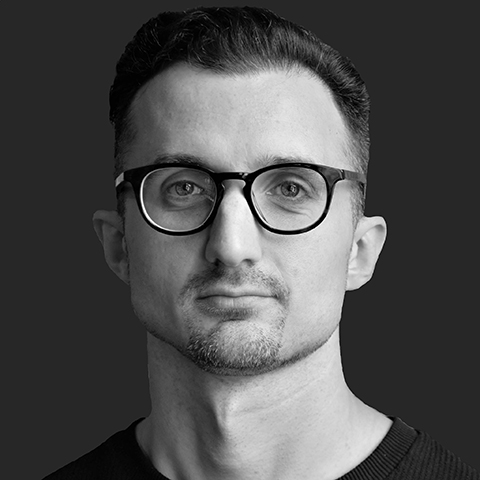 "I'm a musician and a pathologist," IVAN states. "How is this related? No way. Music has been with me since childhood, and I learned the specialty of a doctor later. Every day when I look through a microscope, I sort of look down on groups of people. And it gives me a lot of knowledge about the structure of society and our collective unconscious. It sounds very clever, but it's actually quite simple. I look at the world with my eyes, and I reflect it in the form of sounds."
According to Nikolay Gostyukhin, the director, the play is a story about the illusory nature of love: "at the end of days, you may find that for the whole of your love you have actually loved someone else."
For the recent performance, Nikolai Gostyukhin, will be assisted by Alexei Khoroshev, the lighting designer, Perm Opera and Ballet Theater, and Nikita Goinov, designer and teacher, the Tochka Design School. Nikolay Gostyukhin made his debut as a play director for the performances of the "Iranian Conference" (2019) and "Excitement" (2020), which were also based on plays by Ivan Vyrypaev.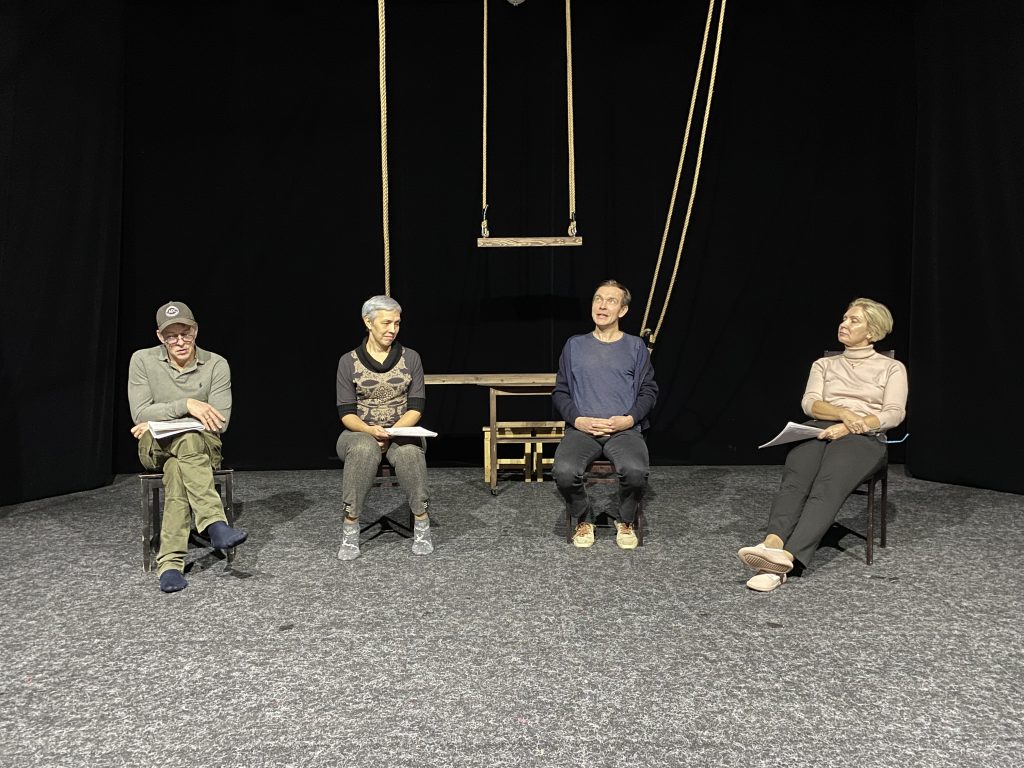 Photos from the rehearsal.
Photos from the film version.
Ivan Axenov (aka IVAN).
Additional information: Petr Kravchenko, + 7912 78 202 96
Musician's Picture Source: Ivan Axenov's Facebook Page: @100005863154670