Since 30 September, 2021, immunization against COVID-19 among foreign citizens will take place at the Department of Commercial Medical Services, Perm Regional Center for the Prevention and Control of AIDS and Infectious Diseases (AIDS Center). According to the Ministry of Health of Perm krai, the AIDS Center acts as an authorized institution providing vaccination against the new coronavirus infection among foreign citizens, including those international students studying in the Perm territory.
As of 3 October, 78 foreign citizens have been given vaccines against coronavirus, regionally. According to the Ministry of Health of Perm krai, 10,000 foreigners will be offered vaccination against COVID-19.
The Ministry explained that immunization of foreign citizens will be carried out using the Sputnik Light vaccine. The medical service will be provided individually on a separate agreement, providing international passport, at the cost of RUB 650 paid in cash.
Agreements with legal entities (employers) is also possible. To do this, companies need to send an email to the Financial Control Department at aidsfin@mail.ru, providing its contact details, as well as a list of people wishing to pass immunization, signed by the company's head. The contact person for further info is Ms Maria Mansurovna Mikryukova, tel. 8 (342) 285-06-01.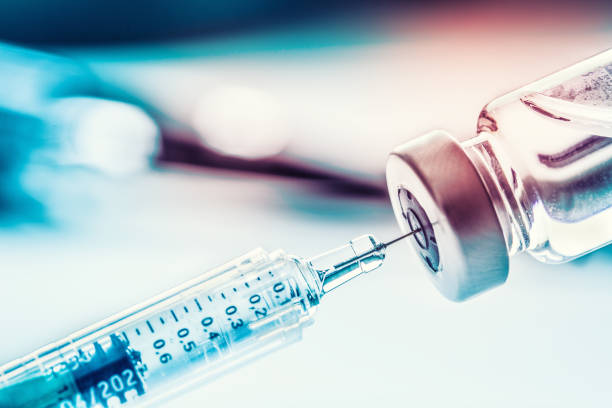 In addition, it is possible to undergo immunization using a voluntary health insurance certificate, covering vaccination. The service is eligible through a contract between the insurance company and the AIDS Center.
Immunization of foreign citizens is provided at the following address: Perm, ul. A. Sviyazeva, 21, Department of Commercial Medical Services, Mon-Fri, from 8.30 to 12.30 and from 13.00 to 15.00.
If you have any questions on the process of immunization, please contact Ms Natalia Mikhailovna Mokova, Head of the Department of Commercial Medical Services, tel. 8 (342) 285-04-62.
To remind, the contra indications against the vaccine are:
hypersensitivity to any of the vaccine's components or the vaccine containing similar components;
a medical history of severe allergic reactions;
acute infectious and non-infectious diseases, exacerbation of chronic diseases. In such cases, vaccination is carried out 2-4 weeks after the recovery or remission. With mild ARVI (acute respiratory viral infection), acute infectious diseases of the gastrointestinal tract, vaccination is carried out after the temperature has returned to normal;
pregnancy and the period of breastfeeding;
age up to 18 years.
Note that the immunization of foreign citizens against COVID-19 is carried out in accordance with the instruction of the President of the Russian Federation #PR-1096 from 06.26.2021, and by the decree of the Chief State Sanitary Doctor for Perm krai #206 from 13 July, 2021, "On conducting preventive vaccinations for certain groups of citizens for epidemic indications."
News Source (original).