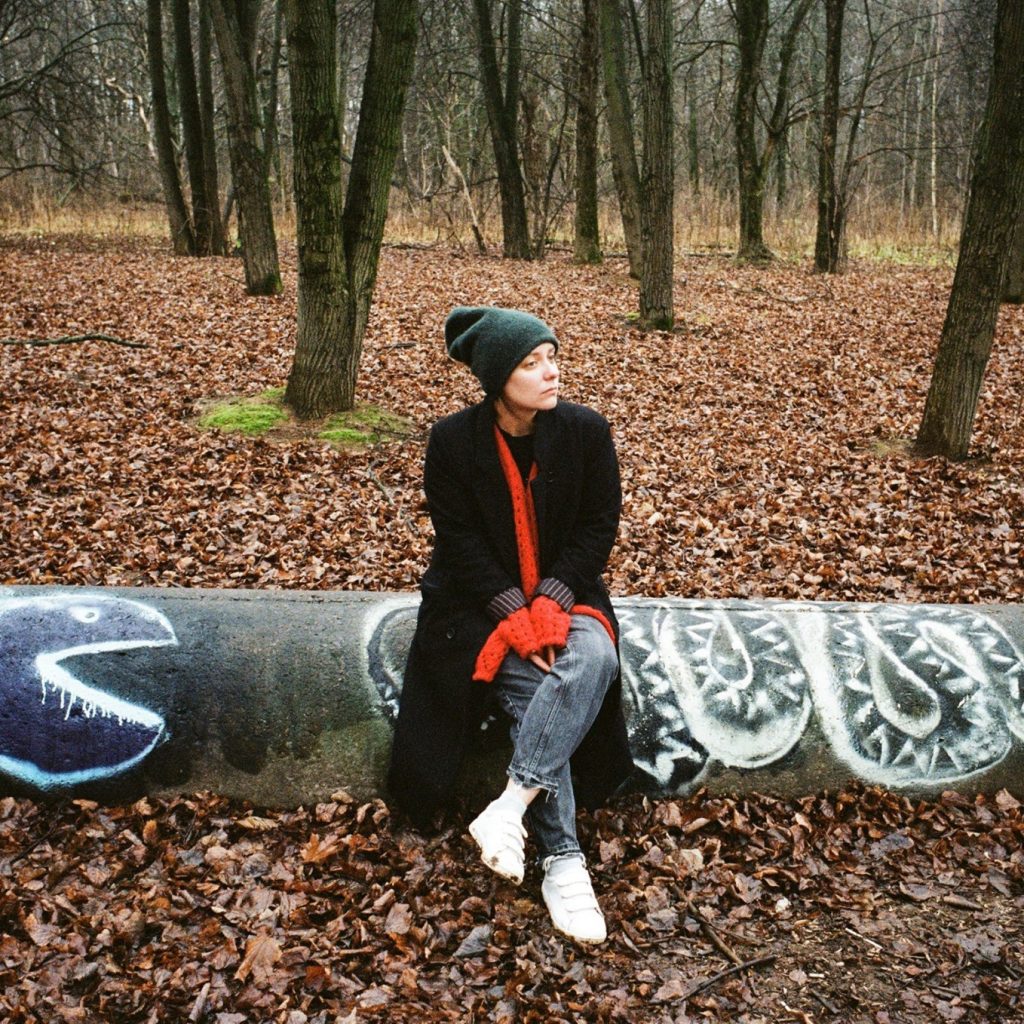 Lyubov Mulmenko, a graduate of the Faculty of Philology, Perm State University (PSU) is listed among the co-authors of the script for the film "Compartment No. 6 ", nominated for an Oscar prize (https://abc.com/shows/oscars), in a Category "Best Movie in a Foreign Language", representing Finland.
"Compartment No. 6" (Finnish: "Hytti nro 6") is a 2021 internationally co-produced drama, which shows a story of a Finnish student forming an unlikely friendship with a gruff Russian miner, on a train from Moscow to Murmansk. Based on a novel by Rosa Liksom, the film was co-written and directed by Juho Kuosmanen, and united a crew from Finland, Germany, Estonia and Russia. Lyubov Mulmenko was invited to work on dialogues in Russian, as a script had been originally written in English.
The Academy Awards, popularly known as the Oscars, are awards for artistic and technical merit in the film industry. They are regarded as the most prestigious and significant awards in the entertainment industry worldwide, since 1929. Given annually by the Academy of Motion Picture Arts and Sciences (AMPAS), the awards are an international recognition of excellence in cinematic achievements, as assessed by the Academy's voting membership.
Earlier, "Compartment No. 6" got the Palme d'Or Grand Prix at the 2021 Cannes Film Festival. Founded in 1946 in Cannes, France, it is one of the "Big Three" major European film festivals, and an event for the whole global cinema industry.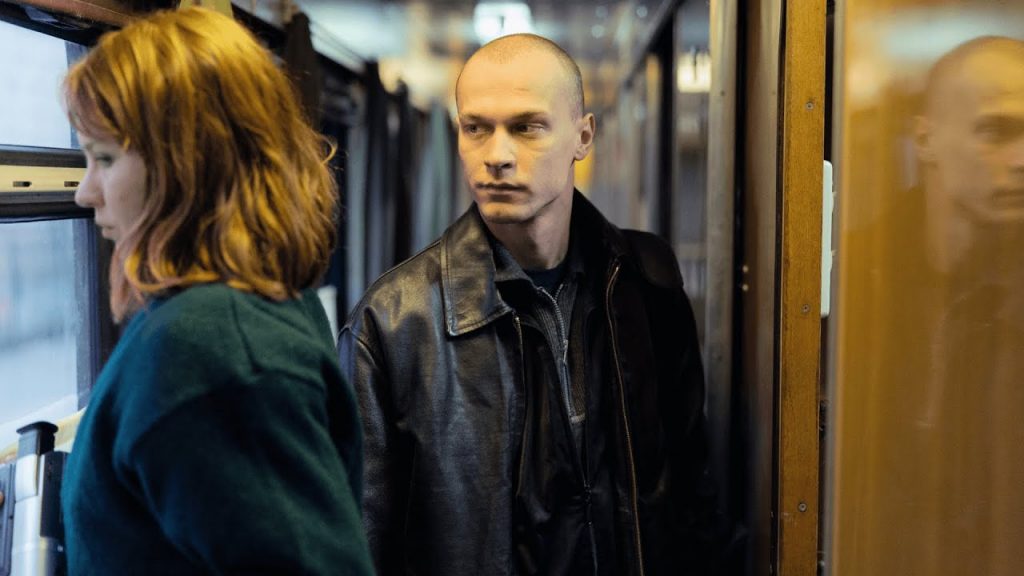 In 2021, the Cannes Festival saw another film by Lyubov Mulmenko, also performing as a co-screen writer (lead by Kira Kovalenko and a co-director Anton Yarush) – "Unclenching the Fists", a family drama growing in a mining town in North Ossetia – a story of a young woman struggles to escape the stifling hold of the family she loves as much as she rejects. "Unclenching Fists" won the Grand Prix of the Uncleaning View author's film competition at the 74th Cannes Film Festival.
The American Variety Weekly has included Lyubov Mulmenko in the list of 12 Rising Russian Talents Ready for the Global Stage.
From a young age, Lyubov Mulmenko knew she would be a writer: "I just adored inventing the characters and the worlds they live in". Gradually, she tried "to learn even more in the process." At Perm State University, Lyubov studied journalism, and further art journalism at the Pro Arte Institute in St. Petersburg. For several years then, she worked in media, including the Sol Internet Newspaper, the Companion Magazine, the New Companion Newspaper, and wrote as a columnist for the https://Lenta.ru.
In 2014, Mulmenko made her screenwriting debut with a trio of drama films that screened in festivals including Rotterdam, San Sebastian and Karlovy Vary. Recently, Lyubov Mulmenko presented her directorial debut, "The Danube", in the main competition of the Kinotavr Film Festival. "All I hope is to continue with storytelling," she says, "but I'd like to write less for others and make more films myself."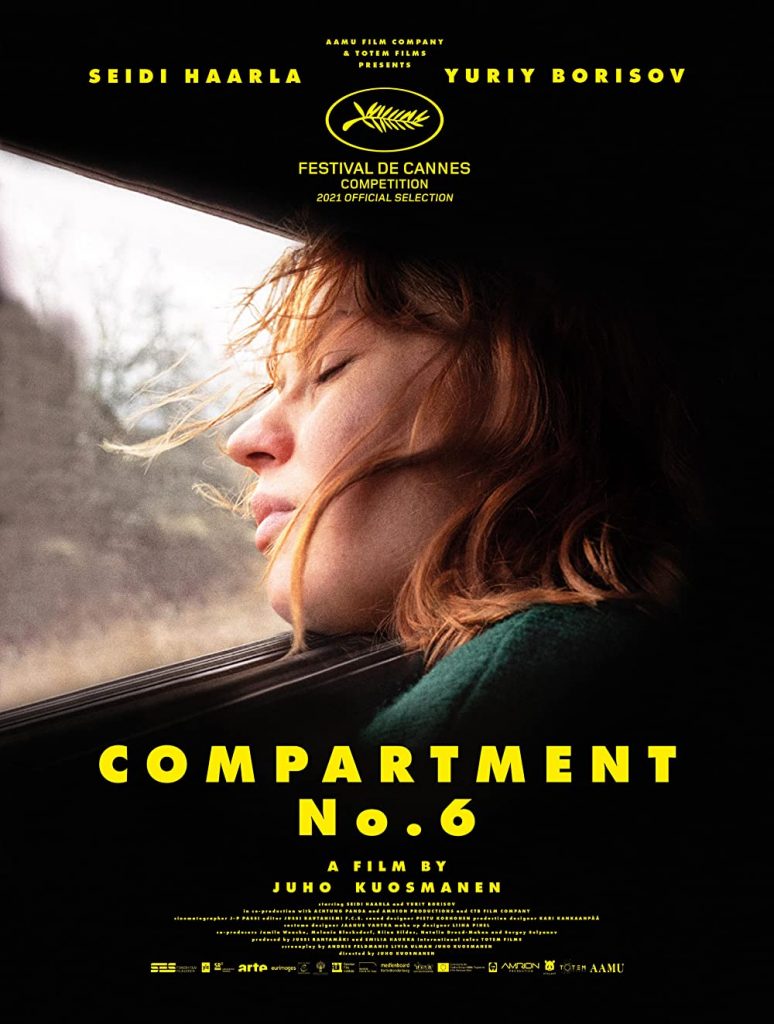 "Compartment No. 6" Poster.

"Compartment No. 6" Frame: – Official Trailer.
Lyubov Mulmenko Picture Source and "The Danube" poster: @lyubov.mulmenko on Facebook