Russian universities are fairly in demand among many foreigners, globally. How many international students come here to study – Russia, and Perm, in particular?

In 2019/2020 academic year, 315,000 students arrived in Russia from abroad, which is about 8% of the total number of students, nationally. According to the Ministry of Science and Higher Education of the Russian Federation, the total number of students in Russia in 2020/2021, both Russian and international, gained up to 4 million.
According to https://studyinrussia.ru/, among foreign students studying at Russian universities, the largest number of citizens is from Kazakhstan (more than 60,000 people) and from Uzbekistan (more than 40,000 people). Other major countries include Turkmenistan, China, Tajikistan, India, Ukraine, Belarus, Egypt, Azerbaijan, Kyrgyzstan, Moldova.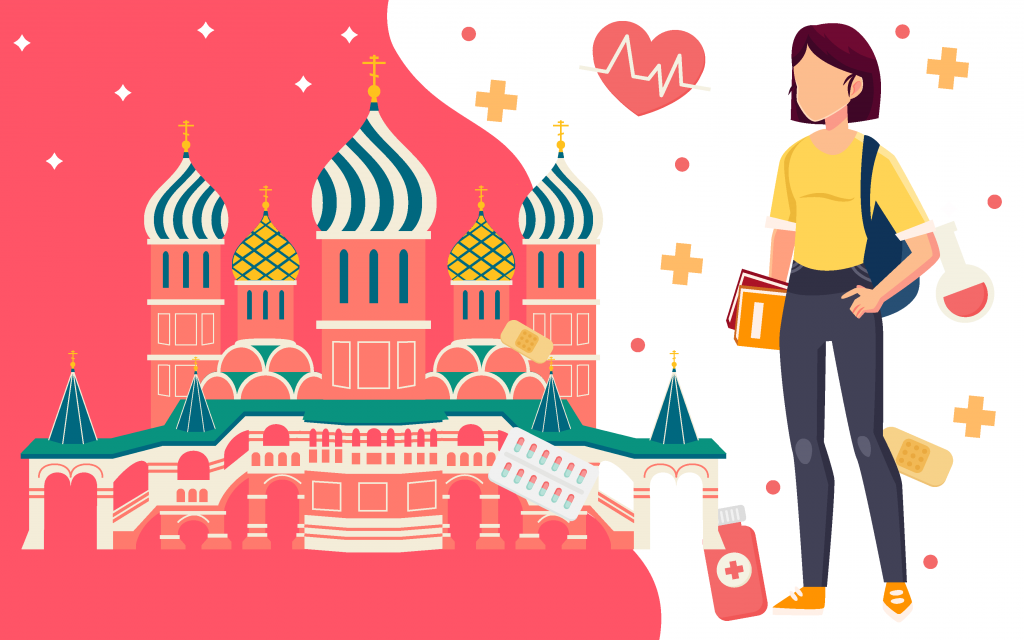 Here in Perm there are 15 universities, only 2 of them are private, other all are state-governed and funded. Perm-based higher institutions offer:
more than 350 areas of training;
more than 200 specialties;
2,000 professions upon graduation.
To mention, Perm State University offers its graduates 549 professions, which speaks for itself.
The number of foreign students is increasing every year. In 2019-2020, according to the Ministry of Education and Science of the Perm krai, 3757 foreign students from 55 countries studied here, locally. The largest number of students came from India – 1,676 students. Perm is also popular among students from Kazakhstan, Egypt, Turkmenistan, Iraq, Morocco, China and Azerbaijan.

Next time we will speak, about the reasons that students from abroad choose Russian universities.