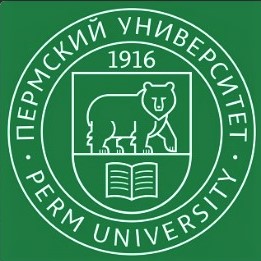 Andrey Zaitsev, Chairman of Perm branch of the Russian Geographical Society, Dean of the Faculty of Geography, PSU, took part in the II International Film Festival "Shape of Life".
The "Shape Of Life" International Film Festival is a professional event on environment, dedicated to the preservation of the environment and all forms of life on Earth. The Festival brings together directors regarding global natural processes and show that each person can help achieve ecological balance.
The competition program of the Film Festival featured nine Russian premieres and films from all over the world. The official closing ceremony announcing the results of the competition took place in Perm, Russia on 21 August. The Best Director award went to the "Freedom Squared" film, showing a young space medicine scientist who travels to the Antarctic station "Vostok", the coldest point on the planet, to study human vision in extreme conditions. The nomination for the Best Cinematography was given to the "Kinneret" drama on wildlife. The winner of Best Scenario became a film on a village in Herzegovina, where life stopped twice, and revived again "The Prebilovites, Where Stones Have Scars".
"The issues of environmental protection and preservation of life on the planet can only be resolved with our efforts united. More than hundred students in environmental and climate security graduate the Faculty of Geography at Perm State University, annually. Yet, it is not enough. To keep our planet in the same state as today, least, a joint action is needed. The important mission that documentary films follow is forming a special, green-friendly type of thinking that helps resolving our global tasks,"

says Andrey Zaitsev, Dean of the Faculty of Geography, PSU.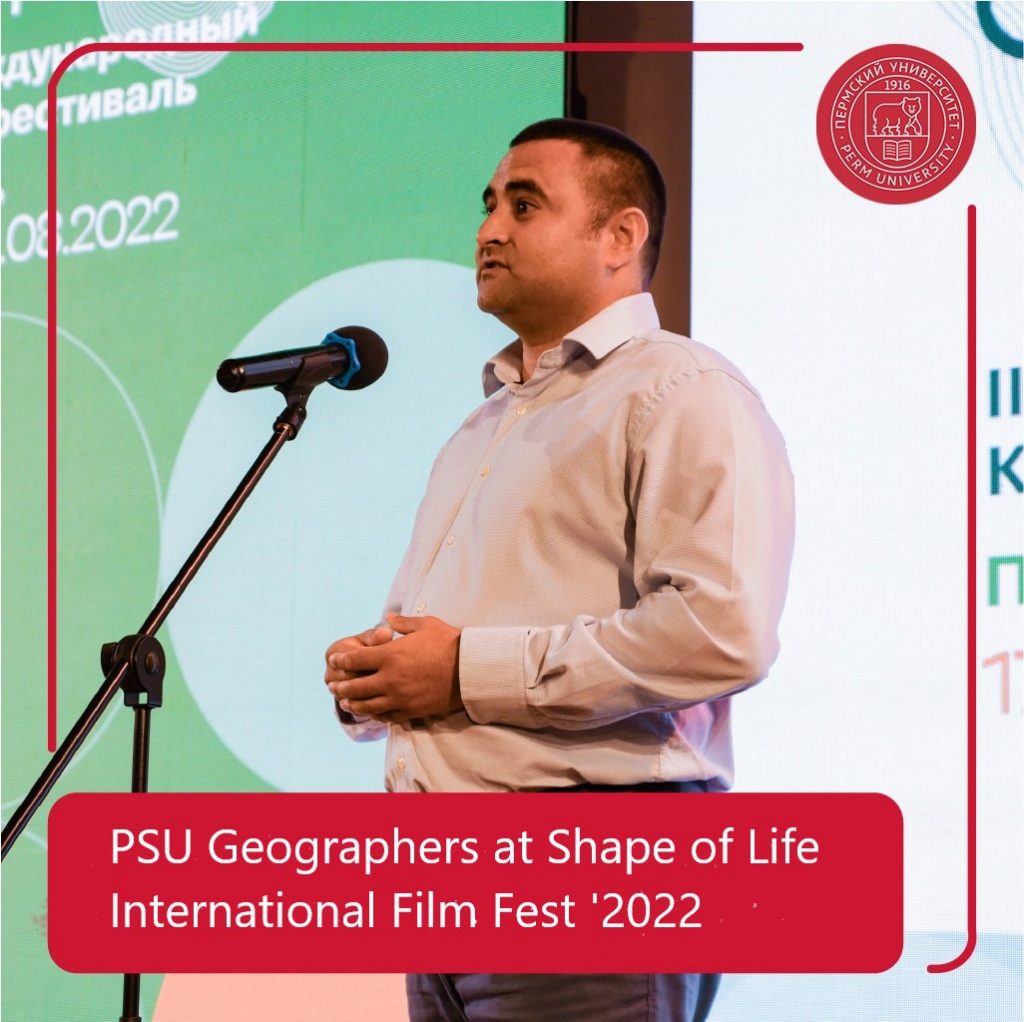 The Faculty of Geography at PSU is known among the leading national and international centers of geosciences. The Faculty prepares specialists in physical, economic and social geography, cartography and geo-informatics, tourism and socio-cultural service, hydrometeorology and environmental management. Among the Faculty partners are universities and research centers of UK, Germany, USA, Italy, Poland, Finland, Kazakhstan.
The Faculty of Geography was one of the first to introduce alternative sources of energy – the solar-wind power plant and sun helioplant into the campus life, as well as an autonomous ecohouse on the site of the Preduralye Forest Reserve, Urals, Russia. The Faculty staff use modern equipment, among which are the mobile lab vehicle equipped for environmental diagnostics and the flying lab – unmanned air drone for tracking environmental changes.
The Faculty students do internship courses all around Russia from Kaliningrad to Kamchatka – including large governmental companies, industrial enterprises, reserves and national parks, academic and educational institutions, government bodies. The Student Ecological Board carries out a range of environmental events on campus and within the city site, promoting ecological-wise attitude.