Recently, as Perm Sate University hosted an Open Day Online, Igor Makarikhin, PSU Rector answered questions of applicants and their families. As there are about 400 international students studying at PSU, and many more wish to apply, let us bring the Rector's word in relation to the international academic agenda:
When do I file my documents?
The start of applications remains unchanged – 20 June. Applicants who are going to take University exams must file their documents no later than 8 August. The student visa regulation requires an initial course in Russian, which is a key condition of studying in Russia. PSU International Department does offer a particular service on that.
Do I need an electronic signature for my application?
The University does not require any electronic signature for the applicants, nor we advise to deliver it to the 3rd persons, who might take the advantage of that, except any other regulation by PSU International Office. For more information, please check the following web page. All foreign applicants must fill in and send their documents via e-mail to international@psu.ru
What about living conditions at PSUs?
We offer hostels and related facilities for non-resident and international students. For more information on living conditions, meals, sports and campus, please see here.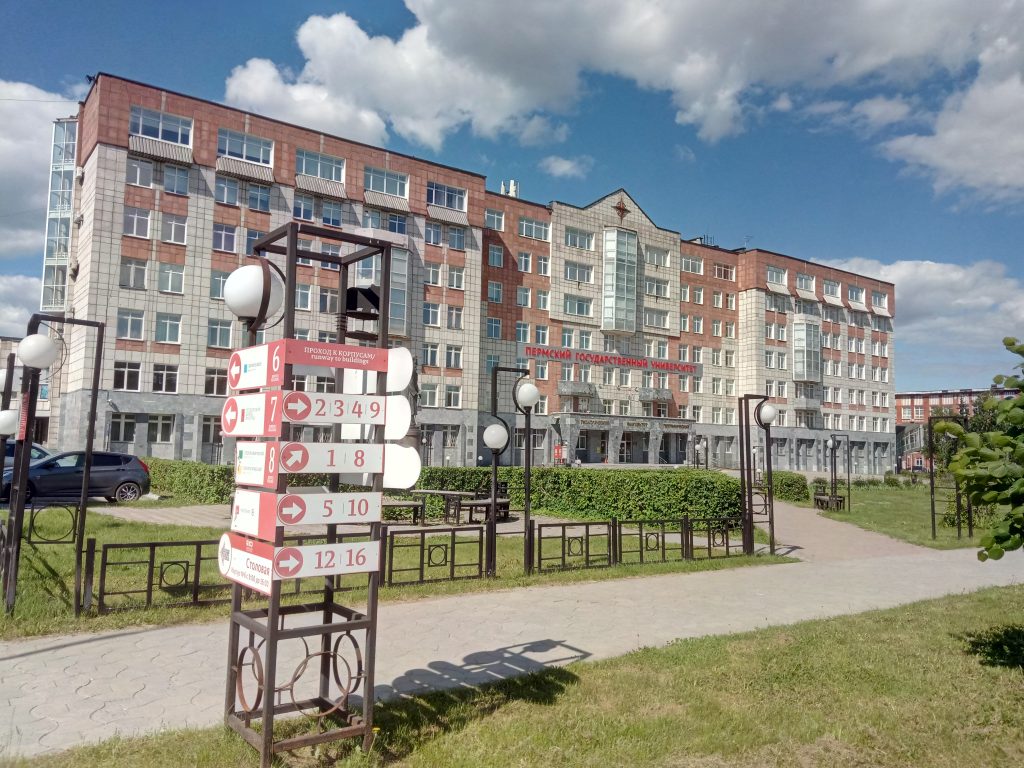 The Open Day is a large scale-event taking place twice a year: in October and May. The representatives of 12 faculties and the PSU College provide tutorials, presentations and feedbacks on their courses, entrance exams, as well as academic and social life on campus, in general.
In 2020, new MA and MSc programs in Modern Discursive Practices, Cross-Subject Foreign Language Communication and Information Management, Security in Inter-Ethnic and Inter-Faith Relations, Modern Biological Education, Tax Accounting and Consulting will be added to the long list of existing courses and disciplines:
"A Master's degree program is an opportunity to deepen your knowledge or change the professional direction, adding another qualification to the existing one. The alumni with a non-standard set of skills now are particularly in demand,"

Igor Makarikhin, PSU Rector
Want to know more about studying at Perm National Research University? Please try the following links: