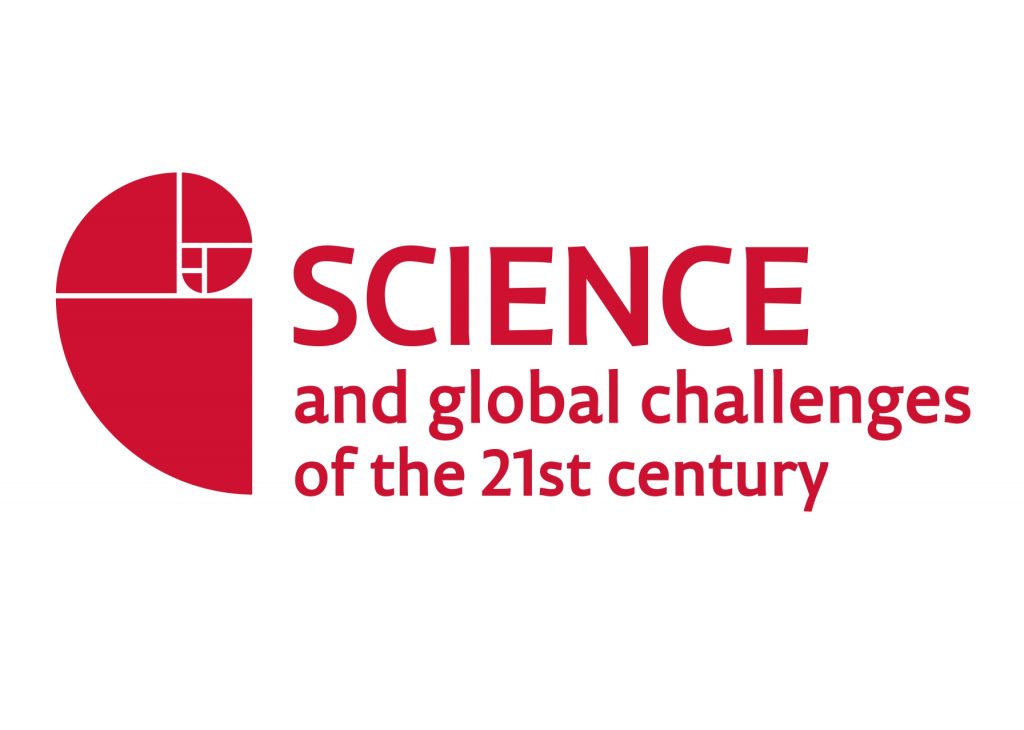 Interested in international science and research? Ever thought of studying in Russia, or collaborating with Russian colleagues? Looking for relevant phenomena to explore, or make money from?  

Students, scholars, teaching fellows are getting ready for the start of the international forum "The Science and Global Challenges in the 21st Century", taking place on 18 October – 23 November at Perm State University (Perm, Russia). 
The Forum is an international event aiming to comprehend the tasks and problems faced by science and education, as well as the society in general – within the context of globalization, proposing solutions, targets and opportunities, regarding possible challenges and risk management. The Forum scholars aim to form end-to-end innovation chains, enabling fundamental and applied research, technology development, practical applications and widespread use of IT.
For the Forum, an impressive set of 99 reports have been published under the Springer series "Smart Innovation, Systems and Technologies". The Forum proceedings, with a full translation into English, cover all the disciplines studied at 12 PSU Faculties, and beyond.
The "Smart Innovation, Systems and Technologies" book series publish research on such topics as knowledge, intelligence, innovation and sustainability – solving global problems in industry, ecology and society. The publication addresses the challenge of modern science and humanities, technology and business – revealing common challenges, looking for intelligent tools of their resolution.