Dear students and teachers, university staff and alumni, friends and international partners,
Thank you for your multiple warm greetings, words of love and support!  We regard 105th Anniversary a small, yet meaningful step to a brighter future. We are happy to feel your cooperation, growing seeds and sharing fruit of knowledge, on the way!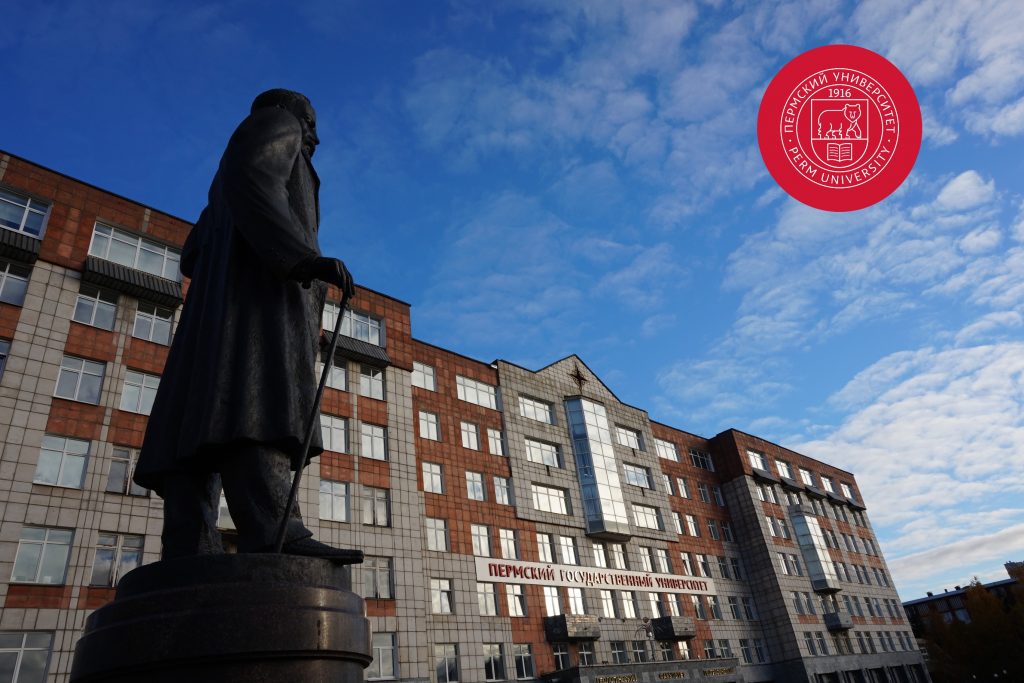 The amount of knowledge to achieve personal and social progress has been constantly growing over past 100 years. The centennial move has provided us more data and ways to process it than the entire human history. Exploring the world, we create its future and reinvent our better selves.
Perm State University (PSU) has been a live actor of that movement – opening doors to many scientists and teachers, national and international ones, initiating research in a broad variety of disciplines, contributing to success of young and mature professionals. 
Our graduates are lawyers, diplomats, pharmacists, journalists, interpreters, ecologists, economists, IT security and hi-tech specialists, experts in oil industry and resources – the range of professions highly demanded worldwide. The 'classical' university provides a unique choice of knowledge, and gives further perspectives for your growth.
According to Quacquarelli Symonds experts (https://www.qs.com/, QS), PSU is included into the list of top 1000 world universities. Along with 48 best universities of Russia, we fit in the league of 500+ higher educational institutions from the countries of emerging economies, upon Times Higher Education (THE, UK) rankings.
By 2021, PSU signed 102 agreements on research and academic cooperation with 87 universities from 25 foreign countries: Abkhazia, Armenia, Belarus, Bosnia and Herzegovina, Bulgaria, France, Germany, Israel, India, Iran, Italy, Kazakhstan, Kyrgyzstan, China, Korea, Macedonia, Mexico, Norway, Poland, UK, USA, Taiwan, Tajikistan, Turkey and Uzbekistan. For several decades, we are proud to be partners of the University of Oxford (UK).
PSU is not merely a study ground, but a place for research, arts and sport activities, and a home for many foreign students. The University supports summer schools and conferences, scientific exchange and double degree programs, startups and international research groups. We strongly believe that strive for knowledge and peace, mutual understanding and compassion will make the University safer and better. Together, we can make it!
Look forward to hearing from all of you, and get in touch as one Universum!