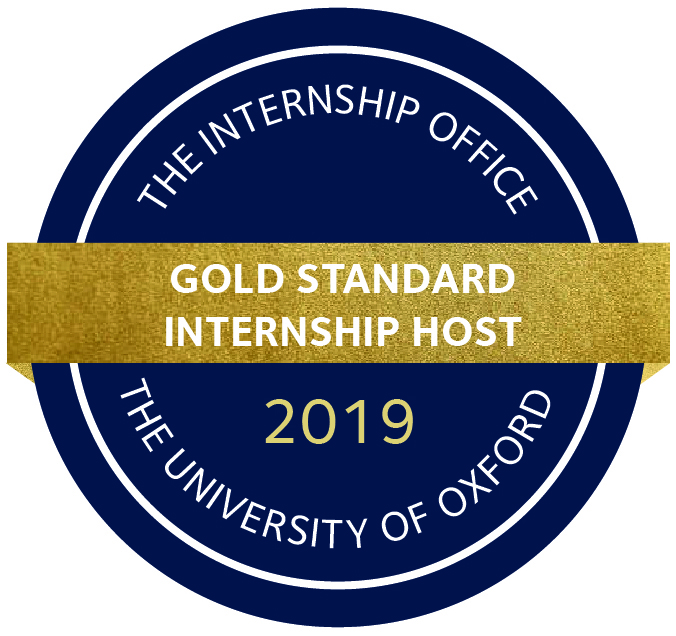 A record number of applications for summer internships at Perm State University came from Oxford students in 2021: 103 applications for 10 places. The youngest program – "Museums and Archeology", complimented by applications in "Cultural Diversity: Russian Experience" has received an unprecedented amount of applications since the Program existence: 45 candidates for 2 placements. The competition for 1 placement in physics and biology ranges from 5 to 10 people.
The fact of submitting applications to PSU summer schools '21 speaks of the optimism among our Oxford partners, taking the situation with COVID-19 into account. In case of a positive scenario, Perm State University is going to offer Oxford interns an off-line practice in microbiology and immunology, introducing them to the biodiversity and ecosystem of the Urals, conducting research on nanoparticles and fluid dynamics. The Faculty of History and Politics, PSU has prepared archaeological practice and seminars on comparative cultural studies. The Museum of Perm University History will provide access to its antique collections, including coins and ceramics, as well as rare books.
"To the mutual regret, a break was made in the summer schools of 2020. Still, it did not stop Oxford students from sending us new applications, for the year 2021. The applicants' list has been almost completely renewed. As we received re-entries from several finalists from the last year, we nevertheless decided to not automatically confirm their participation, but rather but rewarded them with a bonus point. This seems to be important in terms of procedure transparency, taking the high application score into account,"

comments Vadim N. Gataulin, Head of International Relations Department, PSU.
During the 6-week internship, undergraduate students are provided with access to research facilities and lab equipment, accompanied by assistance by practicing experts – an opportunity mostly graduate students enjoy in the UK. Accordingly, PSU chooses the most able applicants for competition. "The summer schools help international students to experience the potential of Russian science, see the prospects of future international collaborations, proceed with personal academic interests and build career upon returning home," explains Vadim N. Gataulin.
Annually, as Oxford University publishes interns' reviews in the form of a newsletter, Perm State University receives plentiful of comments on its program going beyond campus – like studying rare plants and animal species, river rafting and exploration of the Urals' reserves. PSU is also known to offer Oxford interns Russian language classes, introducing them into the city and helping with everyday issues.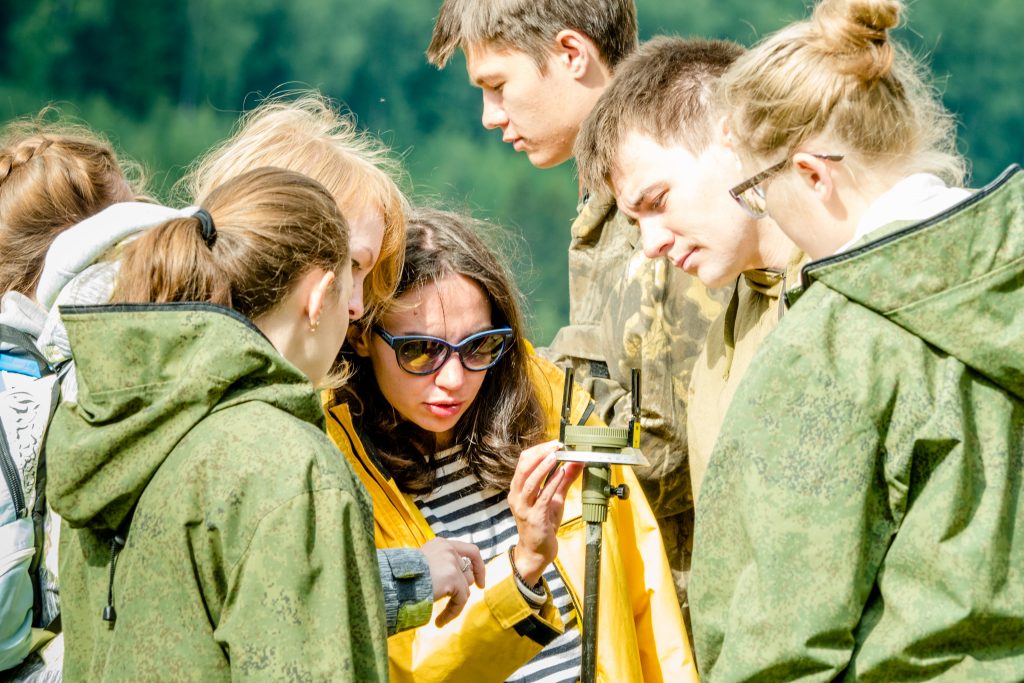 "The majority of my time was spent attributing the ancient coin collection of the university museum. I was responsible for checking the existing records and correcting the errors, as well as researching the exhibits for which there was no information. It allowed me to study numerous Roman coins and therefore complimented my degree. Also, I was involved in creating 3D models of some of the museums' exhibitions, learning to use 3D modelling software,"

Ben Wolstenholme, St Anne's College, recollects.
To remind, in 2019, the University of Oxford awarded Perm State National Research University with the Gold Standard Internship Host. Since 2012, Perm University has been providing summer educational visits for Oxford students, competing with leading universities in Russia and the world in terms of the quality of their conduct. To qualify for the Gold Standard Mark, a university must meet a variety of criteria, including student feedback, quality of study programs, overall duration and diversity.
"The Department of International Relations at PSU has been coordinating the internship program since 2012. During this period, 162 students from Oxford took participated summer schools on 6 University faculties. We are deeply convinced that academic success is closely related to personal adaptation, especially for students from abroad. It is important for us that the guys feel at home," says Mikhail V. Grabevnik, Head of Academic Mobility Office, PSU. "Summer schools are a great chance to discover the new country. In addition to a variety of cultural events, including theatre plays, art exhibitions, sport matches, our interns get a unique life experience: from living in a dormitory to workshops in national cuisine."
In 2018, Perm State University and the University of Oxford signed a Memorandum of Understanding for a new 10-year period. "Thanks to cooperation between our universities, a twinning relationship has been established between Oxford and Perm. Together with our Oxford colleagues, we have implemented a series of successful projects, including an annual seminar on contemporary British literature and the Victorian Center established at the University of Perm," stressed PSU officials at the signing the agreement.