PSU International Department reminds about the Agreement between the Ministry of Education and Science of the Russian Federation and the Ministry of Education, Science, Research and Sport of the Slovak Republic on cooperation in education. For the 2021/2022 academic year, the Slovak Republic offers study courses and internships for undergraduates (up to 5 months), as well as graduate students and fellows in science and teaching (up to 10 months).
To participate in the Program, a candidate must prepare two sets of documents – for the Slovak and the Russian bodies.
The documents for the Slovak body include the following documents (originals + copy in Slovak or English):
Application forms (originals, 2 copies);
CV;
Motivation letter;
Plan for study or research activity;
Letter of invitation from a Slovak university (when possible);
Letters of recommendation;
Academic transcript / copy of a record book or diploma certificate;
List of publications relevant of candidate's scientific/research activity;
Photos for the application forms.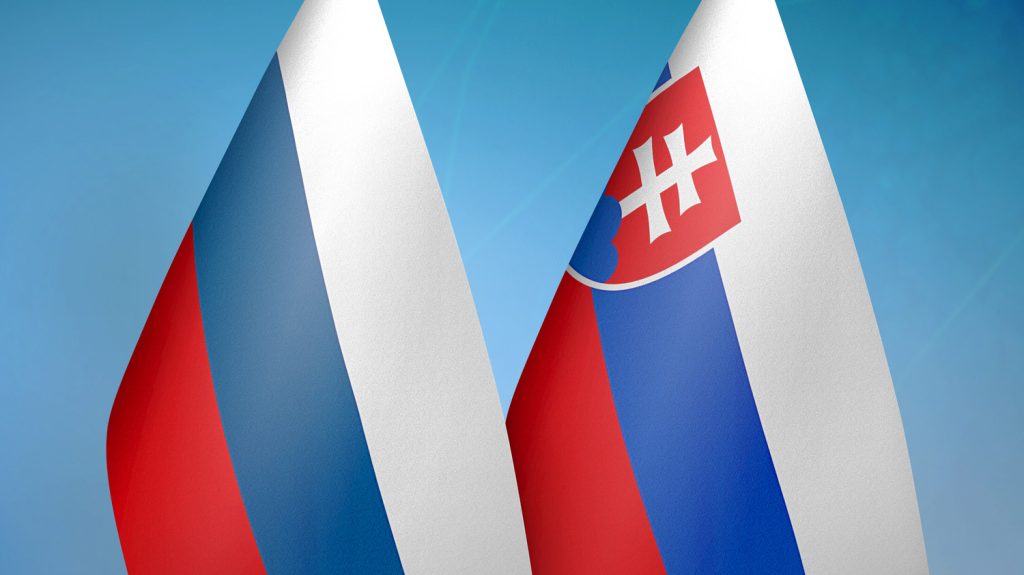 For the Russian side, it is necessary to provide a letter of representation from the sending university (PSU, in this case), a curriculum vitae, a certificate of knowledge of the Slovak or English language (in Russian), and the first page of the passport.
Information about the program in English and Slovak languages, application form and a list of documents for the Slovak bodies may be found on the official website of the Ministry of Education, Science, Research and Sport of the Slovak Republic. More detailed information on filling out the documents is posted on the website of the Ministry of Science and Higher Education of the Russian Federation.
The documents for the Russian and Slovak bodies must be sent via e-mail to poleshuk@list.ru. The Documents will be accepted by 4.00pm on 10 March, 2021. Contact person: Olga Poleshchuk, tel.: 8-495-788-65-91, e-mail: poleshuk@list.ru.
For additional questions on preparing documents on behalf of Perm State University, please contact the Division of International Academic Mobility, PSU International Department: academic_mobility@psu.ru or international@psu.ru.