Perm Summer School '2021 in Climate, Impact and Blockchains has taken place in Perm, Russia.
This year, the Schools 'program has been tightly linked to international and Russian 'carbon agenda' – from regulating CO2 emissions, carbon credits and markets as mechanisms for solving climate problems, to reforestation projects worldwide, as well as companies' strategies for sustainable development and reduction of carbon footprint. The sessions schedule included a webinar by Kasper Kupperman, founder and CEO of the Green Branch, dedicated to implementing a reforestation project in Brazil.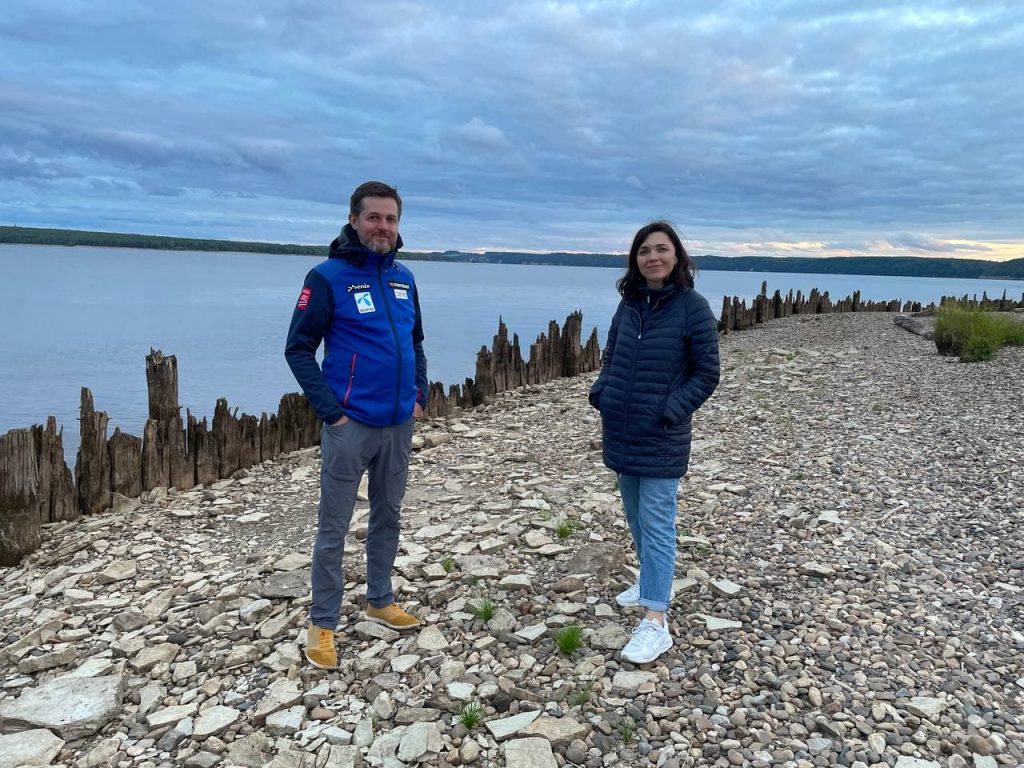 "For European countries and business, environmental issues are more an investment, than just a news case, or charity. Reducing environmental impact is the new international economic standard. Companies are switching to renewable energy sources, recycling waste environmentally, counting CO2 emissions and recompensing negative consequences. A year ago, as we started our project in Austria, we could hardly imagine any 'carbon agenda' in Russia. Yet, today it is on the SPIEF and the front pages of the main media. We have talked about the importance of such change and its origins at our summer school,"

says Sergey Ivliev, head of the Cryptoeconomics and Blockchain Systems Lab, Perm State National Research University.
Perm Summer School (PSS) is designed as a networking event for young entrepreneurs and professionals, graduate and post graduate students in tech, finance and impact. The school's comprehensive program covers latest empirical researches, theoretical models, and industry best.
In 2021, the school's teachers were Alexey Lobanov, Director of the Banking Regulation Department, Bank of Russia; Elena Angell, Global CSR Manager, Gartner; Maria Pukalchik, SkolTech; Vladimir Golubyatnikov, founder of the ProClimate telegram channel; Alexander Kedrov, Deputy Director, Center for Space Technologies and Services.
The School took place at Belyy Bereg, Shemeti, Perm krai, Russia, a beautiful countryside, true of Russia, corresponding to the School's topic.
"We pick up picturesque places in Perm region, Russia, as venues of PSS so that the school participants and teachers could concentrate on sharing and learning and truly enjoy the company and the nature,"

the event team shares.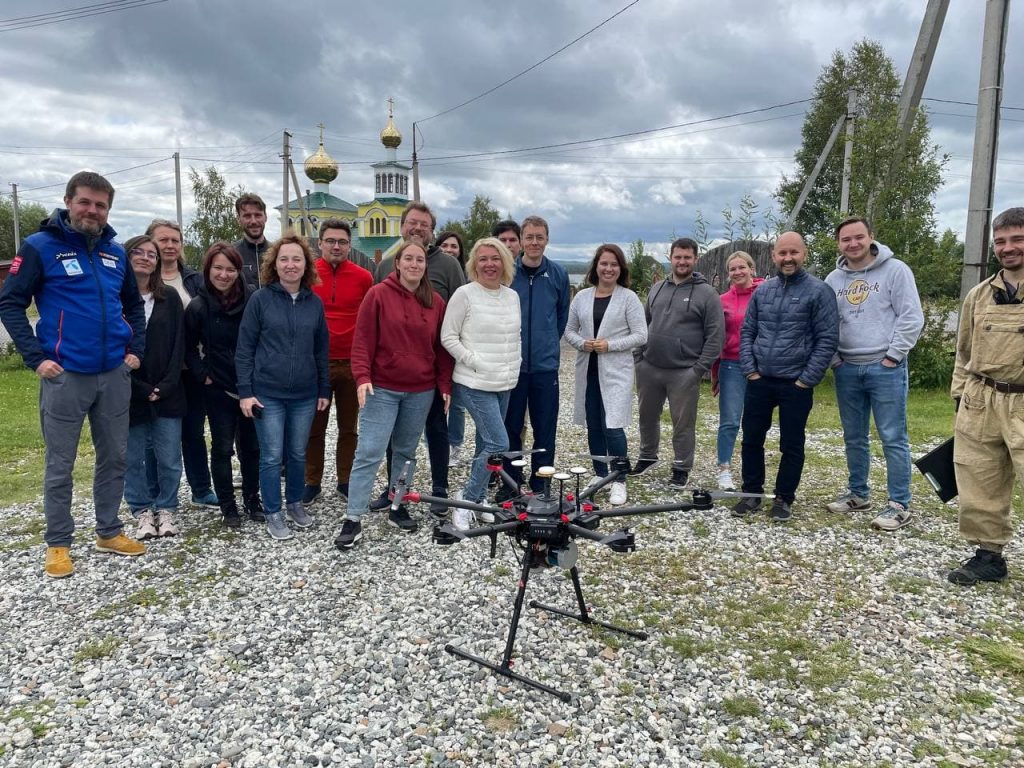 The event was run by the Cryptoeconomics Lab at Perm State University, and Vlinder Climate. Partners and participants included Skyori, Accredify, Democracy Earth, Upala, Teleport, Trustlines, Lykke, IVS, Ariel University, Vienna Graduate School of Finance, LetItPlay, University of Nicosia, SONM, Moscow State University, National Research University Higher School of Economics.
Picture by Kirill Kozlov and Perm Summer School'21.