Ever thought of changing your profession or getting a new education? Looking forward to study at a Russian university, for free? Know Russian language good enough to start it now? Here is your chance! 

Perm State University (PSU) has started accepting applications to the Open University. Schoolchildren across the country will be able to undergo in-depth training at PSU in four subjects: biology, geography, history and social studies. The studies will go both on campus and online at the start of a new academic year. Applications are open until 30 August, 2021.
Of the four subjects run by PSU, applicants may choose only one. The training will take place at the faculties of Biology, Geography, History and Political Science, Economics, and Law. The program is designed for 300 participants of 10-11 grade. Two training formats are available: an in-depth program, or a free listener.
"Program participants will be able to act like real students. The in-depth training format supposes weekly classes, laboratory research, workshops, project management, participation in contests, professional tests and internships, as well as business contacts and an outreach session "Holidays with PSU",

says Olga Maksyutenko, Head of the Applicants and Alumni Department, PSU.
Free listeners will mostly use the online format, solving complex problems, preparing for exams, attending open lectures and workshops.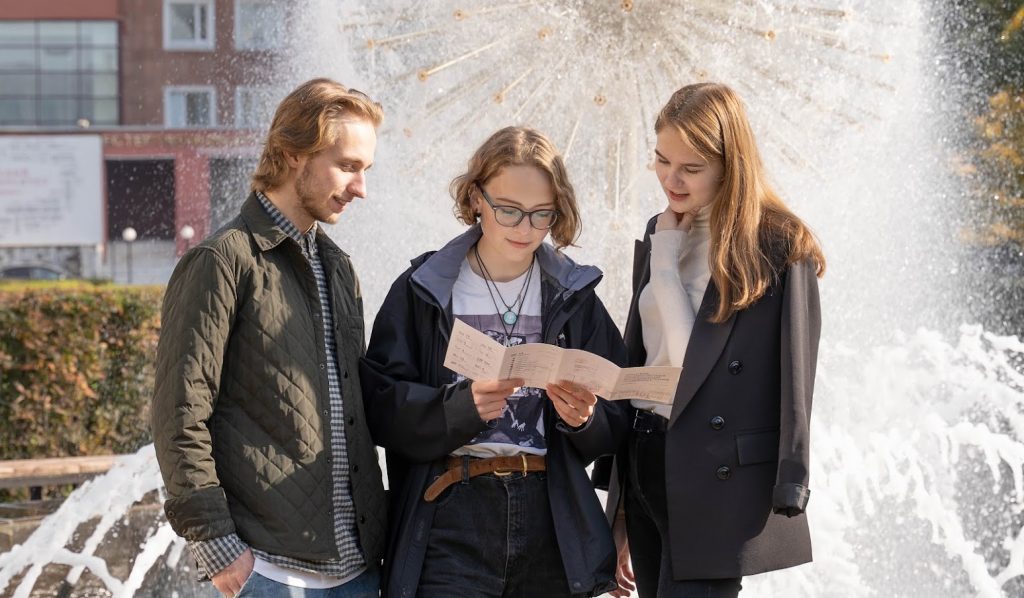 To study at the Open University, fill in an application and attach a scan of a school certificate or an extract of annual grades for the 10th year of study. The grade in the leading subject of study must marked as "good", the lowest. In case the applicant's score is below that, he/she can provide a letter of recommendation from a teacher in the subject that he/she intends to study.
In addition, it is required to record a video business card and explain the applicant's intention to become a member of the Open University, and the results expected, as an attachment to application. The admission to the Open University by PSU is due to 30 August. Classes will be held twice a week and start in the last decades of September, 2001.
You can apply here.
The project is being implemented with the support of the Ministry of Education and Science of Perm krai.