PSU team has become a winner in the ChessUni WCLeague international chess tournament, at the start of November, 2021. In 100 minutes, PSU participants scored 217 team points, beating the MSU teams, MIPT, as well as universities from England, Scotland, USA and Canada.
On 13-14 November, Moscow hosted the full-time final of the ACC of Russia "Your Move" chess project. There, nine chess players from different faculties represented Perm State University.
Artem Polonsky, a graduate of the Faculty of Economics, PSU, a coach of the Univer Sports Club chess team, took 1st place in the All-Russian competition. This is Artem's first victory in face-to-face competition, on a national scale. Vladimir Gein, a student of the Faculty of Chemistry, PSU has also entered the Top 4, being defeated by the champion and the vice-champion, only.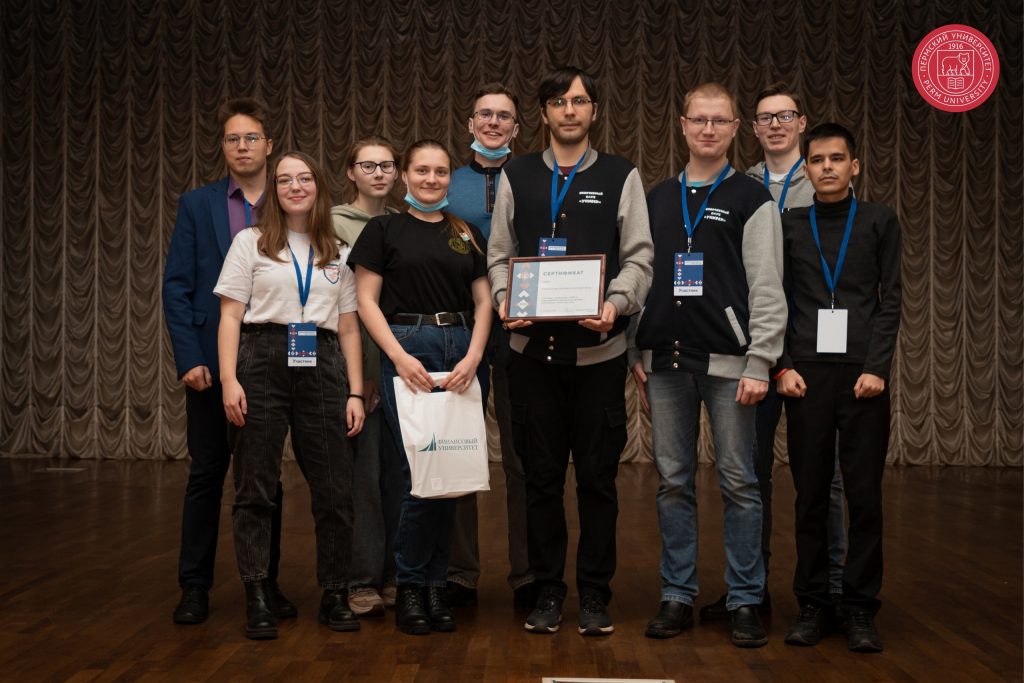 "This is a historic step for the PSU Sports Club. Recently, we have won several prizes and even topped in online tournaments, of various statuses. It has been extremely important to us to 'convert' our online success into a real competition, approving the overall progress. We regard it as a success of the whole chess sport at Perm State University, rather than an individual achievement,"

the chess players state