Perm State National Research University (PSU) has improved its position in the Russian University Ranking 2020, moving up five positions to the Bronze League, as reported today by the Round University Ranking (RUR) Agency. With assistance by Clarivate Analytics IP Solutions, RUR annually evaluates global and Russian universities.
When compiling the rating ranks, data on four aggregated indicators was taken into account: teaching, research, education, research, international diversity and financial sustainability. In two of them – financial sustainability and education – PSU occupies 44th and 48th places, which corresponds to the Silver League.
According to overall national indicators, PSU I ranked 59th out of 82 Russian universities, included in the final table this year. It should be mentioned that the prevailing amount of the ranked universities belongs to Moscow and St Petersburg, pushing 'non-capital' institutions in for tougher competition.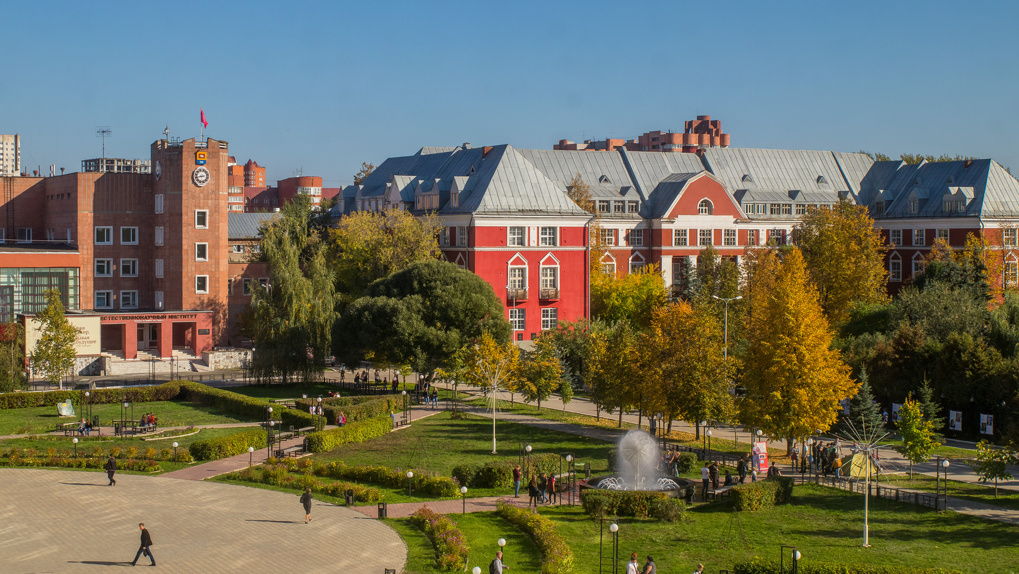 The rating experts have ranked the Russian Federation universities into five leagues: the Diamond League (places 1 to 16), the Golden League (places 17 to 32), the Silver League (places 33 to 48), the Bronze League (places 49 to 64), and the Copper League (places from 65 to 82).
In 2019, PSU became the only university of the Perm krai, entering the RUR subject division. PSU took 31st place among Russian universities and 509th place in the global ranking devoted to social sciences and humanities. In addition, last year Perm University entered the world list of the best universities in the field of life sciences.
Round University Ranking (RUR) is an international world university rankings system which measures performance of 850 leading world universities from 80 countries by 20 unique indicators and 4 key areas (teaching, research, international diversity, financial sustainability). All raw data for RUR Rankings is provided byThomson Reuters. RUR Rankings cover the period from 2010 to the present.