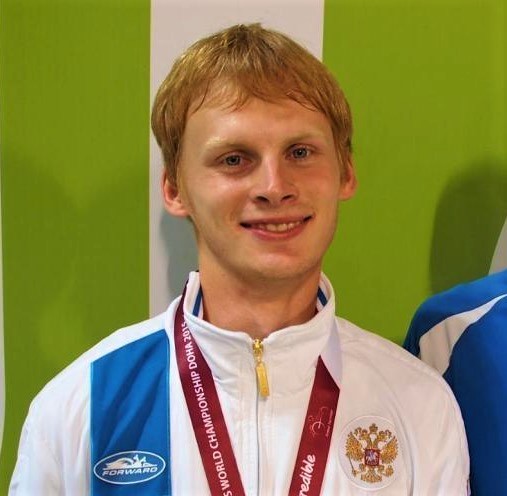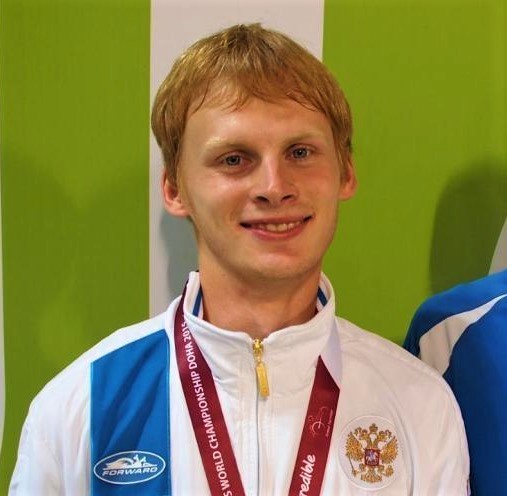 Evgeny Torsunov, a PSU graduate from the Faculty of Mechanics and Mathematics, has won the Gold Medal in long jump, T36 category, Paralympics'2020. His best attempt has reached 5.76 meters, which makes it a new Paralympic record!
In 2014, Evgeny graduated from Perm State University in Computer Security. Today, he is an Honored Master of Sports of Russia, two-time champion, silver and bronze medalist of the World Championships, three-time European champion, multiple champion of Russia in track and field athletics for people with musculoskeletal disorders. In June 2016, the athlete set a world record by jumping 5.93 meters.
The Paralympic Games or Paralympics, aka the Games of the Paralympiad, are a periodic series of international multi-sport events involving athletes with a range of disabilities. Started by the British World War II veterans in 1948, the Paralympics became one of the largest international sporting events by the early 21st century. Paralympians strive for equal treatment with non-disabled Olympic athletes, but there is a large funding gap between Olympic and Paralympic athletes.
Perm State University follows the all-inclusive policy for its students, with all types of mobility. The University Sports Club runs annual Championships in various sports, which unite more than 4,000 students, with a great contribution by the Univer Spotrts Club. PSU competitions include
autumn cross-country race;
orienteering;
military-patriotic festival;
table tennis;
chess;
darts;
mini football;
swimming;
volleyball;
rugby;
ski race;
biathlon;
basketball;
badminton;
sambo wrestling;
powerlifting;
dance sport;
medley relay at the Mega inflatable complex;
traditional relay race.