The Department of International Relations at Perm State University (PSU) reminds of a Russian-German youth exchange opportunity. Applications are due to 15 October, 2021.
The Ministry of Education and Science of the Perm krai (Perm territory) has announced the annual program for Russian-German youth, schools and professional exchange.
Applications are accepted from those organizations who have partners in the Federal Republic of Germany and have such an exchange project for 2022.
Applications for the Exchange Program '2022 may be submitted until 15 October (6pm Moscow time, 3pm UTC). Please, see the link for applications and official info letter below this post.
Persons responsible for coordinating the program:
The exchange program is implemented annually in accordance with the Agreement between the Government of the Russian Federation and the Government of the Federal Republic of Germany in youth cooperation, dated 21 December, 2004.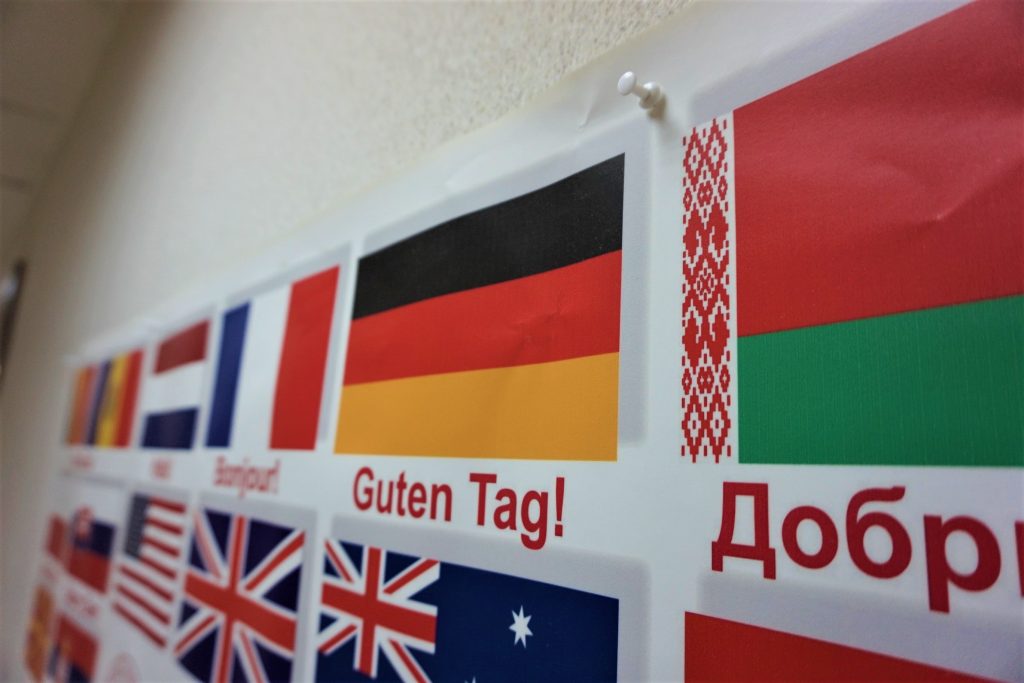 Info Letter by Ministry of Education and Science of the Perm krai (Perm territory)