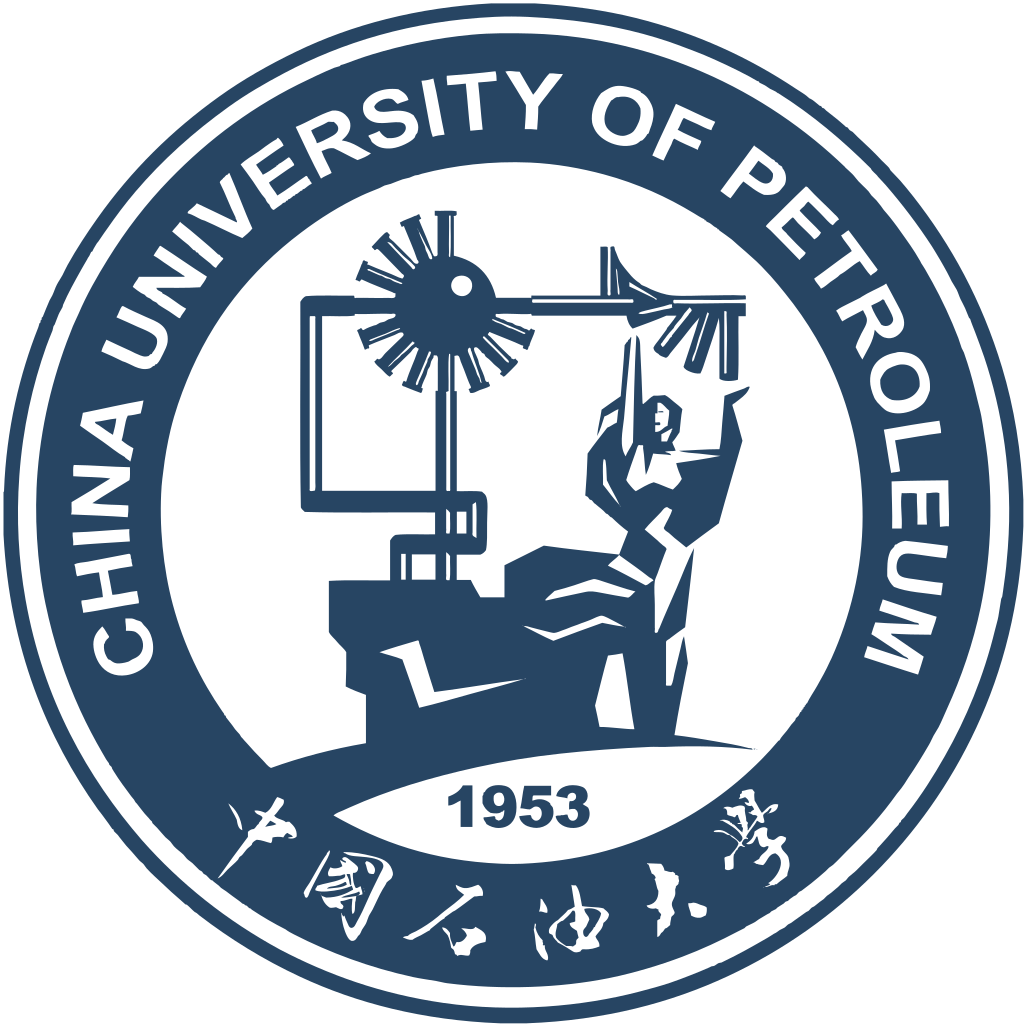 Interested in oil industry? Keen on to get an international certificate in the field? Looking for affordable exchange courses?
The China University of Petroleum invites exchange students on distance learning modules (e-learning and online learning) for the spring semester of 2020-2021, as a part of academic mobility program with Perm State University. Undergraduate students (3-4 year) and graduate students (1-2 year) are welcomed to participate!
The following disciplines are offered as an academic mobility opportunity:
Reservoir Geology and Oil Reservoir Description;
Advanced Petroleum Geology;
Sequence Stratigraphy;
Diagenesis and Reservoir Evaluation;
Logging Methods & Interpretation Technique;
Introduction to Сhinese Literature;
Chinese Language Courses;
Survey of China (Courses in Chinese Culture).
All candidates should provide the following documents:
a copy of passport;
a photograph;
transcript of progress (excerpt from the grade book);
certificate proving the level of a foreign language (English or Chinese).
The documents should be provided electronically, addressed for the International Academic Mobility Unit, International Relations Department, Perm State University: academic_mobility@psu.ru
The deadline for submitting applications is January 20, 2021.
The China University of Petroleum, founded in 1953, is included in the "211" program (100 best universities in the PRC of the 21st century) and the "985" program, as an educational institution that "creates a platform for innovative scientific disciplines" and a graduate school. The alumni of CUP include the top officials of China, CEOs of major oil companies, members of Chinese Academy of Sciences, and members of Chinese Academy of Engineering, etc.