Looking for educational and research collaboration? Eager to publish your paper in international journals? Searching for financial support? PSU knows the ways to go!
Two projects by Perm State University have become winners of a grant contest by the Ministry of Education and Science of Perm krai, getting co-funding worth RUB 400,000 ($ 5,400), in total. The money are due to support scientific events and publishing projects in 2021.
The Faculty of History and Politics will receive a grant for the publication of the "Perm University Herald. History" Bulletin. The project is aimed at promotion of university-based academic research, increasing the journal ratings and overall publishing performance. Printed papers are known as an important contribution for graduate and post-graduate theses, so they are always a target among both Russian and international scholars.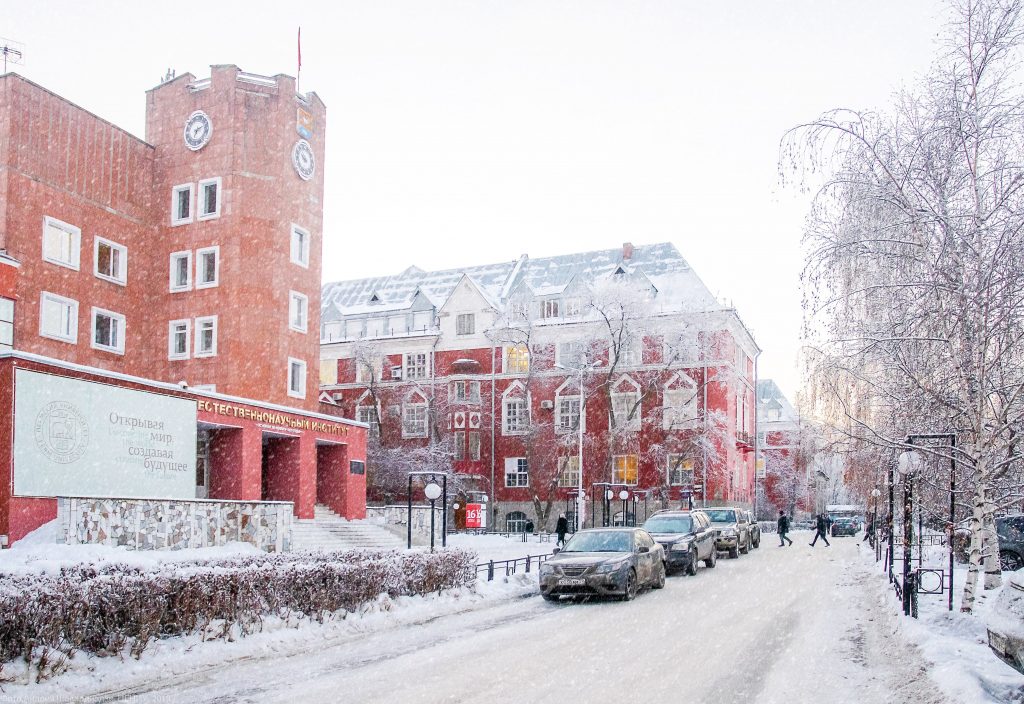 "According to its position in the Web of Science and Scopus, our journal proved to get a decent reputation in the academic community. Entering the first or second quartiles will increase recognition of Perm as an effective place for research in humanities, attracting top-rated authors and experts to our publications,"

says Galina Yankovskaya, editor-in-chief, "Perm University Herald. History" Bulletin.
Interested in history and politics? Want to publish your paper? The Bulletin board plans to publish four issues of the journal, reflecting it in print, live communication, online forums and social networks.