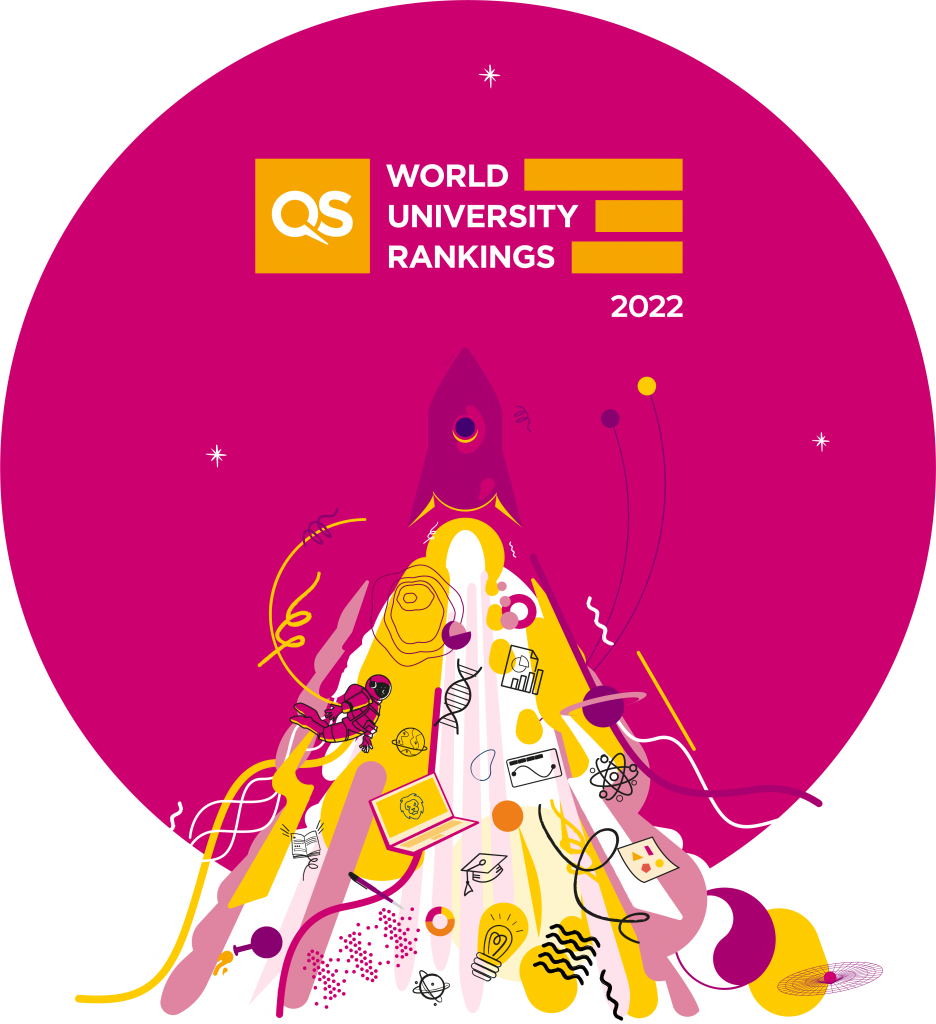 The Quacquarelli Symonds (QS) company has published a ranking of the best universities, globally. This year, the final ranking table includes the largest number of universities in its history – 1,300 universities. Perm State University (PSU) keeps up its position within 801-1000 ranking placement.
QS World University Rankings 2022 list includes 48 Russian universities, with PSU taking 32 place. In total, there are 7 other Russian universities in the 801-1000 range.
The ranking experts use six indicators, or metrics: Among them are academic reputation, employer reputation, citation per faculty, international faculty ratio, International student ratio, faculty/student ratio. PSU has gained the best score on the last criterion – 49 points.
Quacquarelli Symonds (QS) is considered as the world's largest international higher education network, connecting universities, business schools & students, since 2004. Generally, the QS World University Rankings are regarded as one of the three most influential ones in the world, along with the Times Higher Education World University Rankings and the Academic Ranking of World Universities.
PSU has been included in various a QS University Rankings since in 2014, and retains its position regardless of the growing amount of new contestants.