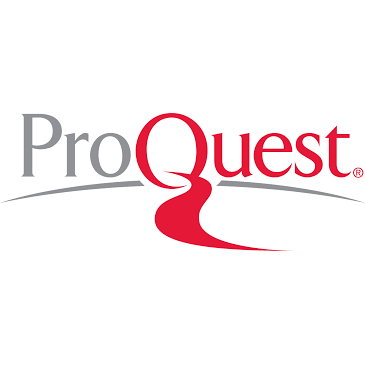 What do K-Pop, cancellation culture and Martian rover have in common? These are all dissertation topics that are available through ProQuest Dissertations & Theses Global database.
Yes, we are talking about the largest international collection of dissertations and theses, constantly growing, a part of official dissertation repository of the US Library of Congress, which contains documents published since 1861.
More than 5 million dissertations in social sciences, humanities, natural sciences and technical sciences in various languages, including 2.5 million full-text dissertations that can be downloaded in PDF format. You may choose a Russian-language interface, or translate annotations into Russian.
Please, use the following link.
Are you a student of Perm State University? If so, enjoy your access to ProQuest Dissertations and Theses Global from the University IP address – using the PSU Academic Library, or get an access through the VPN-connection both on campus and from home. This is surely a great support for international students and visiting professors.
The PSU Academic Library is a constant partner and provider to many global databases' aggregators. The Library has several facilities all over PSU campus, allowing to concentrate on one's tasks during a busy day, away from noise and hustle. The Library offers a wide range of information services based on modern digital formats. The users enjoy access to database subscriptions containing current information from Russian and international academic sources. The Library is a member of the Russian library consortia.