Dr. Nikolai Maksimovich (Николай Максимович), Deputy Director for Research, Natural Science Institute (Естественно-научный институт ПГНИУ), Perm State University, is included in the editorial board of Discover Water Journal by Springer.
Discover Water is part of the Discover journal series committed to providing a streamlined submission process, rapid review and publication, and a high level of author service at every stage. It is an open access, community-focused journal publishing research from across all fields relevant to water research.
Currently, the Journal editorial board received a proposal to form a thematic issue on any possible topic related to the Earth's hydrosphere. The Journal invites interested colleagues to cooperate in this area. Publications and suggestions for the compilation of the collection can be sent to gtp@psu.ru.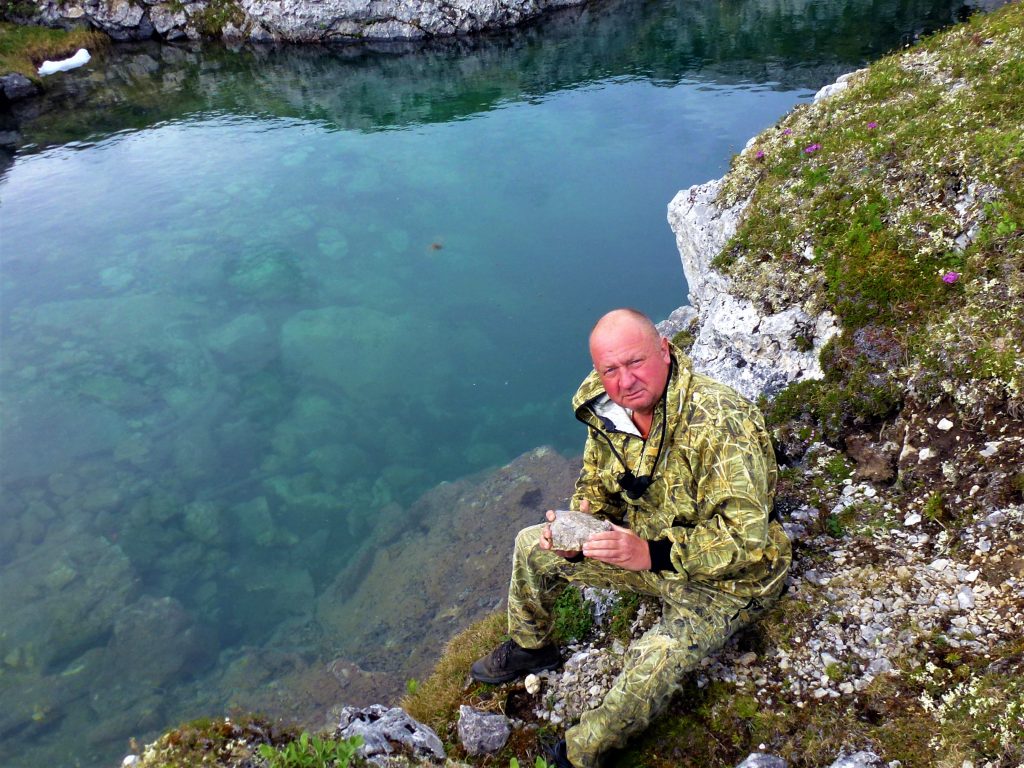 The collaboration between Nikolai Maksimovich and James LaMoreaux, chief editor, Discover Water, began in 2018 with a mutual participation in an international conference in Bosnia and Herzegovina. In 2019, a joint monograph by scholars from Perm State University and the University of Belgrade (Универзитет у Београду) was published, edited by James LaMoreaux.
Dr. James LaMoreaux, Chairman of the Board of PELA GeoEnvironmental, Tuscaloosa, Alabama, USA. Dr. LaMoreaux also serves as President of the International Association of Hydrogeologists (IAH) US National Chapter, Chairman of the IAH Commission on Mineral and Thermal Water and a member of the IAH Karst Commission. He is Editor of several Springer's international journals: Environmental Earth Sciences, Carbonates and Evaporites, and Sustainable Water Resources Management. He also serves as Editor of the Environmental Geology Volume of Springer's Encyclopedia of Science, Sustainability, and Technology and as Editor of several Springer book series.
Dr. Nikolai Maksimovich, Honored Ecologist of the Russian Federation, PSU, has been invited to the editorial board of Discover Water magazine as a dedicated scholar in hydrosphere, for almost half a century. His studies and resolution of practical oriented tasks had been carried out both in Russia (Kabardino-Balkarian Republic, Buryatia, Udmurtia, Khanty-Mansi Autonomous Okrug, Perm, Krasnoyarsk and Khabarovsk Territories, Kurgan, Kirov, Orenburg regions, etc.), and abroad (Tajikistan , Belarus, Turkmenistan, etc.).