The Quacquarelli Symonds rating agency (QS, https://www.qs.com/) has published the annual @QS University Rankings report: Emerging Europe and Central Asia (EECA) 2021. Among 121 Russian universities included in the final table, Perm State University (PSU) is ranked 48th.
In the international list, PSU has risen to 200 position among 400 participating universities. The rankings assessed universities in terms of academic reputation, web touch, proportion of employees with advanced degrees, and international cooperation.
"Regardless changes in higher education, the presence in key international rankings still testifies for the university's success. As hard as it may be to maintain the progress pace under recent circumstances, we are coping with this task. Despite the fact the number of ranking participants increases annually, Perm State University maintains and improves its positions,"

states Dmitry Krasilnikov, Acting Rector, PSU.
When PSU first entered the EECA University Rankings in 2016, it did enter top 200, according QS. Over the past three years, the number of rating participants has increased first by 100, and then by another 50 universities.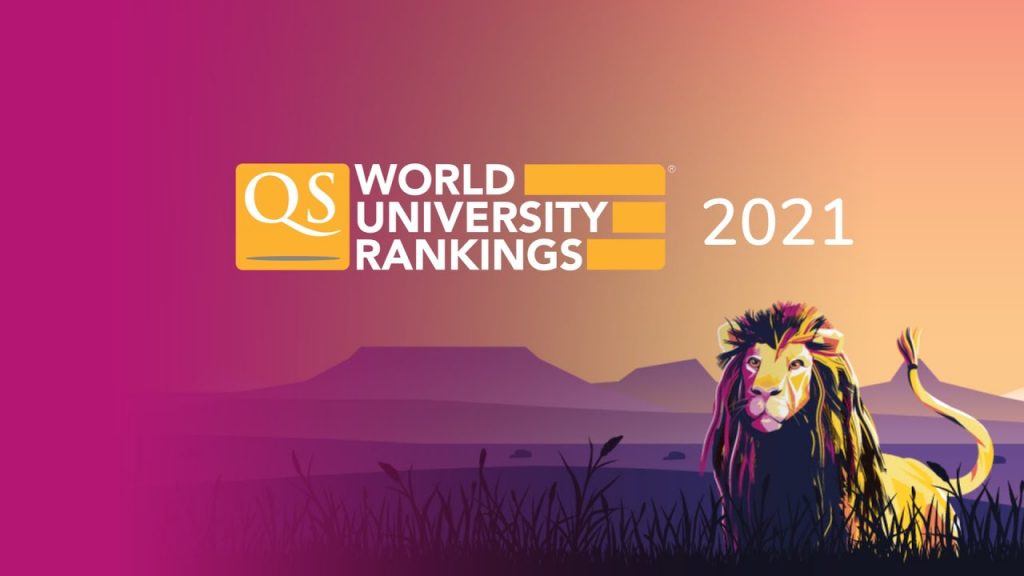 Quacquarelli Symonds (QS) is considered as the world's largest international higher education network, connecting universities, business schools & students. Generally, the QS World University Rankings are regarded as one of the three most influential ones in the world, along with the Times Higher Education World University Rankings and the Academic Ranking of World Universities.