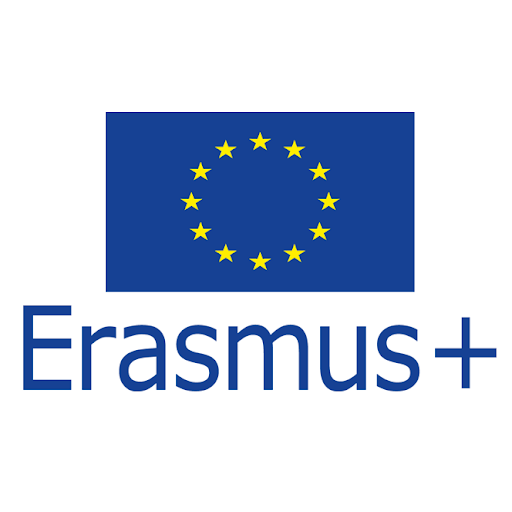 Where can I find financial support for my research project? What is the best way to plan my actions, and resources? What if my project goes beyond the university and aims at a wider society? Which partners should I look for to make it successful?
On Tuesday 20 April, the Information Workshop "Grant Opportunities for the Erasmus + Program in 2021" will take at Perm State University (PSU). The workshop will concentrate on existing grant opportunities and practical advice, shared by International Academic Cooperation Department team, PSU.
The seminar will take place on PSU campus, off-line, from 1pm till 3pm (local Perm time) in the meeting room of the PSU Academic Council (building 1, left wing, floor 4, room 424). Faculty staff, researchers and teaching fellows are invited to participate. To take part, please register using the following link.
"The seminar will feature relevant opportunities and grant competitions, open for Russian universities, researchers and teaching fellows. The speakers will present samples of successful projects at Perm State University under the Erasmus+ program,"

says Natalya Dobrynina, Head of the International Academic Cooperation Department, PSU.
Erasmus+ is the European Commission's Programme for education, training, youth and sport. It offers opportunities for mobility of learners and staff and cooperation across the education, training and youth sectors and is easier to access than its predecessors, with simplified funding rules and a structure which aims to streamline the administration of the program.