More than 250 citizens from 23 countries will continue their studies at PSU since the start of the new academic year 2020-2021. The geography of international students is wide: the Caucasus and Central Asia, the Greater Middle East and Sub-Saharan Africa, Southeast Asia, Latin America and the Caribbean.
From 1 September, the University continues studies in a regular format, in accordance with the anti-COVID safety measures.
The most popular faculties among PSU international students are Philology, Modern Foreign Languages and Literature, Chemistry, Biology, History and Political Sciences.
At the present moment, 49 citizens of Turkmenistan, China, Kazakhstan, Tajikistan, Egypt, Sudan, Colombia, Afghanistan, Haiti, Zimbabwe, Algeria are enrolled in the first year of bachelor's, master's and postgraduate studies. Another 170 foreign applicants are passing the procedure of enrollment. Due to the start of the classes, all international students will undergo a mandatory medical examination. First arrivals and those returning from abroad will have to pass a two weeks quarantine.
"Restrictions associated with the spread of COVID-19 have certainly affected the academic mobility of students and teachers," says Vadim Gataulin, Head of the International Relations Department, PSU. "By mutual consent with our partners abroad, it was decided to temporarily suspend existing academic mobility programs at least until the end of the calendar year."
Due to COVID-19, the share of Chinese citizens studying at PSU may be reduced, but not significantly. By September-October 2020, the University plans to accept about 120 Chinese students to 3 English-taught educational programs: "Ecological Engineering and New Energetics" (Faculty of Geography), "Pharmacy" (Faculty of Chemistry), "Information Systems and Big Data" and "International Business" (Faculty of Economics).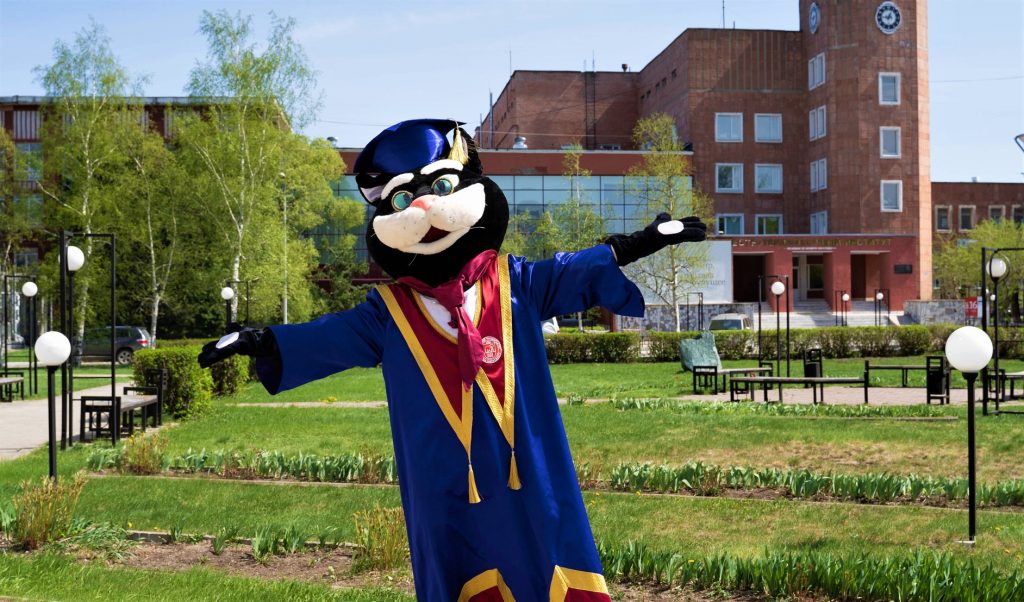 According to the International Department, PSU, by the end of August, 258 international students will continue their education at the University:
Turkmenistan – 183,
China – 19,
Iraq – 15,
Azerbaijan – 7,
Uzbekistan – 5,
Armenia – 4,
Egypt – 2,
Syria – 2,
Tajikistan – 2,
Somalia – 2,
Yemen – 2.
Morocco, Republic of Korea, Kazakhstan, Afghanistan, Nigeria, Indonesia, Thailand, Cameroon, Algeria, Georgia, Japan and Cote d'Ivoire are represented each by one student.
Citizens of Turkmenistan make about 45-50% of the total share of PSU international students, citizens of China – 25-30%, citizens of Iraq – 10-15%.
Traditionally, PSU admits 50-60 foreign students to the Preparatory Department, which runs the introductory course "Russian as a Foreign Language". Upon its completion, the graduates are allowed to apply for any higher institution, locally and nationally. In 2020, the course will be delivered in a distance learning format.
258 foreign students continuing their studies at bachelor's, master's and postgraduate studies will start the academic year in a full-time format. Only a small amount of them (5%) left the territory of Russia during the pandemic. According to forecasts by the Department of International Relations, PSU, the number of foreign citizens studying on educational programs by PSU in 2020-2021 will grow by 20-30% (520-650 international students in 2020-2021 vs 447 international students in 2019-2020).
PSU warmly welcomes our international students on campus!