Perm State University has taken part in the international conference "Masters of Science 2025: Community Stakeholders. Working Together, Building the Future". The event was organized by Lobachevsky University and the Vladimir Potanin Charitable Foundation.
Based on overviews by authorities and experts within the educational process, known as stakeholders, the Conference aimed to determine the future of master's degree.
Ksenia Punina, Head of the Public Relations Department, PSU, Head of the House of Endowment Knowledge Center, became one of the speakers at the Conference. The report regarded endowment fund as a tool of strategic goal setting while developing educational programs at universities.
"Annually, our Fund has to solve various types of tasks, of which the long-distant challenges are our primary targets, rather than momentary resolutions. We have gained enough experience to share it with other universities. I gladly found myself among those colleagues, experts in the field of education -to speak on our progress on behalf Perm State University,"

shares Ksenia Punina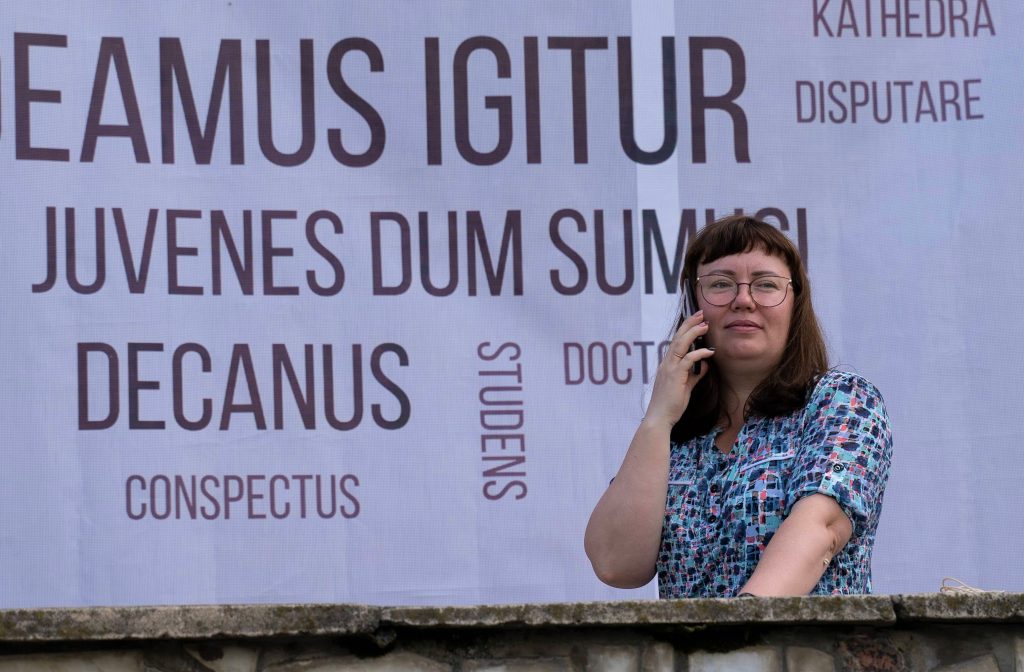 In the last decades of the 20th century, the word "stakeholder" became more commonly used to mean a person or organization that has a legitimate interest in a project or entity. A stakeholder is a party that has an interest in a company and can either affect or be affected by the business.
Today, there are many stakeholders in higher education including students, alumni, donor, parents, other institutions or providers, accrediting agencies, vendors and suppliers, employers, taxpayers, non-government organizations, government, and academic faculty. Stakeholders perform both individually and collectively in disciplinary groups and as members of other organizations such as unions and advocacy bodies.
The complex interplay of stakeholder perceptions, values and priorities on the universities' activities with regard to cost, quality, access and technology are a further justification for a sense-making approach by leaders, one that is responsive to the challenge facing the university.
See PSU Facebook for more news.