Does PSU run workshops and programs in English? What extra opportunities does the University provide for its scholars and students? And, why publications matter for your future progress?
On 21 October, a workshop uniting Australia, Republic of Ireland and Russia took place at the Faculty of Economics, Perm State University.
The workshop allowed its participants to meet with the editorial teams of the Journal of Management Education (JME, SCOPUS) and Management Teaching Review (MTR) – learning about journal sections and the publishing process, getting feedback on specific article ideas.
Moderators and speakers included, Ms Ekaterina Chuchulina, Office Head at PSU Project Office for International Cooperation, Associate Professor at the Department of Business Studies and Economic Security, PSU; Dr. Paul Donovan, MTR Editor, School of Business, Maynooth University, Ireland; Dr Marissa Edwards, Lecturer in Management, UQ School of Business, University of Queensland in Brisbane, Australia.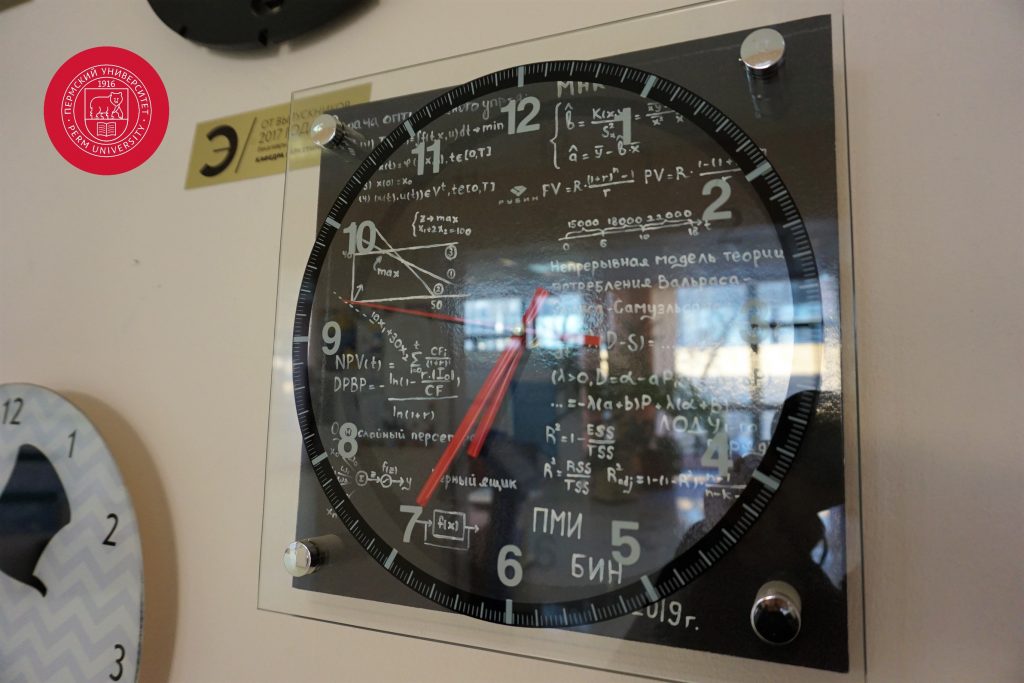 According to Ekaterina Chuchulina, the workshop improved participants' skills in international academic publication activity. Having acquainted with the Scopus-based journal opens up new perspectives for the Faculty of Economics. As a result, the PSU teaching fellows received detailed instructions on publications, sections-based data, target research groups, as well as an invitation to join the editorial team as reviewers.
Why publications in English matter? Academic thesis usually requires articles in professional journals, which testify for one's knowledge of subject and serve recognition of personal progress, worldwide. PSU Faculty of Economics runs several international business programs designed for foreign and Russian students – allowing to upgrade their knowledge in Economics and English language, growing competencies in international business, management, intercultural communication, and more. So, publishing an article might be a worthy step in following your professional and study career!
Interested in studying Economics at PSU, or collaborating as a scholar – for research and publications? Feel free to ask your questions to:
Ekaterina Chuchulina, Office Head,
Project Office for International Cooperation,
Perm State National Research University (PSU),
Faculty of Economics, building 12, office. 203
(Whats App,Viber), tel.: 89223576757
E-mail: chuchulina.ekaterina@yandex.ru
instagramm: International_economPSU.