Looking for new friends? Want to learn Russian, or may be discuss something in English? Eager to practice your presentation skills, or just find more about countries around the globe?

17 students from the Faculty of Modern Foreign Languages and Literature, PSU, took part in the International Online Forum "Student's Vision of the World". The purpose of the Forum was to create a digital space for intercultural exchange, expand the scope of student activities and develop joint international and inter-institutional projects.
The projects by PSU students have been fairly recognized and certified by the Forum committee from Omsk State Agrarian University.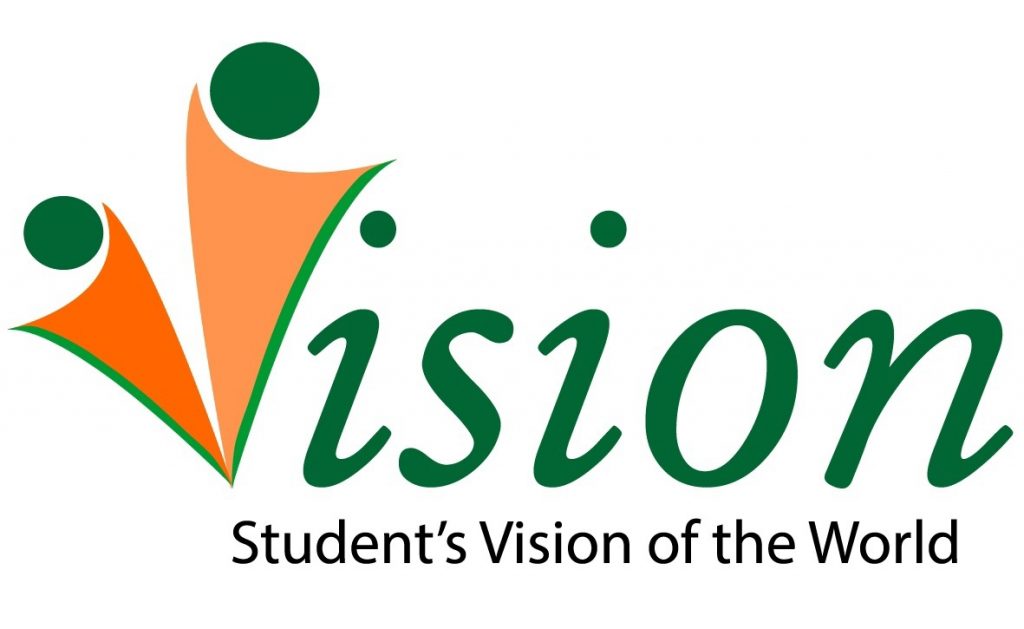 The Forum received over 200 applications from students from Russia, Kazakhstan, Belarus, Kyrgyzstan, Armenia, Latvia, Sierra Leone, Tajikistan, Nigeria, Estonia, Morocco and more. The projects covered a variety of broad subjects, including culture, science and sports – in the shape of essays, videos and podcasts, discussing digitalization and values of the 21st century.
Interested in the projects? Fee; inspired, see how the participants' projects at the Forum Facebook page.
And, some more to …

…Remind, that soon prior to the Forum, the students from the Faculty of Modern Foreign Languages and Literature won the 1st prize in the International thematic discussion "Culture is the Fifth Skill", dedicated to cross-cultural communication and nationalities across the globe.
11 teams of students in Linguistics from Russia and Belarus took part in an online discussion. The PSU team prepared a presentation on the UK, using creative approach and theatrical performance, demonstrating the British mentality, values, etiquette, traditions, verbal and non-verbal behavior.
The "Culture is the Fifth Skill" was initiated by the Francisk Skorina Gomel State University (Republic of Belarus), discussing the cultures of Japan, South Korea, Russia, Norway, Great Britain, Israel, Thailand, Australia and China.