The "Photonics" NTI Competence Center at Perm State University has developed a new method for preventing emergency shutdowns of unmanned aerial vehicles.
Commonly known as a drone, an unmanned aerial vehicle (UAV), is an aircraft without any human pilot, crew or passengers on board. UAVs are a component of an unmanned aircraft system (UAS), which include additionally a ground-based controller and a system of communications with the UAV.
The flight of UAVs may operate under remote control by a human operator, as remotely-piloted aircraft (RPA), or with various degrees of autonomy, such as autopilot assistance, up to fully autonomous aircraft that have no provision for human intervention.
PSU scholars urged to eliminate the possibility of a system failure due to a sudden change in temperature, the results of the research being published in the Applied Sciences Journal. The development is based on the protection of elements of fiber-optic gyroscopes from the action of the pyroelectric effect.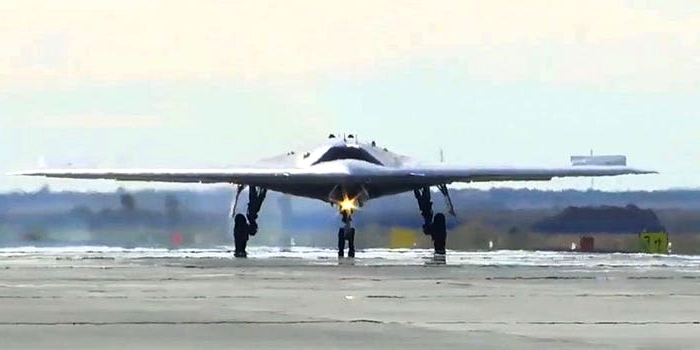 "The pyroelectric effect is manifested by sudden changes in temperature in the navigation systems of drones. With such a phenomenon, a loss of the optical signal may occur, and all the equipment shuts down. We were able to improve the existing method in such a solution,"

says Roman Ponomarev, Senior Researcher, "Photonics" NTI Competence Center, Head of the Integrated Photonics Laboratory, PSU.
In some cases, it takes about 50 minutes to restore the work of "blind" drones. To determine the location of the signal loss, scientists conducted experiments on cooling and gradual heating of six types of photonic integrated circuits (PICs). Along with the temperature change, the samples were checked on "leakage" of the optical signal.
"The solution to the problem of the pyroelectric effect in PICs was found a long time ago – like using the conductive paste. Yet, it is extremely important to take temperature conditions under which the pyroelectric effect can interfere with the operation of the optical circuit. This knowledge will be relevant when developing new solutions and evaluating their resistance to variable temperatures,"

comments Roman Ponomarev.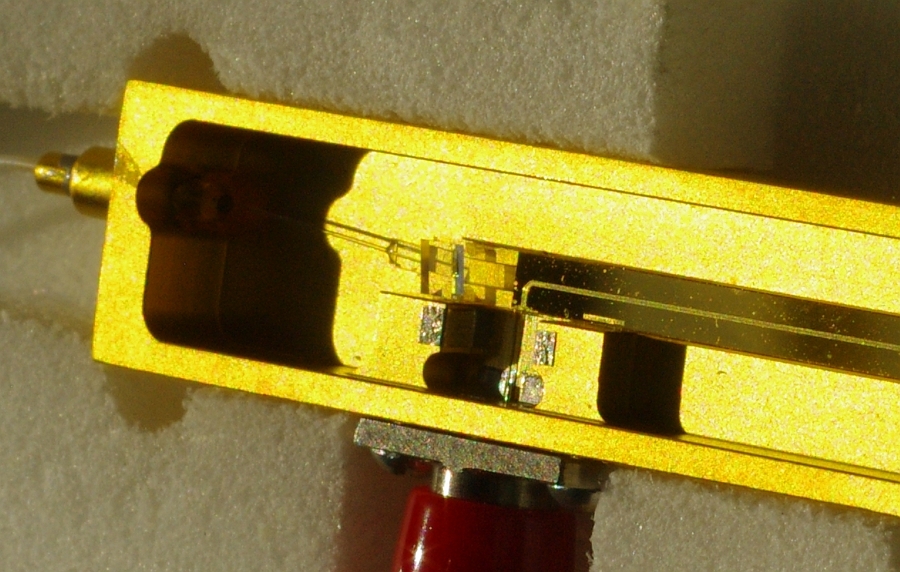 Not only does the new method allow to determine the existing places of optical losses, but also to predict dangerous operating modes of navigation systems. In addition to drones, the development will increase the security of quantum communication networks and quantum cryptography.
UAVs were originally developed through the twentieth century for military missions. As control technologies improved and costs fell, their use expanded to many other applications, such as aerial photography, product deliveries, agriculture, policing and surveillance, infrastructure inspections, science and drone racing.