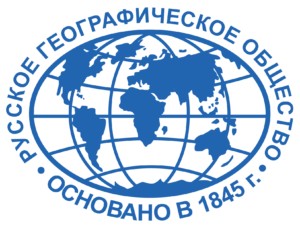 Fancy discovering the world? Curious about complex independent expeditions? Want to make your own journey media-popular? Seeking for support by the Russian Geographical Society?
On 28 September, Perm State University (PSU) runs a meeting with Russian travelers Andrey and Marina Klochkov, famous for their southernmost family circumnavigation in history. The meeting will be held with the support by the Russian Geographical Society, Perm Branch.
In the spring of 2022, Andrei and Marina Klochkovs, accompanied by their daughters Anastasia and Lada, successfully finished their three-year voyage on board of yacht Lady Mary. The sailers crossed the equator four times and reached Antarctica.
Exciting stories, photos and videos about distant lands, fears, trials and overcoming obstacles, as well as travel planning tips, equipment used and media support for both beginners and experienced travelers – find out this and more at our meeting at PSU!
Date and time of meeting: 28 September at 5pm – introduction of travelers, press-conference; 6pm – lecture for PSU students and teaching staff.
Place of meeting: Perm State University (PSU), ul. Bukireva, 15, building 1, Conference Hall.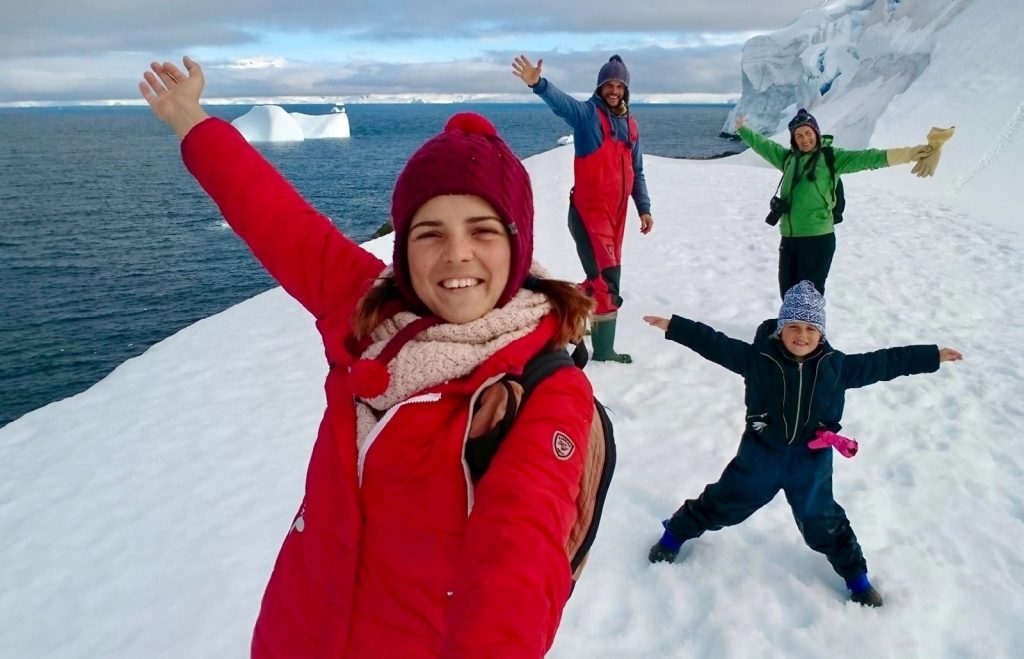 The Klochkovs family records:
first world ascent with juniors on all three great capes – Cape Horn (Chile), Cape Leeuwin (Australia), the Cape of Good Hope South Africa) and all the southern capes of the planet;
passing two poles of the planet: the Ocean Pole of Inaccessibility (Point Nemo) and the Pole of Sailors (Cape Horn);
5 autonomous ocean crossings, lasting from 53 to 85 days;
65 thousand nautical miles, of which more than 15 thousand miles have been in high latitudes, including ice;
cabin girl Lada Klochkova, the youngest post-Soviet sailor to pass Cape Horn and sail to Antarctica.
Awards and Nominations:
Media Resources on Klochkovs' Travels:
Picture Source: Klochkovs' Page at VKontakte