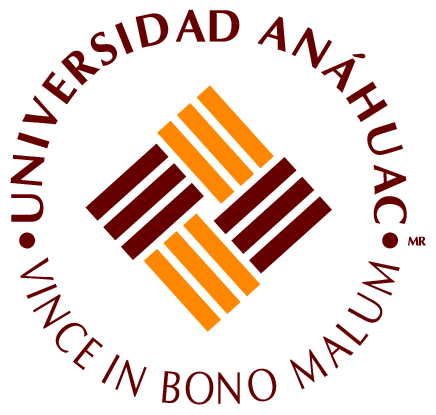 PSU students in linguistics studying Spanish language will take part in a business game and project with the students in marketing from Universidad Anáhuac México (Mexico).
The project titled "Marketing Insights and Tropicalization: International Case Challenge" aims at generating, testing and promotion of product tropicalization on international markets. According to the Project Team, the study of English and Spanish languages appears through productive cultural and learning exchange experience – uniting international students' teams.
Tropicalization is the process of adapting product to a local context, a system, strategy or business solution to maximize income and profit.
For 2 months, students from Mexico, Columbia, Malaysia and Russia will act as 'international experts' to promote Mexican products on their national markets – researching about consumer interests and related info, proposing values and counting costs. As a result, partner teams will make a 5 mins video-pitch to propose a product to a new market, and post it in a Facebook Group.
According to Maria Khrustaleva, Associate Professor, Department of Linguistics and Translation, PSU, "participation in a project with a Mexican university opens up the world of Spanish in Latin America for our students. Keeping in mind that Spanish is quite a diverse language, PSU students will be privileged to get acquainted with its original Mexican version."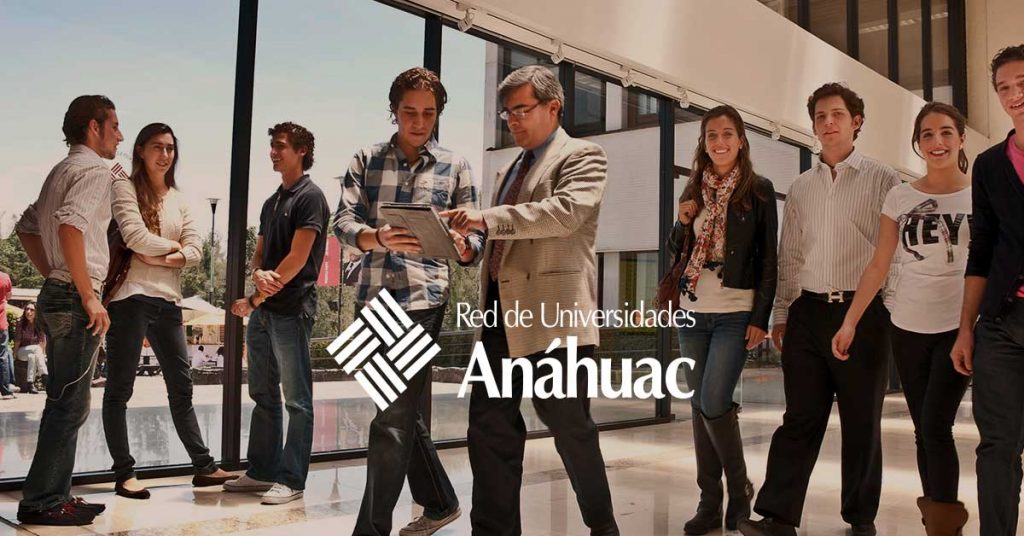 The students have already prepared video business cards of their cities and universities, and introduced themselves. Anastasia Valeeva, 3rd year student believes "communication with Mexican students will help benefit both linguistically and culturally, and all parties are looking forward to proceed." This is surely a new experience for PSU students studying linguistics and translation.
On their way, both parties will be using English and Spanish languages. Following 3 days after the deadline, participants will enter the battle by debating and asking questions each other about those ideas stated in the video, and vote for the best idea. All participants will receive the certificates of participation and the winners will get an extra point.
Anna Sit'kova, a teacher of Linguistics and Translation, PSU, regards the Project as a unique opportunity to understand marketing and gain extra skills: "Not only does cross-cultural interaction allow to develop a large number of creative ideas and practical solutions into study methods, but also create favorable conditions for the exchange of culture and experience between students from Mexico and Russia."
The Project participants include Perm State University (Russia), Universidad Anáhuac México (Mexico); University Teknologi Mara (Malaysia), Universidad Catolica de Oriente (Colombia).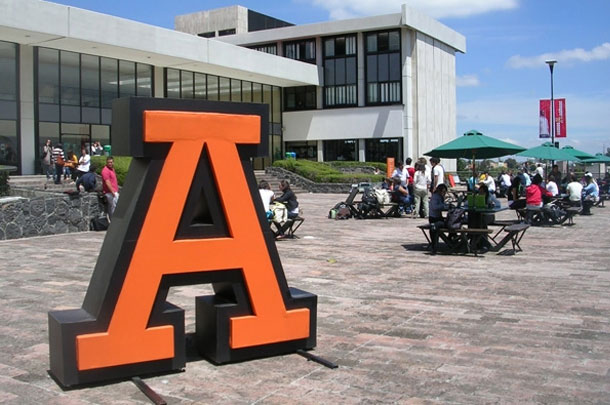 The Universidad Anáhuac México is a private educational institution of higher learning in Mexico, located on two campuses: North Campus, in Huixquilucan de Degollado, and South Campus, in Mexico City.
The Anahuac University is currently ranked among the top 2% best universities around the world. The Anahuac University Network includes institutions in Mexico, United States, Chile, Spain, Italy and France.
Bearing its name from "near the water" in Nahuatl, the ancient Aztec language, Anáhuac used to be the biggest and most crowded place in Central America, what is now Mexico City, the home of the university. The university belongs to the Catholic religious congregation of the Legionaries of Christ.