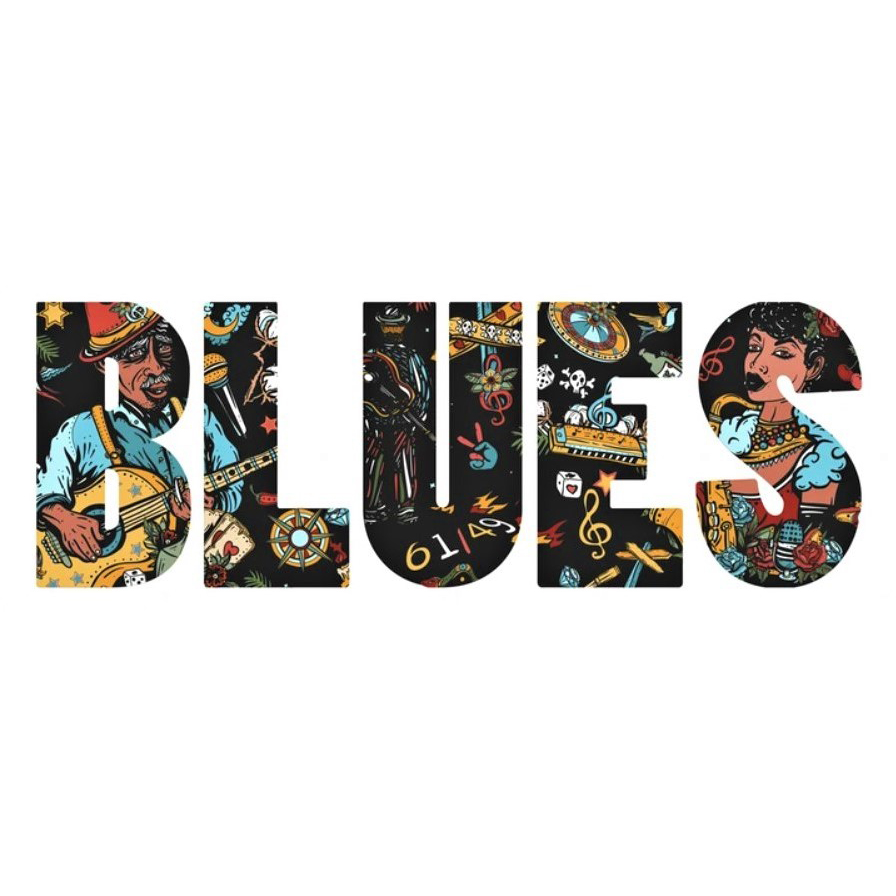 On 1-2 October, 2021, Delta State University (DSU, Cleveland, Mississippi, USA) invites Perm State University (PSU, Perm, Russia) to take part in the 8th Annual International Conference on the Blues (ICOB).
The event aims to celebrate the blues art form through scholarly activity, discourse and music, online. In 2021, the Conference is available through the award-winning event and conference platform, Whova. The program starts on Friday 1 October at 7pm local Perm time (5pm Moscow time and 12 noon UTC). Free registration on behalf of PSU is available polsvetlana@yandex.ru (see the link below).
The conference's "Spirit of the Blues" theme explores connections among blues, gospel, and spirituals as interrelated African American music traditions in the Mississippi Delta and beyond. The Spirit of the Blues initiative is supported by a grant, awarded by the National Park Service's Lower Mississippi Delta Initiative to Delta State's Delta Center for Culture and Learning
Blues is known as a music genre growing in the Deep South of the US around the 1860s having its roots in African-American folk tradition and spirituals. The primary blues form is famous for its call-and-response pattern, 'worried notes' and confession mood. In the 20th century, blues gave birth to a vast variety of genres, including jazz and rock music, and even influenced rap and heavy metal.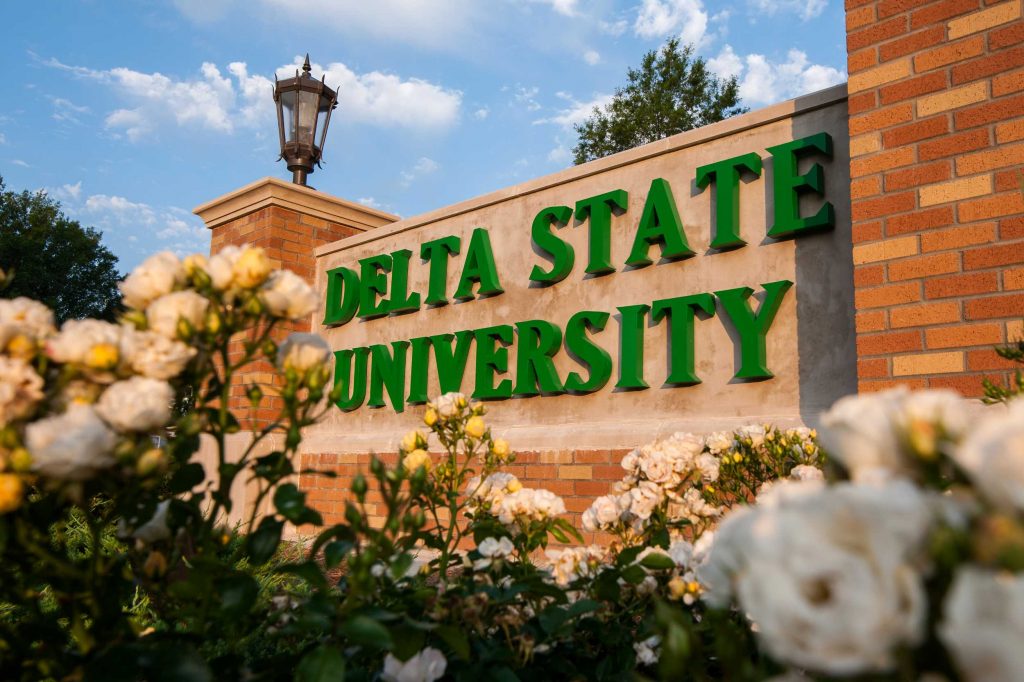 The Conference will start with performances connecting the Black gospel tradition to the blues. The afternoon will feature academic presentations, exploring the music of the African diaspora; Black musical traditions and influences on American music and culture; the influence of blues, gospel, spirituals, and soul music; Black music as protest and social commentary; and Black artists and the music industry.
All academic presentations will be recorded and available for on-demand access.
"While live music is best, a positive of the virtual platform is that any registrant will be able to watch the performances, presentations, papers, and keynote addresses in real time and again as many times as they wish through Oct. 31, 2021,"

said conference co-chair Don Allan Mitchell, associate professor of English at Delta State.
Featured performances and presenters of the Conference include: Grammy-nominated Jontavious Willis; the Coahoma Community College Gospel Choir; Rev. Dr. Dwight Andrews, professor of music theory and African American music at Emory University and senior minister of First Congregational Church in Atlanta; Annette Hollowell, attorney, social activist and producer of traditional Black music for live music venues, and many more honorable guests and participants.
Perm State University thanks Delta State University for a kind and friendly offer to join! Online registration is now open to general public at www.deltastate.edu/blues To register on behalf Perm State University for free, please, write to Ms. Svetlana Polyakova, teaching professor at the Faculty of Modern Languages and Literature at polsvetlana@yandex.ru.
Delta State University has been a partner of Perm State University since 2013. In 2014, three professors at PSU – Dr. Nina Bochkareva, Prof. Elena Gritsenko, Prof. Svetlana Polyakova took place in the 2nd Annual International Conference on the Blues, for the first time, in person. PSU teaching staff actively involves music and arts into teaching process, hence the partnership.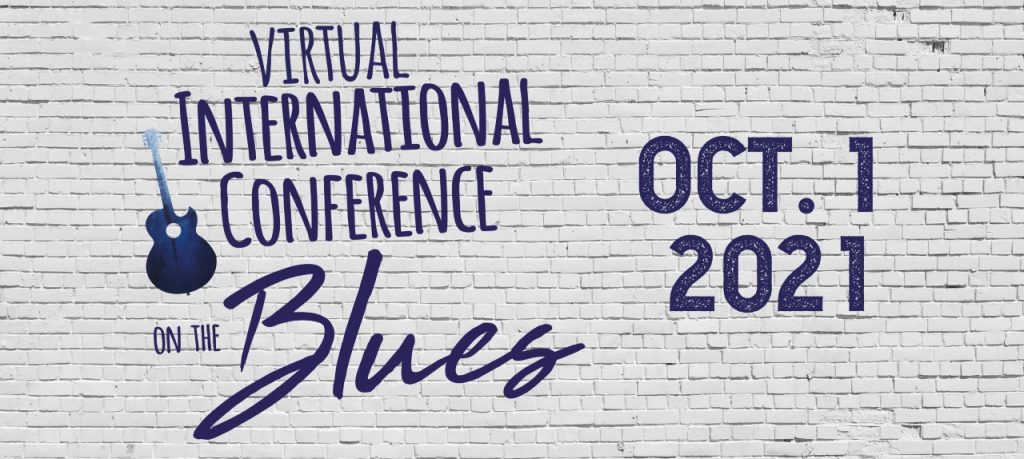 Useful Links:
To learn more about the International Conference on the Blues, view past conferences or register for this year's event, visit www.deltastate.edu/blues.
For questions, please address the Conference organizing Committee at blues@deltastate.edu
To register on behalf of Perm State University, please, write to: polsvetlana@yandex.ru
Please, read the full press-release here.
Pictures' Source: Delta State University and Shutterstock.com