The new Center will deal with techniques and tutorial tasks of preparing info and educational materials to prevent the involvement of young people in destructive organizations, as well as promote better social and cultural adaptation of international students. The center's specialists will conduct advanced training courses for employees of educational institutions.
"We are going to engage best Russian experts to prevent tragedies long before criminal strikes. The tasks of our experts will also include building trust and positive dialogue with young people. This is necessary in order to identify potential danger as early as possible,"

says Dr. Dmitry Krasilnikov, PSU Rector.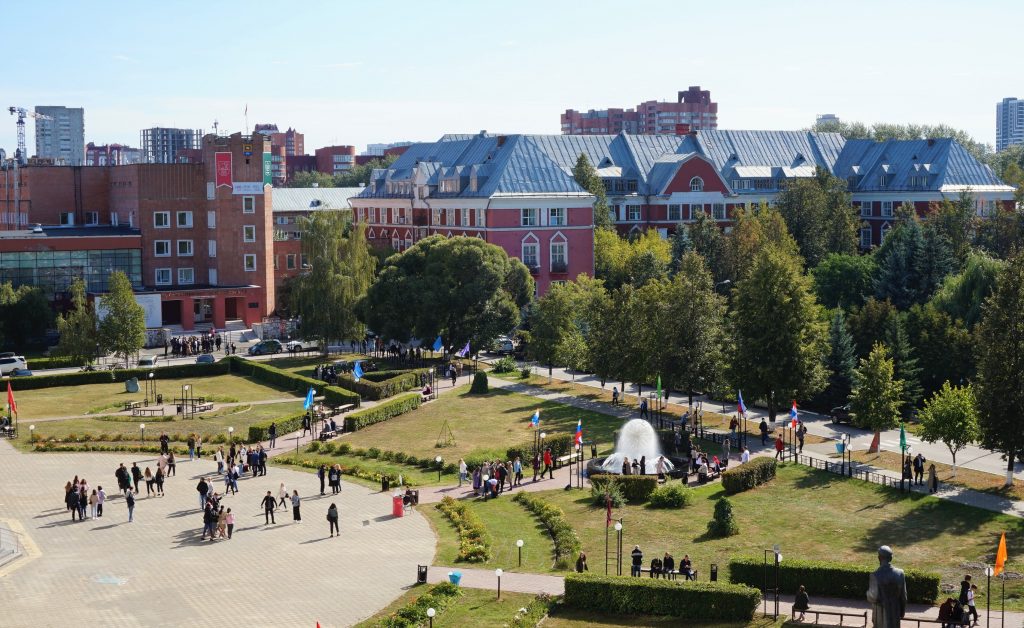 In October, Perm State University (PSU) will host a month of safety, during which students and staff will be instructed and trained in various emergency maneuvers.
"It is necessary to introduce an information analytical system that will unite work with all the regional youth at schools, colleges and universities. We will be able to use software products from several companies, allowing to monitor social networks, starting with 'alert' keywords, phrases and images. It is also necessary to ensure data exchange between secondary educational institutions and universities,"

said Elena Malkova, PSU Vice-Rector for Youth Policy.
For 2021, the Center's plan includes the creation of a group for science and learning support of activities aimed at forming a civic position among young people. The Center will analyze the best practices in tat field, and set trainings among university staff supervising youth activities.